Enter your ZIP Code to get insurance quotes in your area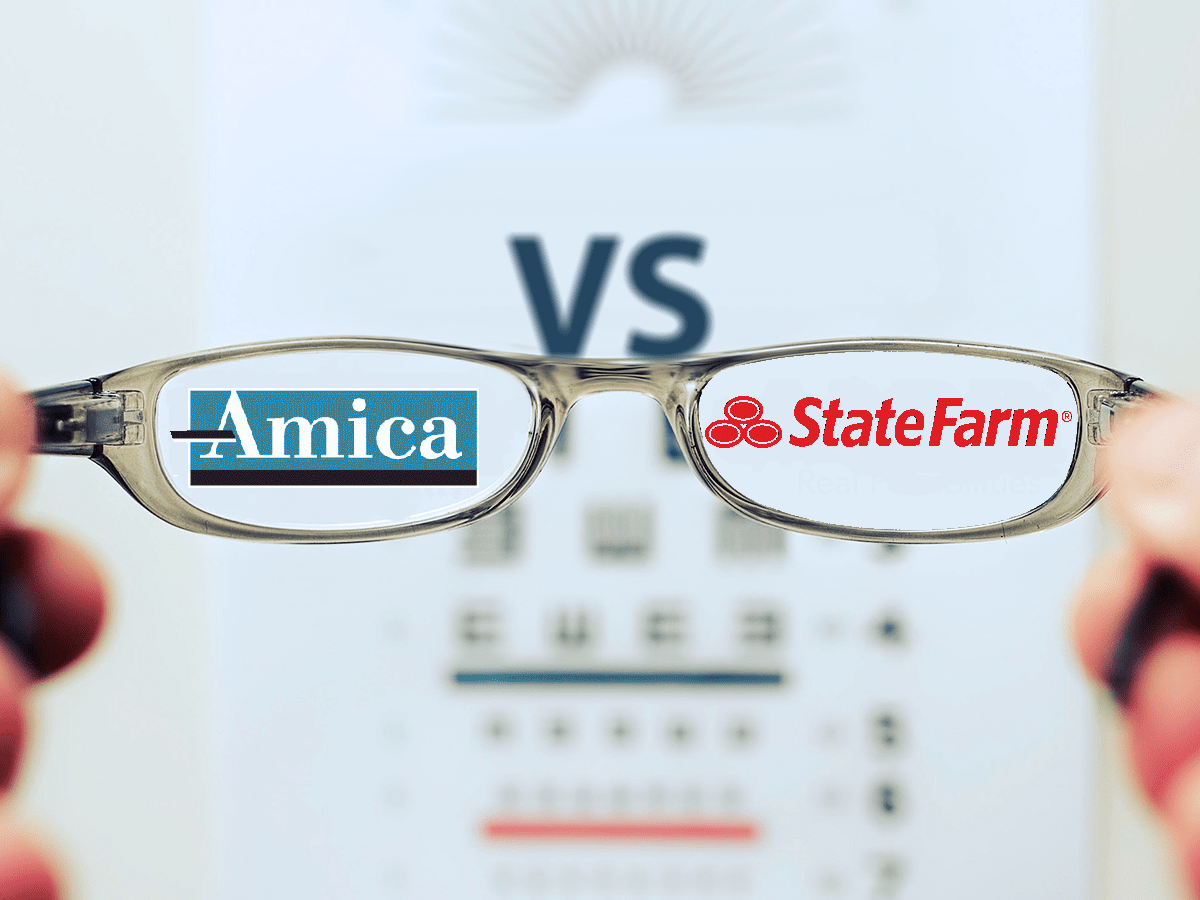 The insurance industry is, like many large segments of business, are regulated at the Federal Level. But you may not be aware that every state in the U.S. oversees and regulates the insurance operations within its own borders. The purpose of this web of legislation is to provide guardrails for the benefit of American insurance consumers. They help to ensure that insurance entities have the financial health to weather economic storms and business cycles and be able to fulfill their promises to their customers.
In order to drive in the United States, the vehicle you're riding must be insured. No exceptions. However, the insurance industry is unlike most other consumer categories in that it is a variable priced product. Two people can ask for the same policy on the same day and get different price quotes. Why is that, you may ask? Well, first of all, the insurance industry is a game of quantifying risk. An insurance company that is a poor judge of risk will make more payouts than its premium payments and will be out of business in short order.
So, car insurers price their coverages on a sliding scale in order to spread the risk across a pool of customers. The price you pay will depend of the coverage options you select and your place on the risk spectrum.
Let's Look Into Amica
The Automobile Mutual Insurance Company of America, or Amica as it it known, was founded in 1907 and is considered the oldest mutual insurance carrier of auto mobiles in the United States. In a mutual company, a customer who buys one of their policies in fcat becomes a part owner of the enterprise. In addition to car insurance, the company also sells marine insurance and personal liability coverage. Amica has assets of over $5 billion and has an inforce policy count of around 1.6 million.
The Rhode Island based provider is headquartered in Lincoln, not far from Providence where it was founded. An entrepreneur by the name of A.T. Vigeron founded the company in 1907, near the beginning of the the auto era in America. It is a respected presence in New England and may be the right carrier for you.
Will you get better pricing from Amica?
As mentioned previously, Amica's prices for your auto insurance business will be determined by the levels of coverage you opt for and the details of your personal driving profile. It depends on your place on the risk spectrum. Amica's rates are determined by their probability or actuarial tables.
However, there still discounts to be had. And the best ones won't just fall in your lap, you will have to research them. Take the time and ask for a free price quote. If you have more than one car, let them know and you can probably get discounts for insuring them both with Amica. If you are a veteran or current member of the armed forces, let them know You may get a better price.
Amica will consider many factors in order to determine the prices you will need to pay for coverage. But be smart and do your consumer research upfront. And let us at General help you by getting free quotes via our web tool.
Now, What About State Farm?
State Farm Insurance is considered to be the largest provider of auto insurance in the United States. In addition, they are the largest provider of home-owners insurance and the second largest provider of life insurance products to consumers in the United States. State Farm employs just under sixty thousand people and has a network of almost 19,000 agents selling financial products. In addition to insurance, the company also provide s various other financial financial services such as mutual funds and annuities.
The company was started by a retired farmer in 1922, George Mecherle. His business model was premised on providing a fair product at a fair price to automobile owners. According the the company, George charges a premium of $11.17 for he first policy he sold - less than a dollar a month!
State Farm is based out of Bloomington, Illinois and is well known to the American public for its melodic advertising jingle ("Like a good neighbor, State Farm is there"). The jingle, composed by Barry Manilow in 1971 has doubtlessly ear-wormed it's way in the American cultural consciousness ever since.
| | | |
| --- | --- | --- |
| Age tier | State Farm avg. annual premium | Amica avg. annual premium |
| Teens | $5,820 | $5,366 |
| 20s | $2,379 | $1,631 |
| 30s | $1,585 | $1,631 |
| 40s | $1,587 | $1,151 |
| 50s | $1,558 | $1,105 |
| 60s | $1,485 | $1,066 |
How Can You Save Money with State Farm?
If you have more than one car, see if State Farm give discounts for insuring more than one vehicle with them. Veterans or current members of the armed services should let State Farm know. Many carriers provide discounts for certain professional affiliations. Be vigilant and check prices regularly. You may be able to catch seasonal fluctuations in prices. Having a safe driving record will surely get you preferred rates, but be a diligent shopper and seek out additional bargains. And let General help you get free quotes to aid your efforts.
Amica vs State Farm – Who's Got the Best Rate?
These are two solid insurer providers. Without the full details of coverage levels and drivers profiles it would be difficult to say with certainty which choice would give you lower premiums for your car insurance needs. But the way to determine that is to do an apples to apples comparison using matching criteria. Get free quotes and you'll see in black and white which vendor can giver you better savings.
| | | |
| --- | --- | --- |
| | AMICA | STATE FARM |
| Multiple Vehicle | YES | YES |
| Multiple Policy | YES | YES |
| Vehicle Safety | YES | YES |
| Good Student | YES | YES |
| Student Away from Home | YES | YES |
| Completed Driver Training Course | YES | YES |
| Completed Safe Driving Course | YES | YES |
| Safe Driver | YES | YES |
| Homeowner | YES | NO |
| Family Discount | YES | NO |
| Length of Membership | YES | NO |
| Paperless | YES | NO |
| Pay in Full | YES | NO |
| Automatic Payment | YES | NO |
| Anti-Theft | YES | YES |
| Accident-free Driver | YES | YES |
The Bottom Line for Car Insurance Savings
We at General have built a specialized platform that merely needs a few on screen buttons and inputs in order to get you the quotes you need to make a smart informed decision. Our web based system will easily and quickly help you to be a savvy consumer.