Enter your ZIP Code to get insurance quotes in your area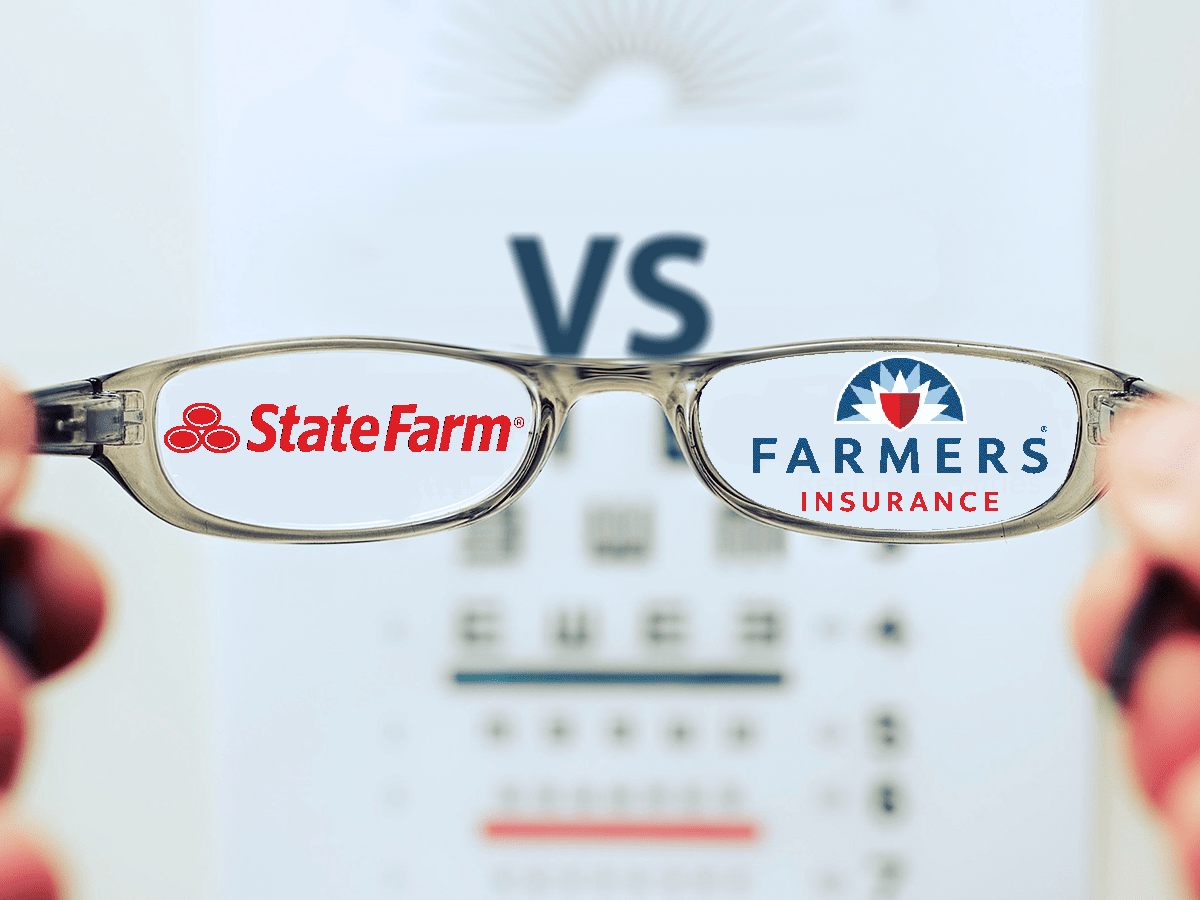 Insurance for your car is a legal requirement for driving on American roads. You have to have it. But finding the best deal can be complicated. Insurance is a variable priced product. That means the price of your insurance will ultimately depend both the depth of financial coverage you want and your own personal profile. Where do you live? Will you be driving in rural areas or in congested urban areas? Have you had a scrape or two in your driving history or do you have a spotless record? Have you been driving for a long time or are you newly licensed? And finally, what vehicle are you looking to insure. The answers to all of these questions are taken into account when auto insurers determine their pricing structures.
The insurance industry is regulated by both the state and federal level in order to help ensure that consumers are transacting with financially solvent companies. Auto insurance carriers will provide nonbinding, free price quotes to savvy shoppers who ask for them. Doing upfront leg work before you but car insurance is the way to best stretch your budget dollars.
Almost without exception car insurance companies offer different varieties of auto insurance products ranging from standard liability up to more comprehensive packages that protect you from additional contingencies or misfortune. When shopping for your car insurance coverage, be a smart shopper and get free upfront quotes. Here at General.com our online platform can obtain free quotes for your car insurance needs and show you where to get the cheapest coverage.
Let's Look Into State Farm Insurance
State Farms ear worm jingle has doubtlessly been hummed by millions since its introduction in the early 1970's. "Like a good neighbor, State Farm is there" has been ubiquitous and has given the company high visibility in the industry. But State Farm isn't just about good ad campaigns, they are one of the largest insurance companies in the insurance industry. Fortune magazine list State Farm as the 33rd largest company by revenue and the company currently insures in the neighborhood of 44 million vehicles.
State Farm is organized as a mutual company, meaning that the firm is owned mutually by its policy holders. Buying policies from mutual companies means that you're not just a customer, you are in fact a part owner. Mutuals feel that they can make better long term strategy decisions when freed from the often intense near term pressure for profits in publicly traded corporations.
In any event, being a mutual company has certainly not dampened State Farm's growth over the years. Industry data states that they are the largest property, casualty, and automotive insurer in the United States
Will you get better pricing from State Farm?
It should be understood that the single best way to get best in class rates from State Farm is to have a great driving record. But not all of us have spotless driving records so don't worry, State Farm will have coverage for you.
Look into whether there are any affiliation discounts that you qualify for. Many providers have discounts for the armed services. Take the time to do your research.
Now, What About Farmers?
The Farmers Insurance Group (known informally as Farmers) had its beginnings in the 1920's. The company's founders John C. Tyler and Thomas E. Leavey both grew up in rural areas and strongly believed that country folks like ranchers and farmers were better drivers – and hence less risky – than their urban counterparts. They saw a market opportunity to focus on the rural insurance market because less risk meant fewer payouts and more profits.
Eventually Farmers branched out into truck insurance, home insurance and many other types of financial services. The firm has liked to advertise itself in town events and parades nationwide such as the famed annual college football Rose Bowl Parade.
Today Farmers operates as a subsidiary off Swiss insurance giant Zurich Insurance Group and realized $12.5 billion of annual revenue ion 2018.
How Can You Save Money with Farmers?
Car insurer providers examine many factors before pricing an insurance policy for potential customers. Farmers, like its competitors in this market segment, does not just have a one size fits all price point or a single level of coverage. They will need to assemble a risk profile on you in order to price their product accordingly. The risk profile is built by the age of the customer, where they will do most of their driving, the make, model and age of the vehicle they drive and, finally, the safety record of the insurance applicant. After you've provided your personal profile data you must decide on the breadth and depth of the coverage you seek. Do you want standard liability coverage? Do you want to add collision insurance? Do you want broader protections for contingencies like roadside assistance and protections against other reckless uninsured drivers?
Our online platform here at General.com provides consumers a tool to obtain free apples to apples price quotes from insurance providers. We are a speedy, easy to use web site. A few button clicks and will empower you to be a well informed, economical consumer.
| | | |
| --- | --- | --- |
| Age tier | State Farm avg. annual premium | Farmers avg. annual premium |
| Teens | $5,820 | $6,518 |
| 20s | $2,379 | $2,020 |
| 30s | $1,585 | $2,020 |
| 40s | $1,587 | $1,511 |
| 50s | $1,558 | $1,507 |
| 60s | $1,485 | $1,402 |
State Farm vs Farmers – Who's Got the Best Rate?
Look, the very best way to get and keep cheap insurance rate is to maintain a safe driving record. Each and every auto insurance company will reward that with good, competitive pricing. Savvy shoppers will also research possible discounts that these insurance carriers may offer such as for U.S. service veterans and for people who have recently taken driving safety refresher courses. If you don't do your research, you may miss out on additional ways to cut your costs.
Identify the level of financial coverage you want to protect yourself and your family and make sure that you make like to like comparisons of the coverage across different providers like State Farm and Farmers. It can get a bit confusing. General.com can provide you with a simple platform that will focus your price comparisons to the products you need and the vendors you want to try. We will will act as your eyes on the ground to seek out the best deals for smart car insurance customers.
| | | |
| --- | --- | --- |
| Discounts | Farmers Insurance Group | State Farm Insurance |
| Accident free | ✓ | ✓ |
| Bundling policies | ✓ | ✓ |
| Defensive driving course | ✓ | ✓ |
| Educator | | |
| First Responders | | |
| Good driver | ✓ | ✓ |
| Good student | ✓ | ✓ |
| Low mileage | | |
| Military | | ✓ |
| Multiple vehicles | ✓ | ✓ |
| New car | | |
| Pay in full | ✓ | |
| Safe vehicle | ✓ | ✓ |
| Telematics program | ✓ | ✓ |
The Bottom Line for Car Insurance Savings
If you get free price quotes that are based on the exact same criteria - coverage levels, personal profile, etc. – you will be able to see who can provide you with the cheapest coverage. And that's where we at General.com comes in. A few on screen button clicks and we'll funnel the right information to auto insurance companies and get you quotes for your own head to head analysis. The get the best price and the best savings.