Enter your ZIP Code to get insurance quotes in your area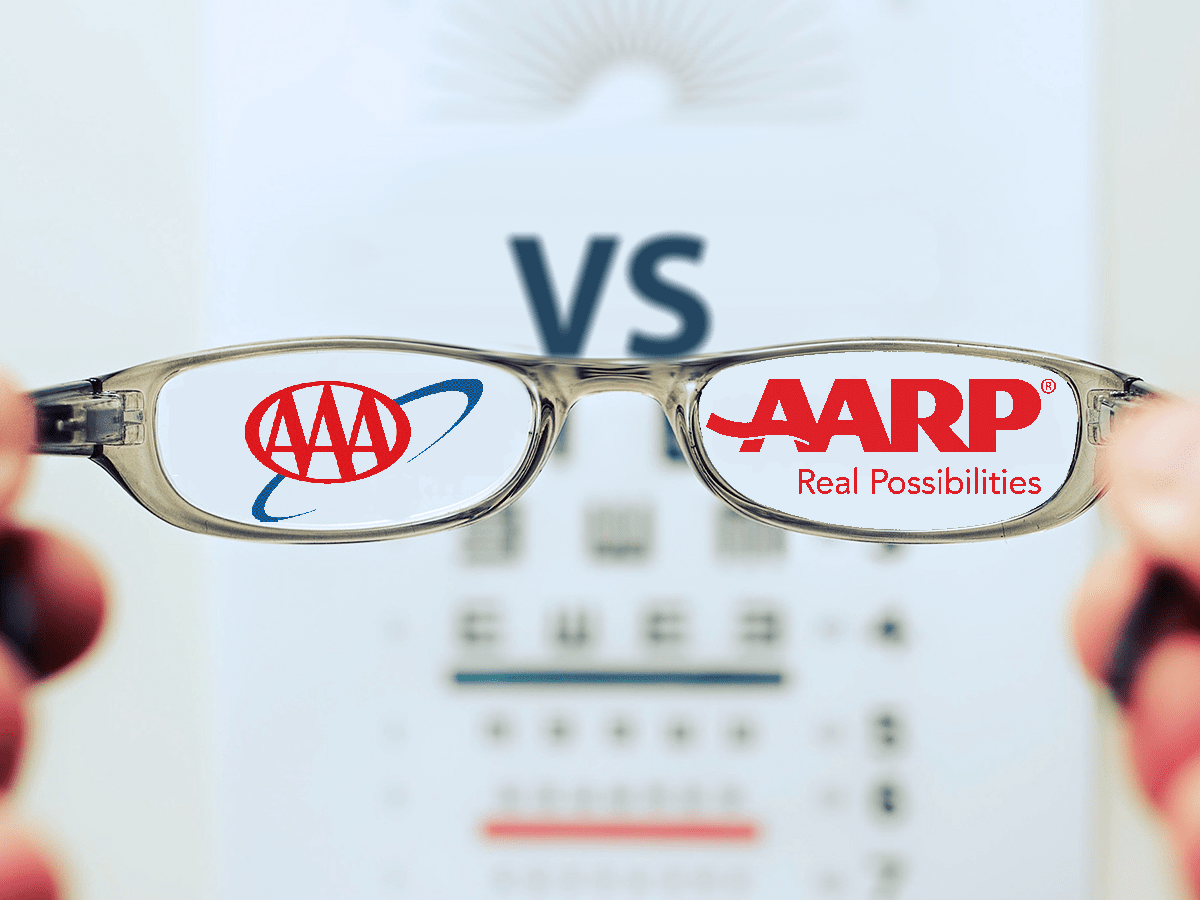 The U.S Department of Transportation has published data indicating that there are more than 7 million car crashes per year reported by Police departments across the country. According to the National Safety Council, an estimated 40,000 were killed and approximately 4.5 million people were seriously injured in car crashes in 2018. Secondary to the human toll is the amount of property damage these accidents cost their victims. The National Highway Traffic Safety Administration estimated in a study done a few years ago that the dollar value of lost life, property and productivity to be almost $1 trillion.
Sobering figures, to be sure. To drive a car without auto insurance would be to expose you and and your family to significant financial risk. Without insurance, the medical cost of injuries and property costs of car and/or other property repair could fall solely on you, the driver. That's why virtually every state in America requires that a car be insured before it can be driven on the road.
The Insurance business seeks to quantify and manage the probabilities of automotive risk. Auto insurers have voluminous data that tell them how frequently vehicular accidents and attendant injuries occur. Their business model is to then match up expected premiums from policy holders against expected payout for claims. This is how each insurer prices their coverage.
However, it is not a one size fits all proposition. The rates a consumer can expect to pay for car insurance depends on some variables. Insurance companies will reward safe drivers with lower annual payments. There are many coverage options you can choose from from bare minimum coverage to more robust protection against a variety of potential losses. It can get complicated.
We at General can help you make some sense of getting insurance by making comparative pricing of car insurance a little easier.
Some Information on AAA
The Automobile Association of America, or AAA (or more colloquially Triple A), is a nonprofit organization that provides automobile related services to its over 58 million members. They are well known for their emergency roadside assistance benefits. Members can count on AAA help if they need towing, have a flat tire, dead battery and car lockouts.
The Association also offers auto insurance to its members. They carry a fairly standard range of coverage options such as Liability, Collision, Uninsured Motorist Coverage, Medical Coverage and Rental Car Reimbursements.
Triple A was founded in 1902 and is actually a federation of multiple motor clubs. It was early in the automobile era and there was a general lack of highways and roads suitable for cars. The clubs banded together to lobby and advise and have grown dramatically since their humble beginnings.
Is AAA Right For You?
There are two main things you need to know about obtaining auto insurance from AAA. First and foremost, the organization only offers its insurance to its dues paying members. So, if their product appeals to you, know up front that you must join them. Annual dues run between $60 and $100 per year.
Secondly, as mentioned above, the organization is made up of many member automobile clubs. So, do your research and find the club nearest your place of residence.
Like other providers, their premiums will be on a sliding scale according to factors such as your safety record, your age, place of residence and the type of car you drive.
Do your proper research by getting a quote from AAA. See for yourself how they stack up against others before committing to a policy. Our web site at General.com can assist you in the process of getting competing prices from multiple carriers so that you can choose the best deal.
Next, Let's Look at AARP
AARP's full name was the American Association of Retired Persons, but these days their acronymic will do just fine. They are perhaps best known for their advocacy work on issues affecting senior or near-senior citizens.
The organization was founded in 1958 by a retired teacher, claims 38 million members and reports annual revenue of over 1.6 billion. AARP markets a variety of insurance products to its members and it's important to note that the the organization itself does not underwrite policies. It offers auto insurance from The Hartford Financial Services Group, a well established Connecticut based insurance entity.
You will only be eligible to purchase the AARP car insurance if you are over 50 years of age and a dues paying member. They offer the basic insurance coverage options that you see from other carriers.
Will AARP be cheaper?
It is inexpensive to become an AARP member. Basic membership starts at about $16 per year. Consumers can save money through AARP by bundling their auto insurance needs with homeowners insurance, also provided by The Hartford Group. But, like all good shoppers, you should compare the rates you'll get from AARP to other insurance providers. Make sure they have the exact coverage and financial protections you're looking for.
| | | |
| --- | --- | --- |
| Discount Type | AAA | AARP |
| Original Owner Discount | Varies | -- |
| Low Mileage Discount | Varies | -- |
| Defensive Driver Discount | -- | Varies |
| Good Student Discount | up to 15% | up to 20% |
| Paid in full discount | up to 8% | Varies |
| Passive Restraint Discount | -- | Varies |
| Farm Vehicle Discount | up to 59% | -- |
| Affinity group discount | Varies | -- |
| Loyalty Discount | up to 5% | -- |
| Organization Discount | up to 5% | -- |
| Student Away at School Discount | up to 30% | -- |
| Anti-Theft Device Discount | up to 17% | Varies |
| Multiple Policy Discount | up to 12% | up to 5% |
| Good Driver Discount | up to 20% | -- |
| Home Owner Discount | Varies | -- |
| Driving training discount | Varies | Varies |
| Good Credit Discount | up to 10% | -- |
| New Car Discount | up to 10% | -- |
| Multiple Vehicle Discount | up to 13% | -- |
| Current insurance discount | up to 5% | -- |
| Advance shopper discount | Varies | -- |
| EV/Hybrid Discount | -- | Varies |
| teenSMART Discount | up to 24% | Varies |
AAA vs AARP – Which Is the Insurer for Me?
The prices you pay from either AAA or AARP will be dependent on the usual car insurance variables. Where you live matters. Your age and driving experience matters. The make and model of your car matter. Most of all, your driving safety record will be one of the biggest factors in the premiums that these, or any other carriers, will quote you.
The insurance from both of these insurers is restricted to their respective memberships. Those memberships will get you other benefits in addition to insurance purchasing rights. You should research both to see if leverage other discounts make sense. But, be a smart consumer and compare. Similar organizations may not necessarily charge similar prices.
The Bottom Line for Car Insurance Savings
It's easy to get free price quotes in order to compare insurance providers. It's smart to do so – comparison shopping is a time tested way to stretch your dollars. We at General can make comparison shopping a lot less time consuming for you. Our online platform at Genral.com can help you to easily transmit your driver profile and coverage request to insurance providers and help you money.