Enter your ZIP Code to get insurance quotes in your area
What Is Indemnity Auto Insurance?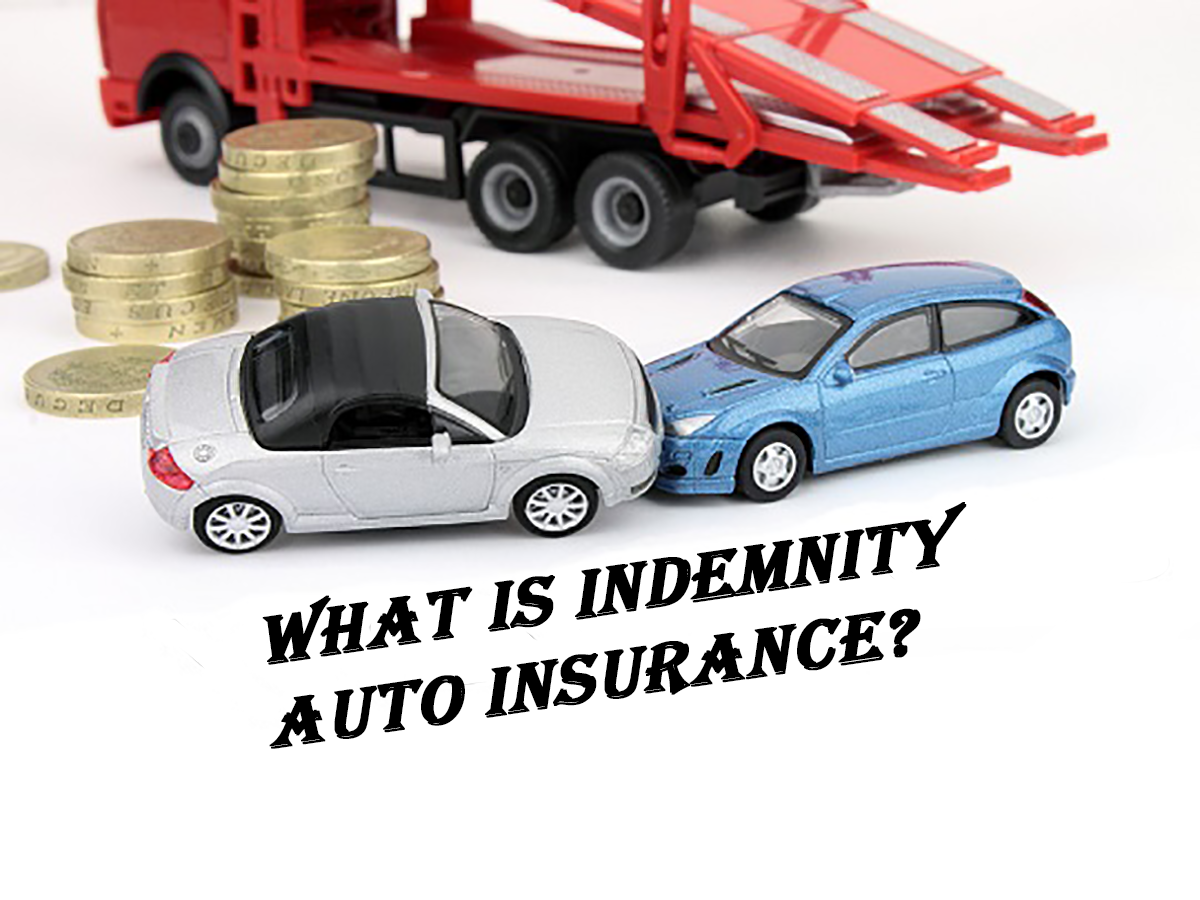 There are many terms in the car insurance world that most people need to look up and get a definition to. One of these terms is indemnification. Knowing how indemnification works, what it is, and how to recognize both exclusions and policy language surrounding it, is essential. You can also learn about how to lessen the impact of indemnification using this article. Indemnification is an insurance concept that applies to multiple different types of insurance policies. Automobile insurance plans are affected by it, and every form of common insurance utilizes the term.
What Is Indemnity Auto Insurance?
If you are in a car crash, the other driver is found to be at fault in the accident, and your car is totaled, you will generally have two options available to you. The first is to get a new vehicle that is comparable to the one that you had, and the second is to get a cash payment that is equal to the value of your car at the time of the loss. Either way, the insurance company will indemnify you for the loss. Indemnification means that the insurance company should replace or otherwise pay for exactly what is lost when a covered situation happens. This not only deals with damage to your own property but can also cover the costs of medical expenses and property damage expenses incurred because of you to other people. It all depends on the type of insurance policy you have. Also, keep in mind that you will have to pay for the deductible in many cases before getting a payout on your claim.
How Indemnification Works
There are pros and cons to indemnification, which is not always automatic. When you file a claim, it must go through the necessary channels. These include steps like being investigated by a claims adjuster, who determines the value of the loss, and what your insurance provider is responsible for. People can hire an adjuster that is third-party to take another look at all of the information if they disagree with the amount the car insurance carrier offers. It is also possible to take the car insurance company to court or arbitration.
Indemnification does not always take into consideration some exclusions, which include depreciation. Sometimes items are covered for the actual cash value of the item, and other times they are covered for the replacement cost. Make sure to research which of these your policy covers when purchasing a plan. Also, comparison shop between multiple companies to get the best rates for car insurance available. At General, you can get free quotes to find the top prices for car insurance available for your situation.
Knowing when car insurance companies are required to pay out on claims, as well as how the value they pay towards claims is determined, is essential information for drivers everywhere. Keep in mind that sometimes auto insurance providers will need to pay not only for damages, but also legal bills, medical bills, loss of wages, and pain-and-suffering that is caused by an accident. Get the most out of your car insurance plan using the information here at General.
See also When looking to get very cheap car insurance, there are things many... Homes are significant assets; they are investments that are often the...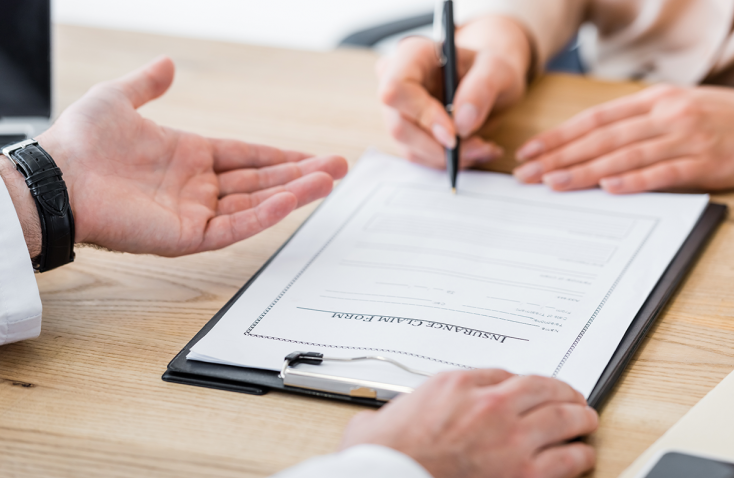 People get into accidents, and it is a part of life in many ways. If...