Enter your ZIP Code to get insurance quotes in your area
For Affordable Car Insurance Quotes General Is Here
With so many auto insurance companies competing for your time, your trust, and your money, you really need to look at your priorities are. Ours are providing great insurance rates while providing top notch customer service and claims management.
Getting you the most affordable car insurance quotes. Providing value on those affordable car insurance quotes. This is where General Insurance thrives. We provide affordable car insurance quotes and the best policies for each of our many happy customers.
Having flexible options when it comes to car insurance coverage. This, in addition to how policies are billed are just two important parts of what makes General Insurance so great. We have a wide variety of options to allow you to pick the right amount of coverage for you. Keep in mind, it is not always the state minimum coverage that is the best choice. Our dedicated insurance agents can help provide you with the affordable car insurance quotes you want to consider selecting.
in addition to choosing the proper amounts of liability and medical coverage, there are a number of other things that can help lower the cost of your auto insurance policy. Here are a few options that can help save you money on your car insurance policy.
Choose car insurance company that is both customizable and dependable: You don't have to sacrifice quality when it comes to getting affordable car insurance quotes. General Insurance is known as a dependable company, and we give you a number of options that you can choose from to get you the best deal for the best coverage.
Choose efficiency: Most often, the car insurance companies that have the best rates are also the most efficient. Companies that have solid procedures save money because of them and those savings get passed along to you. Often times, it means your claims will be processed more efficiently as well. This is one of the ways that we save you money
Get the right policy: There are a lot of variables that determine the cost of your auto insurance. Some people even take these into consideration when making an automobile purchase. Here are some of the things to consider they can help you get more affordable car insurance quotes:
Your deductible amount: If you choose to increase your deductible, your car insurance premium will likely go down. Many people utilize this in order to get less expensive car insurance rates. A higher deductible means that it is less likely that you will make a claim, and that lower likelihood results in lower rates for you.
The coverages you choose: Which insurance coverages you choose to carry has an impact on your car insurance premium. If you have a new car with low mileage it may be a good idea to have collision and comprehensive coverage, but if your car is older and has a high number of miles these coverages may not be needed. By removing these coverages your premium will be lower. Our General Insurance agents are happy to speak with you about which coverages are best for your situation.
The kind of car you drive: The kind of car you drive also has an impact. This is because different cars have different parts availability and cost different amounts to repair.
The number of people on your insurance policy
Being a safe driver: If you have a history of driving without incident, you can save even more money on your car insurance policy. Most companies look at your driving record over the previous 3 to 5 years when determining your rates.
Discounts: There are many discounts that auto insurance companies offer. By speaking with a General Insurance agent, you can make sure that you get all of the discounts you qualify for. More discounts mean saving more money. Auto insurance companies give discounts for things such as having multiple policies with the same company, being a good student, being a good driver, and utilizing paperless billing. With our insurance discounts, you can get cheap auto insurance that covers you and your loved ones in case an accident occurs.
Final Notes
To get the best out of your car insurance premium in terms of value, General Insurance offers a large number of ways to save money. Better yet, you can save money without sacrificing quality. You can have cheap car insurance while getting amazing value and protection with General Insurance. Pick up the phone and call us today to start saving.
See also ​A standard homeowner's insurance policy usually provides coverage...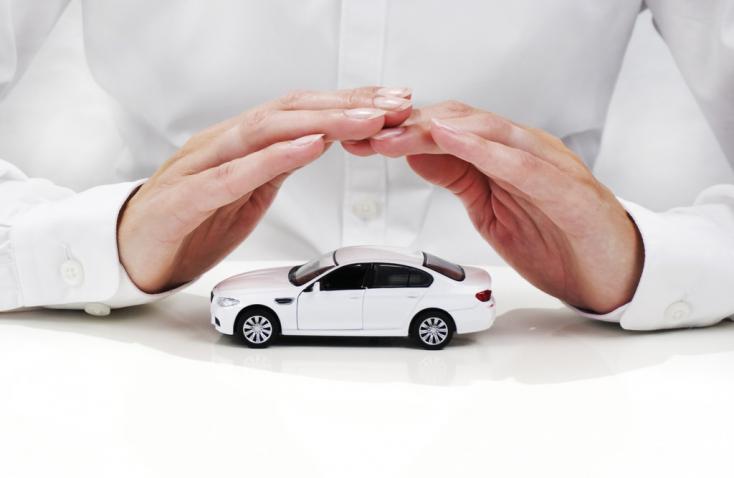 No matter if you are purchasing a car for the first time, or just... ​Start saving money on home insurance with General Insurance today....