Enter your ZIP Code to get insurance quotes in your area
What Is No-Deposit Car Insurance?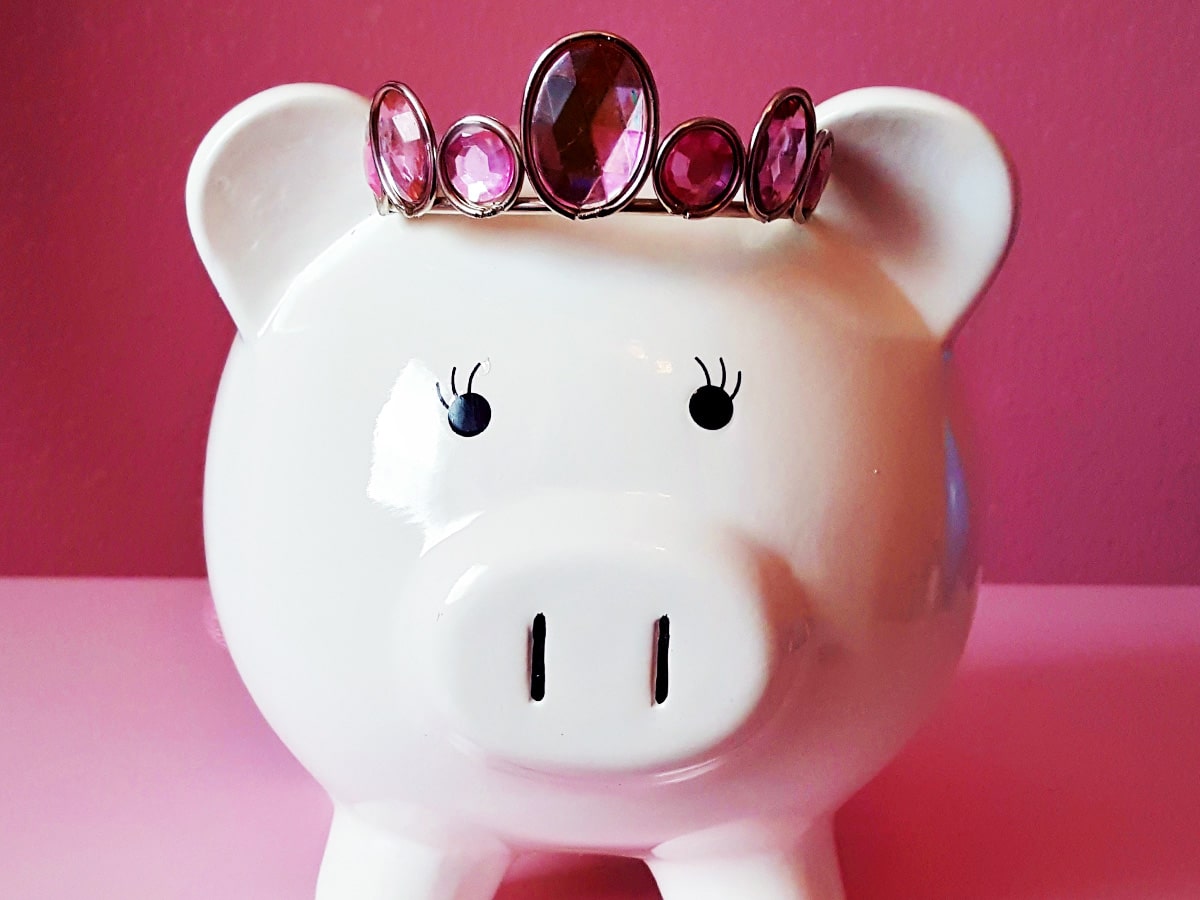 A term that is not often used by car insurance companies themselves, no-deposit car insurance is a type of insurance that many people seek out nonetheless. Most often, when you sign up for car insurance coverage, you are required by the auto insurance company to give a deposit and then make monthly payments after. It is possible to get a car insurance plan without having to pay a deposit when you first purchase it. In some cases, the deposits that people pay for car insurance can be up to one-third of the total car insurance policy cost itself.
Not having to pay this deposit right when you sign up can provide more financial flexibility for people who need it. While most car insurance companies do not offer no-deposit insurance plans, some car insurance providers charge less than others in terms of deposits.
No-Deposit Car Insurance Explained
No-deposit current insurance is not a product that is offered by auto insurance companies by name. When purchasing a car insurance policy, policyholders will have the option to pay for their policy all at once or in monthly payments. Choosing to pay monthly payments for your policy most often means that the person purchasing the policy will be paying more for the first payment and less for the payments that happen after.
In some situations, people can get no deposit car insurance plans. There is a specific group of people who can get this type of plan, and most people will not qualify for it.
Who Can Get No-Deposit Car Insurance?
People who can get no deposit auto insurance policies are generally people with excellent driving history's combined with high credit scores. In states that do not allow car insurance providers to utilize credit scores when determining rates, this factor may not impact whether or not you can get a no deposit plan.
No-deposit auto insurance is not free insurance, and it is crucial to be aware of this. Any company offering you free car insurance is likely to be misleading, disreputable, or possibly a scam. Be suspicious of any company who offers you the first month of your car insurance plan for free. Auto insurance companies do not provide coverage before you have paid for it, so even with no-deposit auto insurance, prepayment will be expected. The main difference between no deposit car insurance and car insurance that requires a deposit is whether or not the first payment is larger. The cost of the policy overall is likely to end up being the same.
Another thing to keep in mind is that no deposit is required to get an auto insurance quote. Car insurance companies provide free auto insurance quotes, and you can find reputable companies here to get quotes from and compare policies. While other types of insurance policies may require a deposit, such as insurance for construction companies, auto insurance providers do not require a deposit.
Getting Cheaper Car Insurance Without A Deposit
To get a cheap car insurance quote without a deposit, you will likely need a great driving record and/or good credit. The first step to getting this type of policy is making sure that you meet both of these requirements. If you do not, it is advantageous to work towards improving both your driving record in your credit. Even if you are in a state that does not allow credit scores to be used when determining rates, improving your credit score can help in many other situations and is beneficial to do.
Secondly, you will want to shop around and compare rates for car insurance from different companies. Getting the best rates for car insurance involves comparison-shopping, as some auto insurance companies weigh variables different than others. Using the tools that you can find on this website, you can get the top rates for car insurance from the best auto insurance providers in your area. Knowing where to look is the first step to finding the best prices for auto insurance.
How To Find The Cheapest No-Deposit Car Insurance (H
Getting the best prices for car insurance starts with using the best websites to get free quotes for auto insurance plans. This site provides a plethora of tools to give you free quotes for the top car insurance companies in your area. Other ways that you can get the best prices for car insurance premiums is to pay for your entire policy in advance. If you are able, this can save you up to 40% on your auto insurance plan. Also, you will want to comparison shop multiple insurance providers to compare rates.
Each insurance company uses different formulas to determine what your car insurance rate will be. These formulas are designed to weigh risk and determine how likely drivers in your risk category are to get into an accident and/or file a claim with the insurance company. Saving money can happen by improving your driving record, improving your credit score, purchasing a vehicle that is expensive to repair or has good safety rankings, and keeping up to date with your payments to the auto insurance provider.
See also Lowest auto insurance rates that you can get include only your state'... Whatever your needs, General Insurance has you covered: HO-1 (...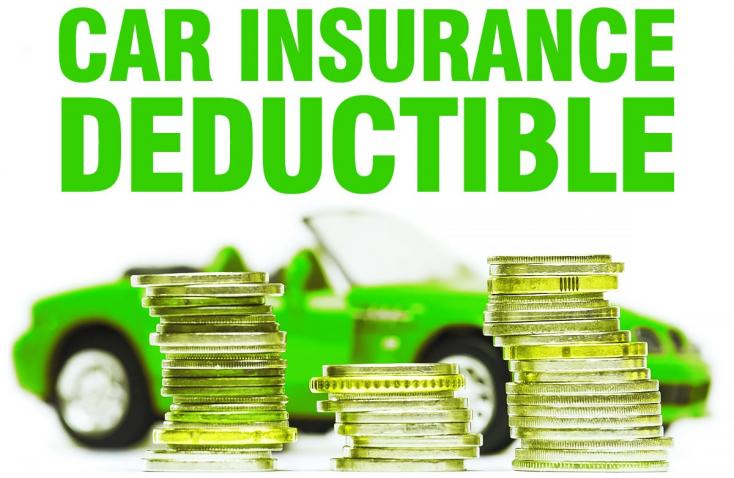 What Is Car Insurance Deductible? A deductible applies to damages to...