Enter your ZIP Code to get insurance quotes in your area
What is a 'named driver exclusion'?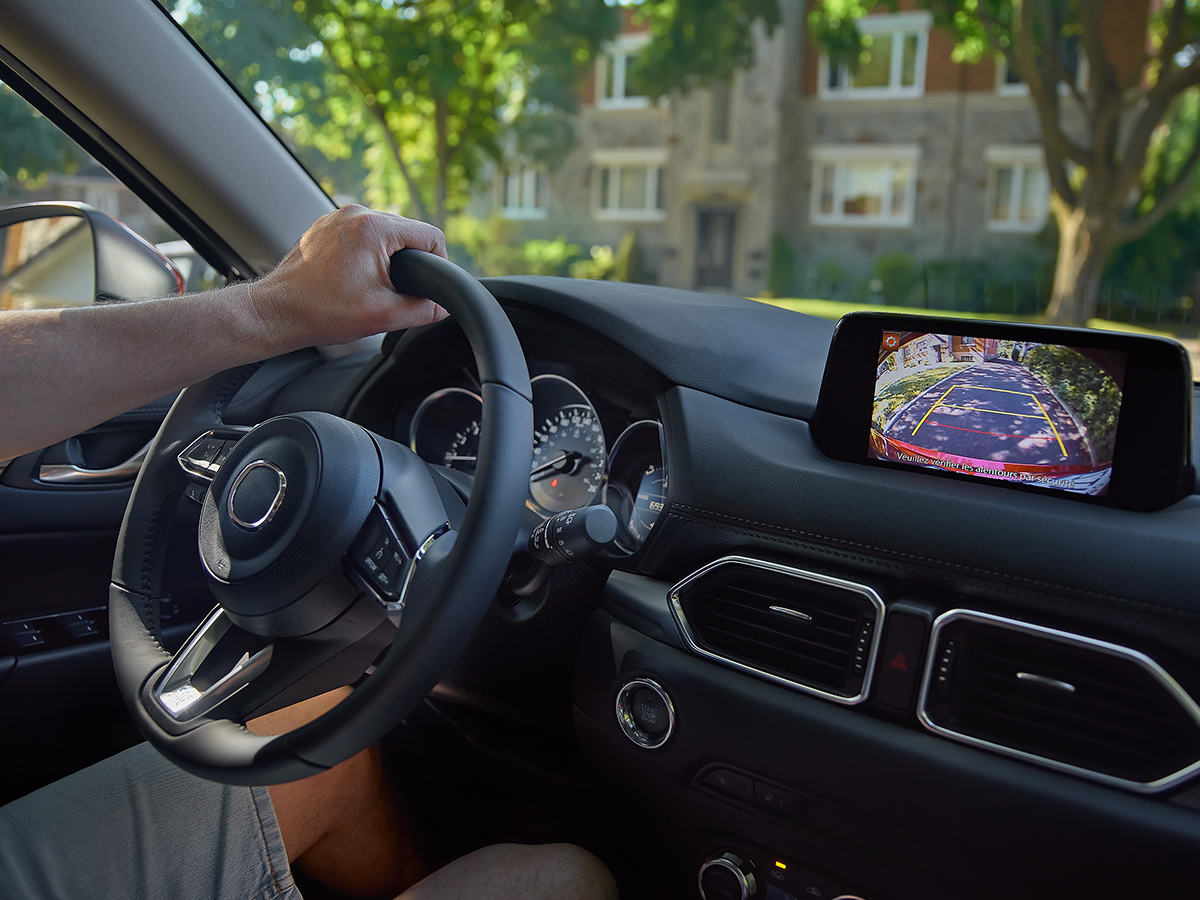 There are many times where a person can be excluded from things, whether it is due to them having the flu, not being able to be quiet during movies, and tons of other situations. Some of these can bring negative emotions overall. When it comes to auto insurance plans, the word excluded can have legal elements to it. Due to the circumstances, this word can be the difference between an insurance claim being accepted or one being denied. This article will explore the 'named driver exclusion' in its entirety. Knowing definitions is essential to knowing how much you are protected by your coverage plan.
What Is A 'Named Driver Exclusion'?
Definitions are essential, so knowing what a named driver exclusion is the top place to start. Some insurance plans will come with this type of exclusion. If one or more of the individuals in your household does not operate the vehicle, the vehicle owner may decide to exclude them from the policy. This decreases the risk level that the insurance company has. One of the benefits of this is a lower premium in many cases. Sometimes people will exclude a driver specifically because they have a worse driving record, however, affecting the policy in positive ways even more. There are risks to this, however. If the excluded driver operates the vehicle and gets into an accident, you could be liable for all of the damages as the car owner, even though you have insurance. Permissive use applies in many cases, though not always in this one. Permissive use means that if you loan your vehicle to another person and they have an accident, the driver is typically covered as a permissive user under your auto insurance plan. Auto insurance companies will ask about other drivers in your household, and many require insurance unless they are specifically excluded in writing or while applying for coverage.
Does An Excluded Driver Affect The Cost Of Insurance?
Other drivers in your household need to be covered, and if you exclude them on their policy, they are not covered by the permissive user clause your policy may have. Damage to your vehicle will not be covered by the insurance company if an excluded driver is in a crash. Both the driver and the policyholder could be held liable for any damages caused to others if a crash occurs. These exclusions are often meant to make sure that a higher risk driver in your household will not get behind the wheel of the vehicle. Due to this, an having an excluded driver may help you save money on your auto insurance plan.
What Happens If An Excluded Driver Drives My Car?
If an excluded driver operates your vehicle, you could be held liable for damages. These damages could amount to tens of thousands of dollars. Sometimes drivers that are excluded have suspended driver's licenses, a DUI, or a bad driving record. Sometimes there excluded specifically due to their age. If you are looking to add a high-risk driver to your auto insurance plan, you should look into other ways to save money on your policy. Insurance carriers give discounts for having multiple policies, such as bundling homeowner's insurance and auto insurance, purchased from them. This is called policy bundling. There are numerous other ways to get discounts as well, such as paying in full for an entire six-month policy or an entire year. Some companies charge up to 30% or more less for people who pay for the entire policy in advance.
How Do I Know If A Driver Is Excluded?
In many cases, drivers are excluded from your policy specifically because you are requesting it. When you get a free quote for auto insurance, from many of the providers on this website, they will ask you which drivers you would like to be included and which you would like to have excluded. If you exclude a driver, they will not be covered if they are operating your vehicle. You can check and see if any driver in your household is excluded, at any time, by signing into your auto insurance app. For companies that do not have an app, your agent can assist you. Some companies also have a 24/7 hotline that you can call to talk to a person anytime day or night. Excluding a driver can be a fantastic way to save money on a plan.
How Long Does An Exclusion Last?
The exclusion generally lasts as long as you choose to have the person excluded on your policy. You can contact your insurance provider and ask for the exclusion to be removed at any time they are open. There is no requirement for your carrier to allow you to remove the exclusion, however. That said, exclusions do not have loopholes. If an excluded driver gets into an accident while they are excluded, your claim from your insurance company could be denied. In some cases, you will need to wait for an offense to be dropped before certain drivers can be added back onto your policy. This includes things like DUI penalties.
Final Notes
Use the free quote tools on this website to get the best prices for car insurance available. When you get quotes, each company will ask you about excluded drivers, as well as who you want to include in the plan. The tools here can also let you know how much it will cost if you pay for your policy in full, add specific discounts, include all drivers from your household, or exclude particular members from your plan. Make sure you do not skip the fine print on your policy. Even if you have not asked for members of your household to be excluded, there are some situations where they may be excluded simply due to the terms of the contract. This can include people like teens who are too young to drive your vehicle and policies that are "named driver only" plans. If a company is offering you a "named driver only" policy, only the people who are listed on the plan will be covered if an accident occurs.