Enter your ZIP Code to get insurance quotes in your area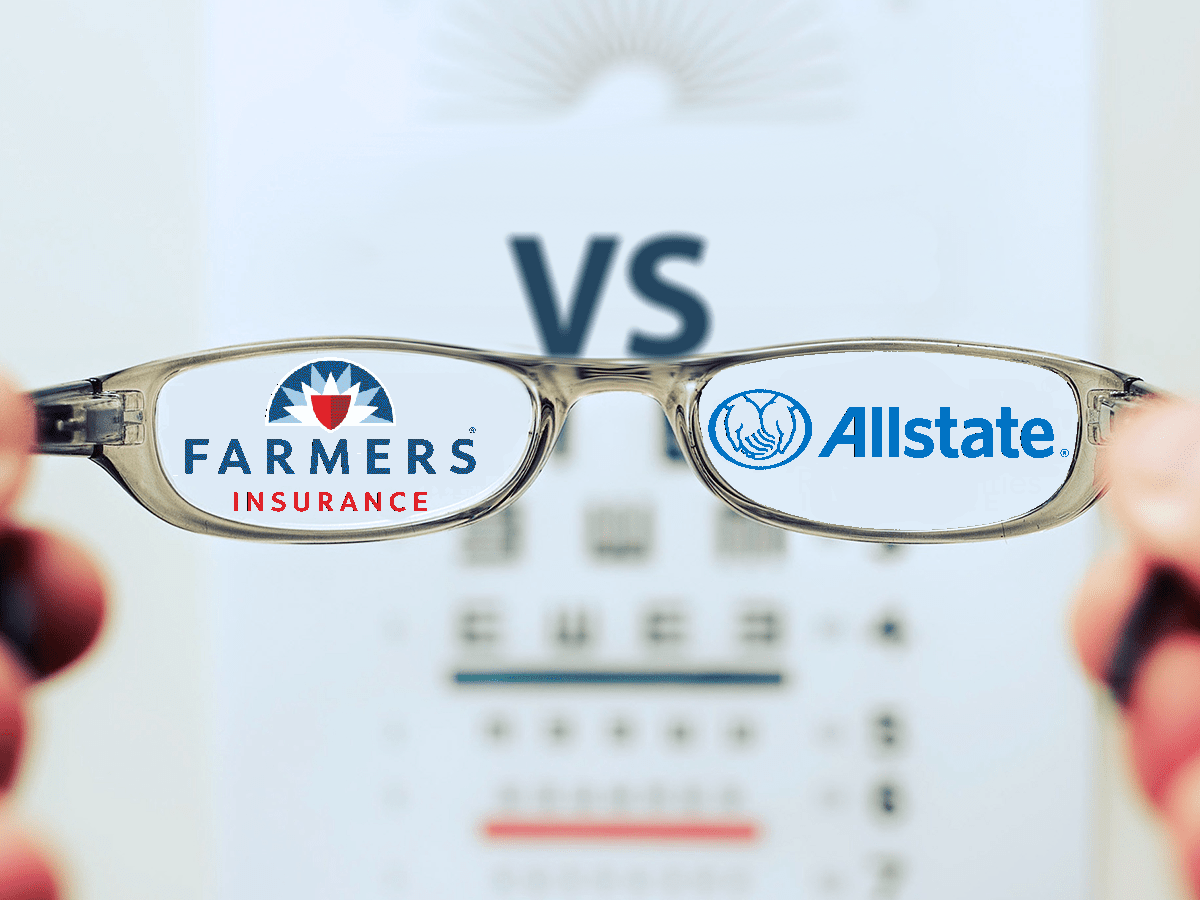 The car insurance business, like many other areas of the insurance industry as a whole, is a state by state proposition. Familiar national brands need to conform to individual state regulations in addition to any applicable Federal mandates. This legislature has been put in place to protect the public by helping to ensure that insurance companies have the sufficient financial ability to meet the financial promises they have made to their customers. If you're reading this article you doubtlessly know that in order to drive legally you need a valid license and must have insurance on your vehicle.
Auto insurance generally has no single fixed cost to consumers. It's pricing is variable. The cost of your premiums will be a function of the coverage options you choose and your personal profile information. Such information as your residence (do you drive mostly in urban, suburban or rural locales), some demographic information (have you driven for many years or have you only recently obtained your license). Of utmost importance, car insurance carriers are interested in your past driving record.
You will have at your disposal a wide range of coverage options that go from basic liability to more comprehensive packages. You can get coverage for emergency roadside service, protection against vandalism, fir or theft, protection against accidents with other drivers who may be uninsured and a host of others. Make sure you get free quotes upfront that reflect all of the options you want in order to get the best savings. We at General can facilitate getting free quotes for your car insurance needs through our web platform. We'll help put cash back in your pocket.
Let's Look Into Farmers
The Farmers Insurance Group began in the 1920's. The company founders John C. Tyler and Thomas E. Leavey had grown up in rural areas and firmly believed that ranchers, farmers and other rural folks were better drivers – and therefore less risky – than their urban counterparts. Their business model forecast that less risk meant fewer payouts which, in turn meant greater profits.
Eventually Farmers branched out into home insurance, truck insurance, and a variety of other financial services. The company likes to advertise itself in town events and parades nationwide and has fostered a long association with the famed annual college football Rose Bowl Parade.
Today Farmers is a subsidiary off Zurich Insurance Group which is traded on the Swiss stock exchange and realized $12.5 billion of annual revenue ion 2018.
Will you get better pricing from Farmers?
The price you pay Farmers for your auto insurance will ultimately be determined by the levels of coverage you choose and the demographic and safety information in your personal profile. Rate are variable; you are most probably not going to pay what others unless they exactly match your profile and coverages.
In order to get free auto insurance price quotes from Farmers you will first need to provide an information summary of yourself in order to let them accurately determine how to assess the exact auto coverage you seek.
Be prepared to share your residence (i.e. you zip code). Carriers want to know where most of your driving takes place. Is it in rural areas or in congested urban areas? They will take into consideration the make, model and age of your car in addition to the length of time you've had your license. People new to driving will not receive the very best rates until they've got some demonstrable safe driving under their belts. The underwriting team at Farmers will consider all of these factors in order to determine the prices they will quote you. Be sure to mention it if you have multiple vehicles you're looking to insure and if you have any professional affiliations that may be eligible for discounts.
Now, What About Allstate?
The Allstate Insurance company has their headquarters in Ohio, in the Township of Northfield. They are listed on the New York Stock Exchange and their 2018 financial statements reported net income of around $2 billion and almost $40 billion of annual revenue. Beside revenue and profits, Allstate enjoys top credit ratings from the major monitoring agencies. That level of financial strength earns Allstate widespread respect and a spot on Forbes list of Fortune 100 companies.
The company's formal name is The Allstate Corporation. It is a widely known national brand and they have assured the public that policy holders that "are in good hands" when they acquire Allstate's products. The corporation got its start back in the early 1930's when American retail giant Sears and Roebuck sought to expand their business into financial services. They wanted to take advantage of increased car ownership and need for consumers to protect their new mobile investments. Sears named their new venture after a popular tire that they sold from their famous catalog. Allstate was spun off in 1993 via an initial public offering and commenced business as an independent entity.
Allstate's solid financial position means should reassure consumers that they are very likely to remain a stable entity into the future. Insurance industry figures show them to be the fourth largest insurer of private vehicles in the country.
How Can You Save Money with Allstate?
If you have more than one car, ask if Allstate give discounts for multiple vehicles. Are you a veteran? Ask if they provide affiliation discounts. Make it a habit to monitor price regularly. If you're vigilant you will uncover the best bargains. There other ways to reduce your costs. Of course, being a safe driver is the ultimate best way to get the low rates. But you'll only know for certain if you're getting a great deal from Allstate if you directly line them up them up against another competing insurance company..
| | | |
| --- | --- | --- |
| Age | Allstate avg. annual premium | Farmers avg. annual premium |
| Teens | $6,442 | $6,518 |
| 20s | $2,636 | $2,020 |
| 30s | $1,920 | $2,020 |
| 40s | $1,912 | $1,511 |
| 50s | $1,893 | $1,507 |
| 60s | $1,768 | $1,402 |
Farm Farmers vs Allstate – Who's Got the Best Rate?
Having actual quotes in hand will illustrate clearly for you which provider will give you cheaper prices for your car insurance. Without that, it would be too simplistic to make a blanket statement about whether Farmers or Allstate is the more economical choice for you. Get help in making your decision. Make these carriers compete for your hard earned money. Why pay more just because you didn't know how to match up these vendors face to face?
| | | |
| --- | --- | --- |
| Discounts | Allstate Insurance | Farmers Insurance Group |
| Accident free | | ✓ |
| Bundling policies | ✓ | ✓ |
| Defensive driving course | | ✓ |
| Educator | | |
| First Responders | | |
| Good driver | ✓ | ✓ |
| Good student | ✓ | ✓ |
| Low mileage | | |
| Military | | |
| Multiple vehicles | | ✓ |
| New car | ✓ | |
| Pay in full | ✓ | ✓ |
| Safe vehicle | ✓ | ✓ |
| Telematics program | ✓ | ✓ |
The Bottom Line for Car Insurance Savings
We at General want to enable you to take advantage of free price quotes in order to save you money. Our web platform just needs a few clicks of on screen buttons and you can be receiving real quotes from car insurance carriers and see with your own eyes who is the less expensive option for you.