Enter your ZIP Code to get insurance quotes in your area
What Documents Do You Need to Buy Car Insurance Online?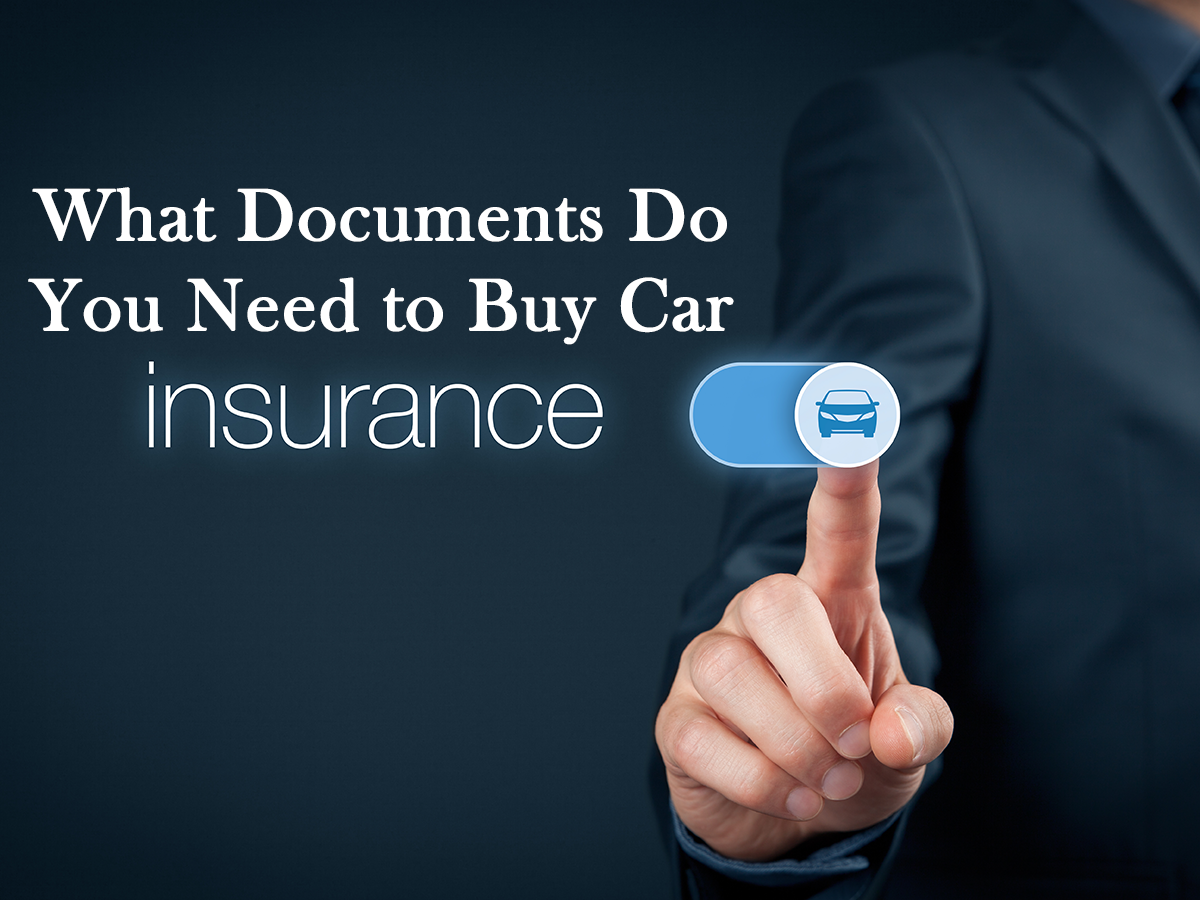 If you are searching for an auto insurance policy, one of the first steps is to know what kind of policies you are looking for. Each state has basic minimum limits for car insurance required for a person to drive legally. There are numerous other options for automobile insurance plans as well, including comprehensive coverage, collision coverage, roadside assistance, and many others. When a person looks to purchase a car insurance plan, there are numerous documents that they will need, as well as other information about their vehicle. This article will inform you of the information that you will need to not only get free car insurance quotes on this website but also to purchase a policy.
Driver's License
To get a car insurance plan, you will need to have a valid driver's license for the state you are purchasing the policy in. Not only will your driver's license need to be valid, but you will also need to present the information on it, such as your driver's license number, in order to get a quote and buy a car insurance plan. Car insurance providers will use your driver's license number to verify you are legally able to drive, but they also utilize your information to check your driving record before selling you a policy. People with a clean driving record are typically offered lower rates on car insurance policies. A person's driving record is one of several different variables that are used to determine car insurance premiums by each insurance carrier. If you have a history of auto accidents, you may pay higher rates than you would otherwise.
Social Security Numbers
Providing your car insurance company with your Social Security number, as well as the Social Security Numbers of other people who will be listed on the policy, is required to get a plan online. This lets your car insurance provider know that you are a citizen of the United States. Also, it allows the car insurance company to check your credit history. Not every state allows a person's credit history to be used to determine the rates they pay for car insurance, but many do. The information is utilized, where legal, to make sure that you can pay your car insurance premiums on time. Those who have better credit scores have lower car insurance rates on average.
Vehicle Information
There is other information about your vehicle that is needed, which is also used to help determine your car insurance premiums. This information includes the year, make, and model of your car. You will need to provide your vehicle's VIN to verify not only this information but also whether or not your vehicle has safety features and other benefits. In most cases, the VIN of your vehicle is either on the inside of the driver's side door or just underneath the windshield, on the dashboard. If you have this number readily available, you will be able to get a policy more efficiently. Write this information down and put it with your driver's license information and Social Security number information.
Bank Documents
Getting an insurance policy online means that you will also have to make a payment for your plan. Many insurance companies run a credit check, where legal, before offering a policy. People who tend to make late payments are more likely to file claims, and the automobile insurance industry relies on statistics to determine costs. People who fall under categories that are more statistically likely to file claims generally pay higher rates. Many companies also offer a discount for paying for the entire policy in advance or for taking advantage of an auto-pay system. Your banking or credit card information will need to be submitted to get these two things.
Other Things That You Need To Do
If you are looking to get a car insurance policy, you will want to do your research. Gather the information above, and get free quotes from the car insurance companies you are interested in using the tools here at General. You can find the best rates for car insurance available and get a policy that suits your needs quickly and easily. Take into consideration not only the pricings of the policies you are looking for but also the customer satisfaction ratings of the companies and their financial strength. Some automobile insurance companies will require additional documentation, particularly if a person needs to carry an SR-22 document.
Saving money on car insurance can come from shopping around and getting quotes from multiple companies. Also, make sure that you are taking advantage of all of the discounts you qualify for by using General for your automobile insurance needs now.
See also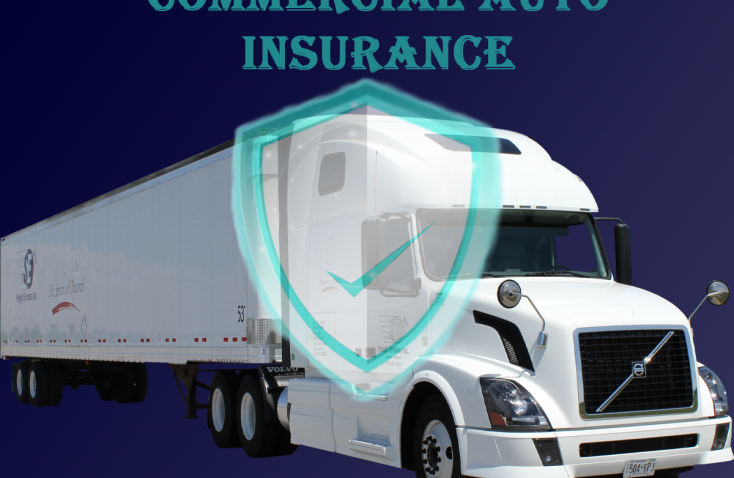 Businesses of many different types find themselves needing vehicles... Having more money in your pocket means having more ability to chase... There is no such thing as a singular automobile insurance policy that...