Enter your ZIP Code to get insurance quotes in your area
How To Compare Homeowners Insurance Rates Before You Buy
Finding the right home insurance policy for your new home to protect you financially starts when you begin to compare home insurance rates. While there are other factors that you should look at when searching for homeowner's insurance, prices have a significant impact on people's decisions.
Regardless of whether you are purchasing a home for the first time, or already have a home and are looking for the best possible prices and companies, General Insurance is a company that has proven itself to be on top. The process people should go through to compare home insurance rates was reasonably straightforward. Take a look at the following steps. You can use them as a guide when talking to agents or looking to purchase a policy online.
Step 1: Figure Out What You Need
Choosing the right policy is extremely difficult if you are not aware of what you need to have covered. Most people will want to get at least a standard home insurance policy. A standard plan protects your home against many types of situation. Situations that are covered by typical homeowner's insurance policies are fire, lightning, wind, theft, and malicious damage. There are other types of coverage, such as power surge protection, which is also often included in standard policies. There are, however, other insurance add-ons that can help protect your home even more. Each state has different risks; some have snow when hail and others have earthquakes. If you have questions about what types of coverage people tend to get in your area, a General Insurance agent can help answer your questions. You will also want to look into the amount of coverage you are interested in getting. Many professionals recommend getting enough coverage to pay for the costs of entirely rebuilding your home if it is wrecked completely.
Step 2: Compare Insurance Coverages
When it comes time to compare home insurance rates, keep in mind that the price is not the only thing that you need to examine. Each home insurance policy has limits, coverages, and deductibles. It is essential to compare all of these things when looking to purchase a plan. General Insurance offers flexible insurance options, so we surely have one that will fit the needs of you and your loved ones. By being able to tailor your insurance coverages to suit your location, needs, and life, you will be able to select the right coverage for you. Insurance is a balance of risk, and needlessly paying for insurance coverage that you don't need is a waste of money. That is why flexibility is necessary, and why we have agents available to give recommendations for your specific situation.
To most successfully compare insurance coverages, you will want to have mortgage statements, an inventory of your belongings, and a recent home appraisal report. Also, if you have had any significant renovations done to your house, you will want to have information on them accessible. This information will and your agent help you more easily figure out what types coverage, limits, and deductibles you'll want to select for your plan.
Also, take a look at personal liability coverage. This coverage is included in many plans helps cover the costs of injuries to other people, as well as the costs of lawsuits if someone sues you because of an injury on your property.
Matching up the details of your policy options when getting quotes is important. Price, coverage, limits, and deductibles, all play a role and people's decisions to purchase a policy. Often, when the price goes down, so do coverages, limits, or deductibles. Sometimes it's all three. You will want to find a great balance to fit your needs to get the most value for your money.
Step 3: Compare Home Insurance Rates
There are considerable numbers of variables that affect how much you pay for homeowner's insurance. Reading each quote that you get will help you determine what it is you are paying for. Home insurance policies also have deductibles on most coverages. A deductible is what you have to pay out-of-pocket before or insurer starts helping pay for the costs of loss and damage. Often if you have a higher deductible, your rates will go down. Conversely, if you have a lower deductible you will pay a higher insurance premium, but you will also pay less out-of-pocket if you need to file an insurance claim.
Take a look at which discounts are helping you save money on your policy. Each home insurance company may offer different discounts, and the more of them that fit your situation, the better. Taking advantage of these discounts can keep your hard-earned cash in your pocket. Discounts can include things like a multiple policy discount, safety features discount, security features discount, no claims discount, and many others. Talk to a General Insurance agent to see which discounts you can qualify for. Most companies also have discounts for loyalty. By staying with the same company for multiple years, you can save a lot of money on the cost of your premiums.
Lastly, the limits that are on the coverages that you choose in your policy will also affect your rates. Higher limits give more financial protection, but also cost more.
Step 4: Compare Home Insurance Companies
One of the last steps in the process is comparing home insurance companies. By doing simple things like researching the company's financial status, visiting your state's Department of insurance site, and thinking about customer service, you can get an overall feel for each company. General Insurance offers outstanding customer service, exceptional policies, and a simple claims filing process. Convenience is very important when it comes to filing claims, and at General Insurance you can file a claim 24 hours a day, seven days a week, both over the phone or online.
Another great way to compare homeowner's insurance companies is to talk to an agent from the company. Our dedicated General Insurance agents are available to answer any questions, so feel free to give us a ring.
Step 5: Select Your Policy And Make A Payment
Once you have gone through the first four steps, it is time to make a payment. Select your coverage, limits, deductibles, discounts, and company, and have your payment ready. The whole process is simple and does not take long at all. General Insurance offers a variety of payment options to make things even easier. Pay each month or spread your payments out more. Remember, if you pay for your entire policy in advance, you will save even more.
Final Notes
General Insurance is a fantastic company, and we are proud to have satisfied customers all over. Our team is knowledgeable, helpful, and ready to get you the policy that best fits your needs. Get protection from fire, lightning, theft, escaped water, and many other risks that can prove to be extremely costly. Our policies are affordable, and when you compare home insurance rates, we know we will be coming out on top. Get the reliable insurance coverage you want from a quality company, choose General Insurance. A simple quote can save you money, and the quotes are free so reach out today!
See also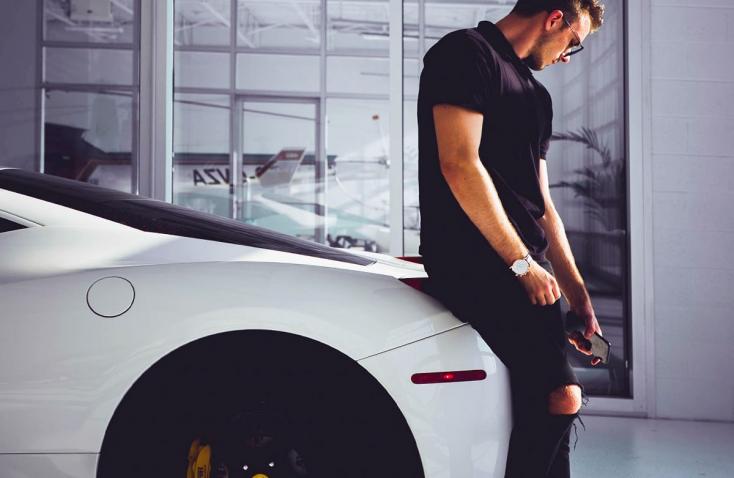 An SR-22 Form is required for some drivers in specific circumstances...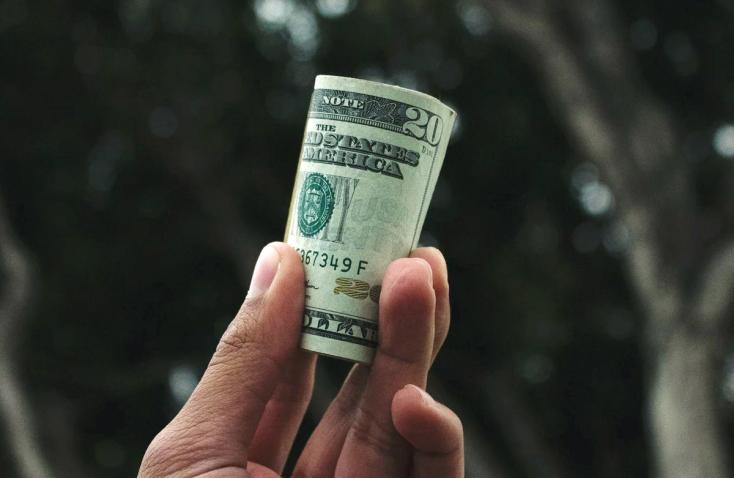 Most people never have to deal with the terms stacked auto insurance... When it is time to compare car insurance quotes again, don't be...