Enter your ZIP Code to get insurance quotes in your area
Best Home Insurance Rates For 2018 Homeowners
For first time home buyers, home owners insurance cost is not the first thing that comes to mind when looking to get that new home. The thoughts of the future tend to focus more on the price of the home, location, and where those pets or kids are going to be. Will there be enough space? Those people that have purchased a home before know that there are a lot more things that can happen than most would ever expect. From falling branches during windstorms to people slipping on a patch of ice and suing you, many risks come with owning a home that can affect your pocketbook, and not in a positive way. Even so, most people do not manage to get enough coverage from their home insurance policy.
How Do I Get Enough Coverage, But Not Too Much
There is a balance that people need to find when getting coverage, that is for sure, but often it's coverage that people don't add on to their standard policy that gets them in trouble. In addition, take a look at the deductible amounts and the amount of coverage that you need. Cutting corners is not the best idea when it comes to homeowner's insurance. If you decide to raise your deductible, for example, make sure you can pay the additional amount if a disaster strikes. As far as home hazard insurance goes, it is recommended to get enough to repair or rebuild your entire home. If it gets destroyed, half the cost of replacing it won't be nearly enough. Paying for the smallest amount of home owners insurance cost possible often leaves people spending a lot more if a covered situation occurs. Another factor people sometimes overlook (or corner cut from) is additional insurance for more expensive items like jewelry, family heirlooms, and collectibles. These are often not insured through a standard policy and will need further riders (add-ons) to be adequately covered.
Look over each policy you are considering; sometimes they will have exclusions that you will want to have. Often, flooding and earthquake coverage is excluded from standard plans, but can be added on.
Can I Get Lower Rates On Home Insurance
Yes! Companies like General Insurance will guide you along the way. Don't be afraid to ask questions and get more information. One big way that people save money on their policy is through discounts. Discounts decrease your premium, either as a reward for patronage or through pro-actively decreasing the risk to your home. Getting multiple policies with General Insurance, for example, can keep money in your wallet. We offer car insurance, life insurance, and home mortgage insurance, as well as many others.
There are other discounts for safety systems (like fire alarms and smoke detectors), weatherproofing (like special roofs or windows that do well against hail), and security systems (like alarm systems and deadbolts).
I Have Insurance, What Next
Great job! Verify your insurance policy fits your needs and your wallet. If you haven't already, give us a call to see how we can help you save money. Most importantly, whenever new life changes happen (getting married, adding renovations, finishing the basement, improving your credit score), take the time to look at your policy again. Your home owners insurance cost is affected by all of these things. When they change, you could save more cash. Our agents are dedicated and are helpful in answering questions and updating your policy. We recommend re-evaluating your policy every year or two to make sure it still fits your needs. This is the biggest thing you can do to make sure you always have the appropriate amount of coverage for your unique situation.
See also Your home is your sanctuary, and a lot of time, money and effort have...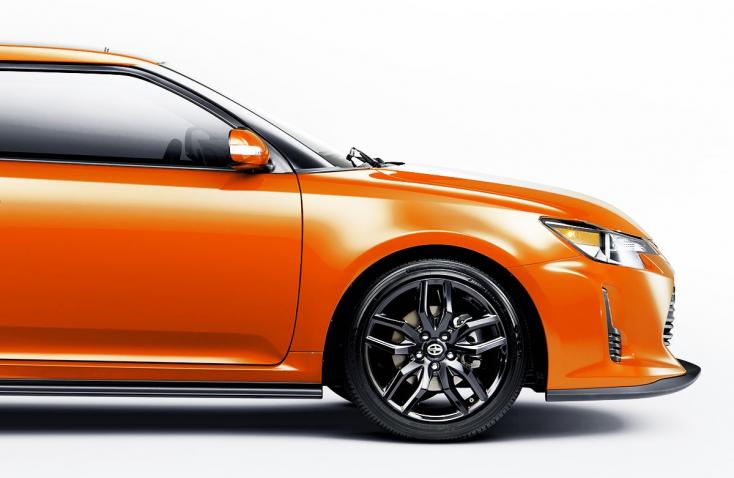 The Scion tC is a fantastic car that has sold millions over the years... ​ Home insurance prices vary a lot from one state to the next, and it...