Enter your ZIP Code to get insurance quotes in your area
What does insurance solvency mean?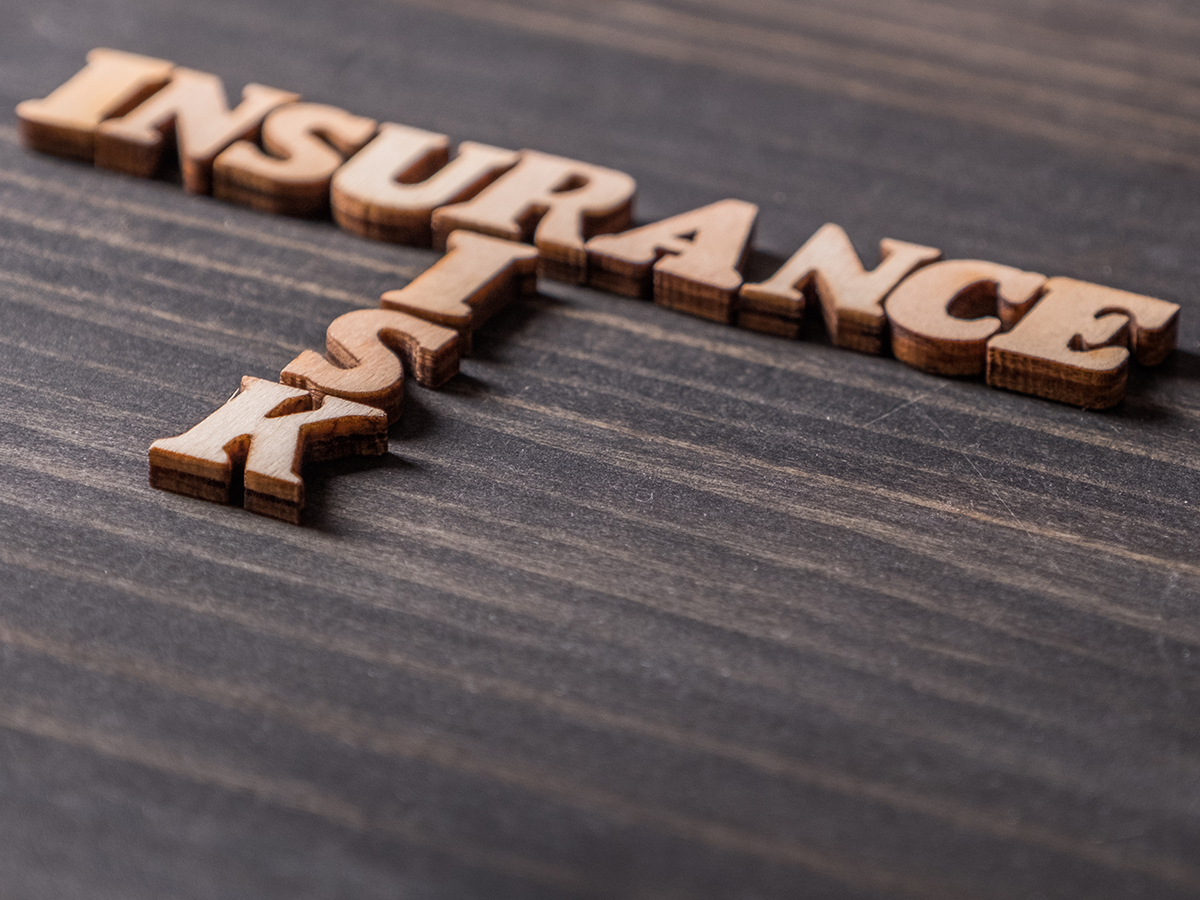 Insurance companies are for-profit businesses that need to be able to meet the financial obligations they face, both under current claims that are being made and future claims that may be made against it by people with valid insurance plans. If an insurance provider does not have sufficient money to do this, it will be made insolvent. This puts policyholders at risk of potentially having no payments on future claims. In some cases, they may face reduced payments on claims as well.
What Is Insurance Solvency?
Insurance solvency is a company's ability to be able to meet the obligations they face when it comes to making payments on claims for insurance policies. If a company becomes insolvent, they may no longer function as an insurance provider for new policies. Also, prospective clients would not want to take out insurance plans with the company if it is not able to meet its obligations.
How Does An Insurance Company Ensure That It Remains Solvent?
Car insurance carriers need to manage the risk of the policies they underwrite properly, so they are always in a position to make payments to people with policies, regardless of any possible eventuality. This may be not possible in every circumstance, particularly if there is a rush of claims made due to a significant event like a natural disaster of large proportions. If an insurance company is exposed to a particular type of risk from a massive number of people in an area it covers, it may risk becoming insolvent.
Due to this risk, insurance providers use actuaries to model the risks they have as a company. This allows them to better understand the risks that are associated with any policy individually, and also allows them to take steps to make sure that the costs of people's premiums are balanced against the actual risk that is being underwritten. Statistics are important when it comes to car insurance policies.
Are There External Bodies That Make Sure Insurers Remain Solvent?
Insurance companies are regulated in the United States. The bodies that regulate car insurance providers in the US are run and operated on a state-by-state basis. Their job is to try and ensure that an insurance company is being responsible financially. Also, these bodies have the power to take action against an insurer if there are areas of concern regarding their ability to stay solvent.
Outside of this, there are external auditors that look at an insurer's solvency. These external auditors, as well as rating agencies that do the same thing, attempt to keep the necessary information about companies in the public domain to encourage the insurance provider to practice risk management in responsible ways. No single body, however, has the authority to require an insurer to remain solvent. Many variables could affect whether or not an auto insurance provider remains solvent, most of which are based on risk.
How Can I Select Car Insurance Providers That Will Remain Solvent?
With so many insurance companies in existence, there are questions as to which ones are the most likely to remain solvent. Car insurance companies with higher customer service rankings and better financial strength are often considered to be the safest. Financial strength can be a good indicator of whether or not an auto insurance company can meet its financial obligations. Make sure to get free quotes from multiple car insurance companies, not just one of them. Check the company's financial strength before purchasing a policy. At General, you can get the best prices for car insurance available and get a top auto insurance policy that meets your needs.
Make sure to not only looking to the financial strength of a company but also the pricing of the policies. Customer service is also essential, as is how a company responds to claims that are made. Some companies are more likely to accept claims than others, which can impact whether they are a good choice for you. Also, make sure to check up on the financial strength of the company that is insuring your vehicles every few years.
Even more than that, get free quotes on auto insurance from multiple companies every few years and compare rates. People often have situations that happen in their lives that affect their auto insurance rates. Sometimes they are not aware of these things, and other times factors are associated with things that just happen over time, like aging. Either way, you could be saving money on your auto insurance policy by shopping around, something that can be done quickly and easily at General today.
See also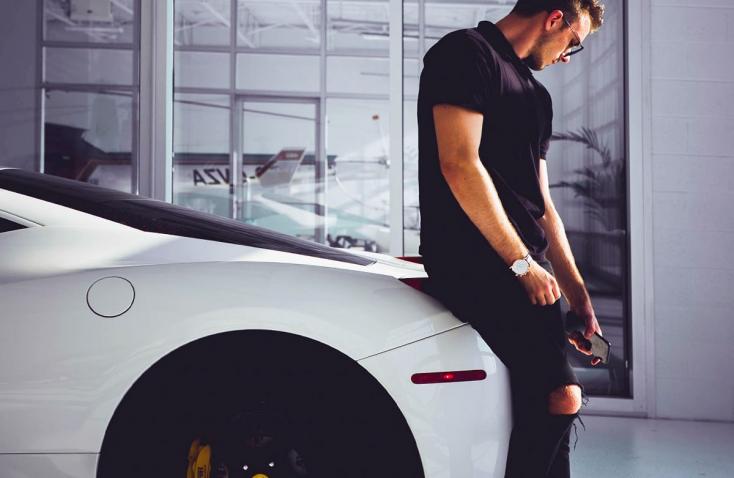 An SR-22 Form is required for some drivers in specific circumstances...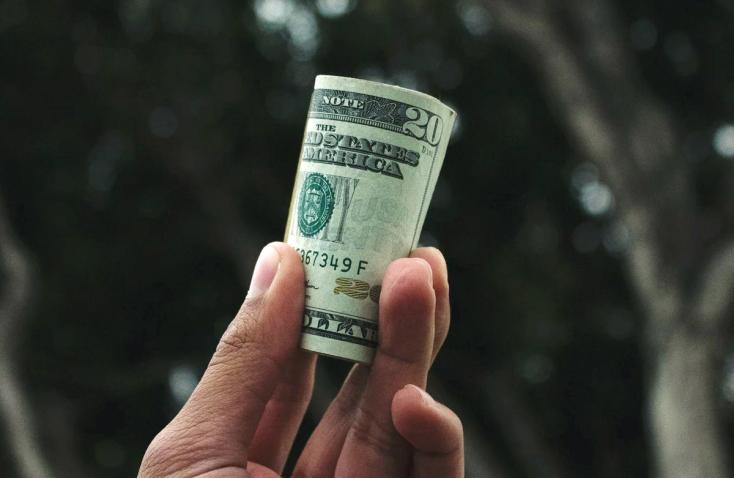 Most people never have to deal with the terms stacked auto insurance... When it is time to compare car insurance quotes again, don't be...