Enter your ZIP Code to get insurance quotes in your area
Corona virus and Travel Insurance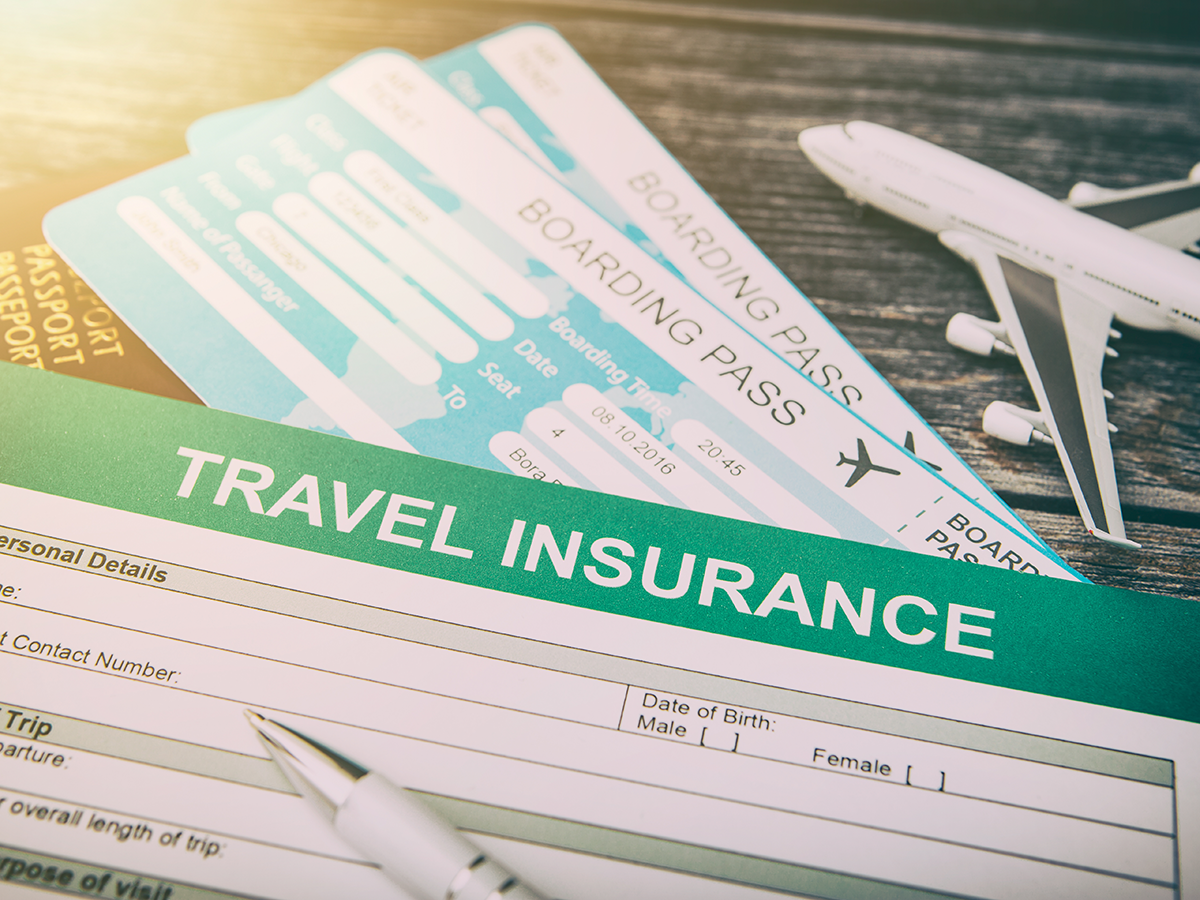 Travel insurance is a financial product that offers consumers protection against certain unanticipated financial losses associated with traveling. Most basic travel insurance policies cover any unforeseen medical expenses while travelling. These expenses can range from quick emergency room visits for a couple of stiches up to, in premium policies, cost reimbursements for repatriating remains. Many policies will also cover you for other contingencies such as trip cancellation, lost luggage, etc. As with all insurance products there are a range of conditions, known as exclusions, that won't be covered under the policy. These exclusions are spelled out in detail so do your research thoroughly to understand what is and isn't covered if you are going to purchase travel insurance.
Travel Medical Insurance - Travel Outside USA
Insurance providers in general are in the business of assessing and quantifying risk, then charging an appropriate premium for coverage against those risks. Where the risks are hard, or even impossible to quantify, insurance companies will usually exclude those particular risks from their coverage. Epidemics and pandemics are such risks. In addition, most travel policies have conditions that will apply if your destination country has received a high designated risk assessment from the Center for Disease Control. As of the time of this writing China, Iran, and most of Europe have received a Level 3 risk assessment from the CDC. Check the details of your policy carefully to be sure that you are aware of exactly what may or may not be covered.
In such high risk countries your policy may cover some but not all expenses should you come down with coronavirus. Compare products carefully if you are travelling. There are a range of companies providing coverage to travelers and competitive rates can be had by diligently comparing companies cost and benefits. Virtually all major providers can provide online quotes enabling a smart shopper to get the deepest coverage for the best rate.
If you are traveling to countries with a lower risk assessment, you may still be covered if you come down with the virus; your policy may treat it the same as any other disease. However, many policies have exclusions for medical expenses related to preexisting conditions. You may be covered for some medical procedures but not others if, say, they stem from a preexisting condition.
Visitors Insurance - Visitors to USA
To date no travel warnings have been applied to the United States of America so travelers here should not be excluded from coverage. Coronavirus may be covered like any other disease. But conditions can change rapidly and travelers should di diligent about staying abreast of all of the latest developments.
Trip Cancellation Insurance
Travel Insurance will typically list in details the circumstances under which your insurer will reimburse you in the event you cancel your trip. However, be aware that in low risk countries, cancelling your trip due to fear of disease may not be a covered reason for expense reimbursement. There are some premium policies that may allow canceling for any reason (known as CFARs) but even those policies have certain time-based limitations
See also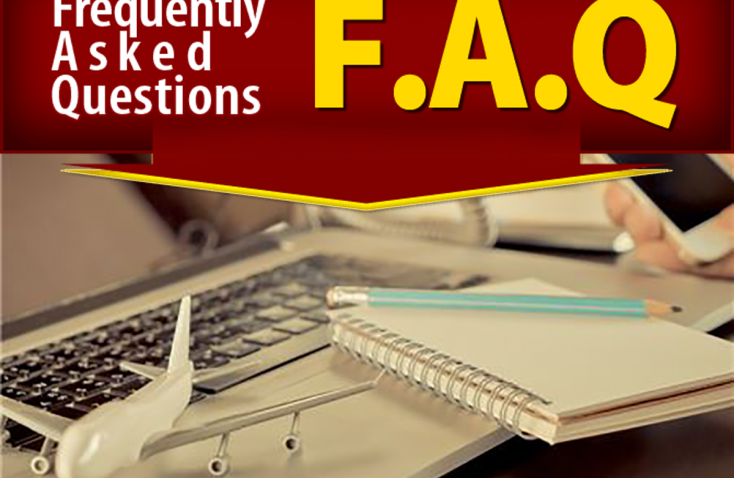 Q: What if I'm afraid to travel due to the worsening coronavirus...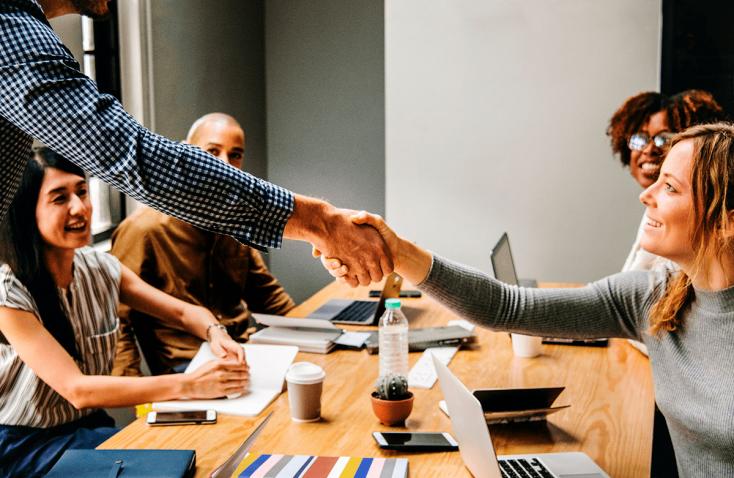 Are you an enterprising type of person who has always wanted to start...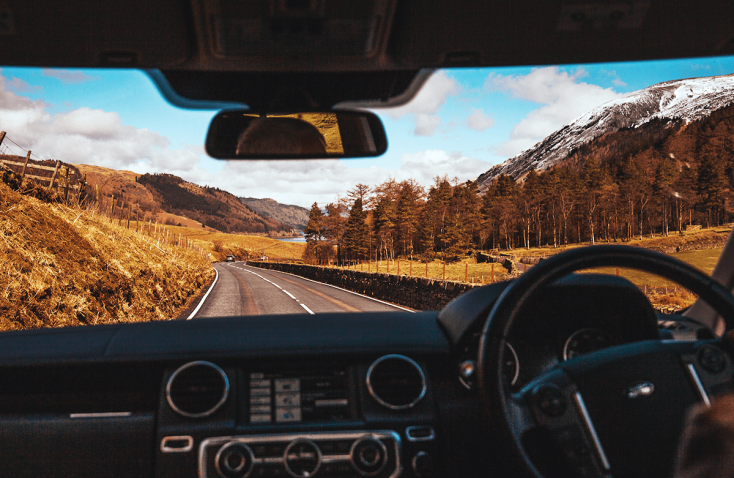 Maine is a beautiful state that has the slogan of Vacationland...