Enter your ZIP Code to get insurance quotes in your area
Health Insurance for Small Business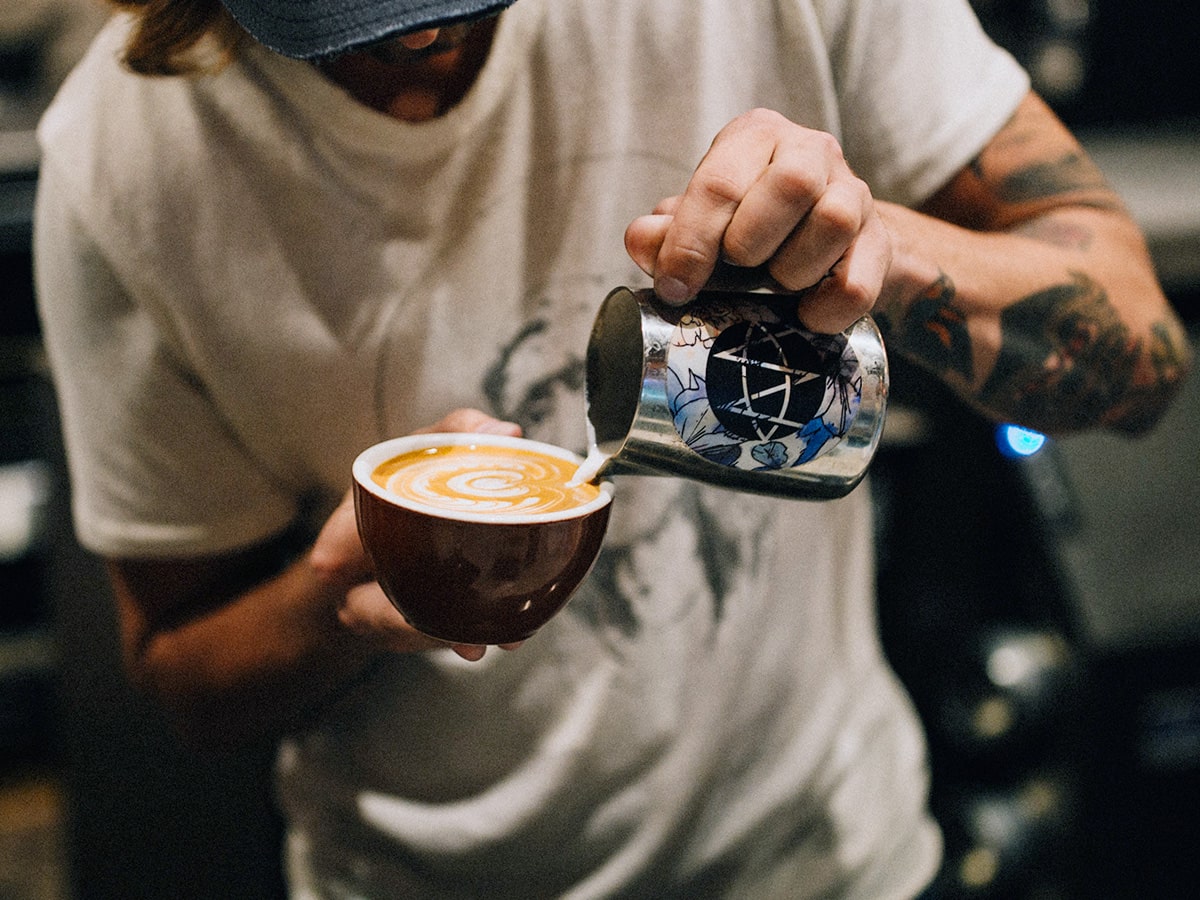 There are well over 1 million small businesses in the United States today, and many business owners are curious to find out how health insurance for small business works. On the one hand, it can be an expensive proposition to offer health insurance to your employees, and on the other hand, you can attract better workers and keep them happier by providing them with easy access to a health insurance plan.
There are numerous options available for businesses, and having health insurance for small business owners can be an important building block to expanding and growing your business. There are numerous reasons that small businesses should have health insurance available, in addition to there being several benefits to providing your employees with health insurance. This blog will explore the ways to get health insurance plans as a small business, as well as the reasons that many business owners choose to provide these benefits.
Why Get Small Business Health Insurance At All?
One of the many things that small business owners should be focused on is paying attention to the bills they incur, the money they spend on general resources, and the final price of the product they are selling. Getting a health insurance plan for your employees is more expensive than not, but there are many benefits to getting health insurance coverage plans for your employees. Insurance for small businesses is something that helps companies retain their competitive advantage as they grow and expand.
For companies to have 50 or more full-time employees, they are required legally to provide affordable health insurance under the Affordable Care Act. The Affordable Care Act defines the word affordable as being healthcare coverage that costs no more than 9.86% of a person's annual income. There are penalties in place for people who have not purchased an insurance plan.
Businesses who provide adequate and affordable insurance plans for their employees are more likely to attract team members who are more qualified for their positions. The best candidate for a position in your business is likely to be unique from what other businesses need, but by providing good benefits, a solid work environment, and maintaining excellent business practices, you will have more potential employees to choose from. Having more people to apply to work for your company leads to a higher likelihood of finding the perfect fit for your business and team.
What Kind Of Plan Is Need For Small Business Owners?
What sorts of health insurance plans you want to purchase for your business can vary based on many different factors, including the age of your workforce, the location your team works in, and more. If you are a small business that provides services for riskier positions, it is a lot more challenging to attract top quality employees without having a health insurance plan that will keep them protected.
How To Get Health Insurance For Small Business Owners
When people ask how to find health insurance for small business owners, they are often not aware of the exceptional resources right here on this website. By getting free quotes for health insurance coverage you can compare insurance companies to find the top prices for your specific situation. Be prepared to get multiple quotes and to ask questions of your health insurance provider if you have any questions about the plans they are offering.
There are specific advantages that a small business group health insurance plan has over more basic insurance coverage. Group coverage is the type of insurance that companies choose, in most cases. Group health coverage is less expensive for employees overall.
How Much Do Small Business Owners Pay For Health Insurance?
Many variables go into determining the costs for health insurance plans for small business owners. The size of the workforce is one of the more significant parts of this, but many other factors are taken into consideration when determining rates for health insurance for small businesses. The average age of the employees working at the business has an impact on the cost, as well as the location of the business itself. Depending on the costs of healthcare in the area the business is located, healthcare may be more expensive or less expensive on average than the national median.
Another variable that profoundly impacts health insurance rates for business owners is the cost-sharing arrangement they have made as a business with their employees. Cost sharing arrangements can allow small business owners to reduce their costs and can be a great tool to help save money or attract workers to a company.
Businesses with fewer than 200 people can end up paying higher rates per person than businesses with more than 200 people. With costs around $6,500 per single employee and around $17,500 per employee with family coverage, the expenses related to being a business owner and providing health insurance can be pricey. In addition to these costs, small businesses typically have another $10,000 or more in administrative costs annually.
Can I Deduct Health Insurance As A Small Business Owner?
The short answer to this question is yes; businesses that are enrolled in a qualifying health insurance plan for small businesses are able to qualify for one or more health insurance tax deductions or credits. Multiple deductions can be made, so being aware of what is available for you and what you qualify for.
If you are self-employed and get health insurance, you can generally deduct 100% of your health insurance premiums, as well as your dental health insurance coverage. This includes not only health insurance for yourself but also health insurance for your spouse and/or any dependence who are age 26 or younger. If you qualify for this deduction, that is. To qualify for this health insurance deduction, you will need to have been self-employed and have had a net profit in your business. If you have been a partner who received income on K1, a person found other methods to figure out your self-employment tax, or you received income from an S Corporation and held more than 2% of the shares of the company.
Some businesses will qualify for the small business health care tax credit. This is a credit that allows businesses to deduct up to 50% of the cost you pay for your employee's premiums. For nonprofit employers, up to 35% can be deducted if the nonprofit business has an SHOP plan. In this case, you must have fewer than 25 full-time employees who are making $50,000 or less, and you must cover 50% or more of the premium costs for your full-time employees.
People who are looking for health insurance coverage for their business should take detailed notes of what they have found. An HSA deduction plan is another type of plan that your business can enroll for. With this type of account, you will need to contribute to that HSA account. The contributions that you make are deductible, though usually only high deductible health insurance plans will have a health savings accounts attached.
See also Get classic car insurance from the General Insurance and you can save...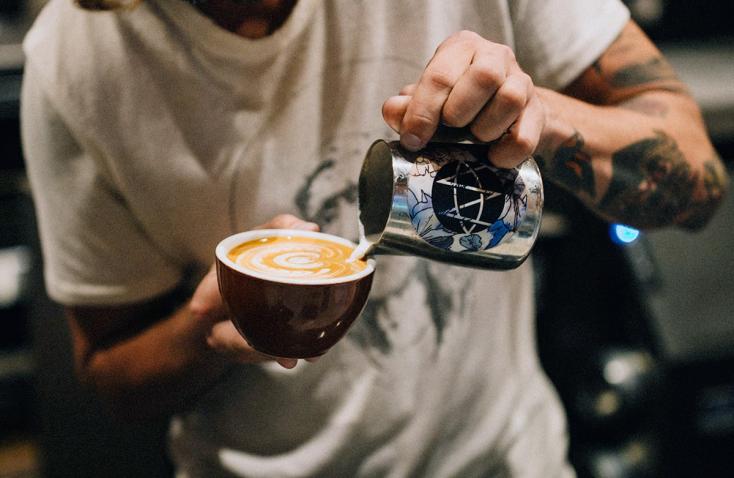 There are well over 1 million small businesses in the United States... Finding the best car insurance company for you can most easily be...