Enter your ZIP Code to get insurance quotes in your area
How to Cut Your Insurance Bill in Half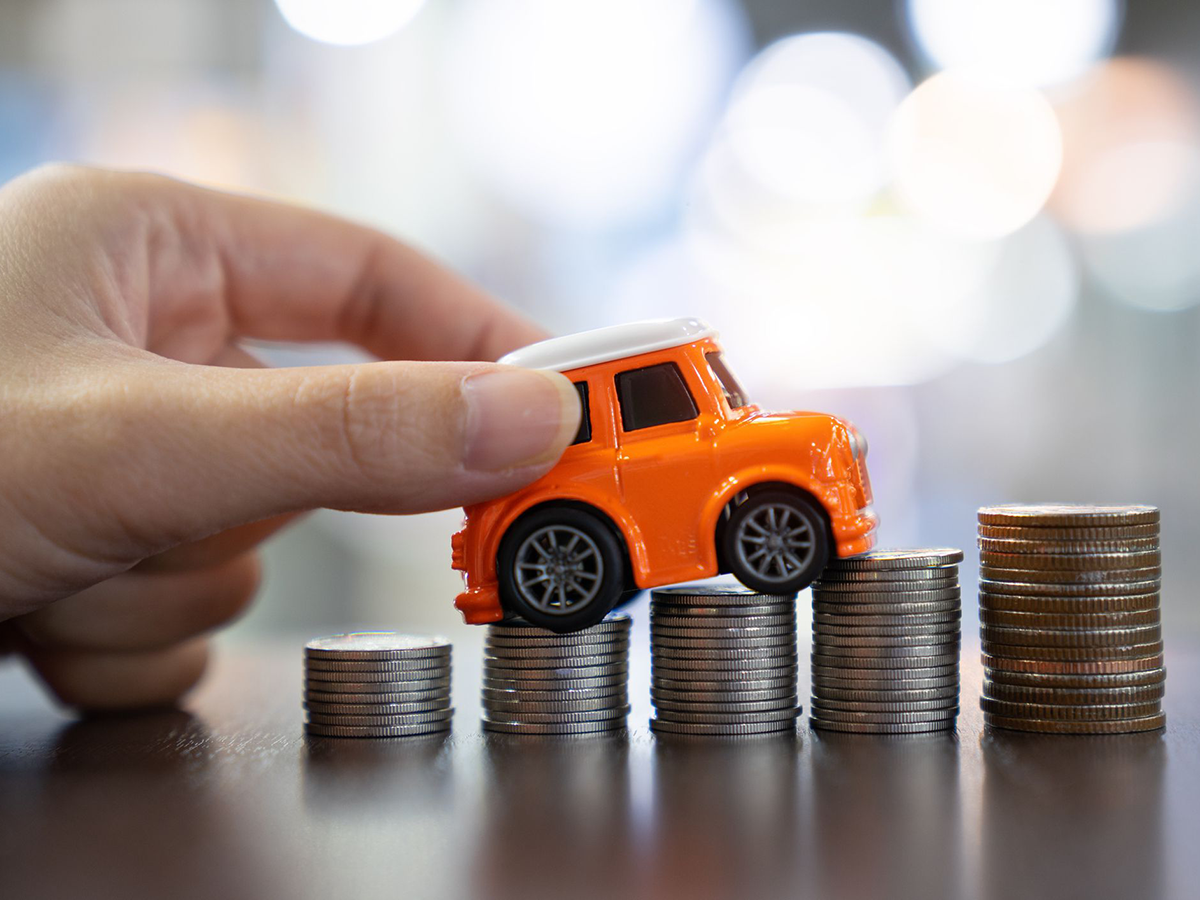 I know things are tough all over and there are some things that just don't seem as important as others. Insurance unfortunately is kind of a necessity especially if you need a car to get to work. The average person spends $84,000 in their lifetime in insurance and that is a lot of money to shell out for a product you may only use a half dozen times in your life or not at all. Sure, there are discounts for all kind of things like safe driving, good grades, military service, etc., but the discounts only salve the expenditure, and not all of them are created equal. So, this article will show you how to cut your insurance bill with a few easy tricks and use that money for something you enjoy more.
Insurance discounts
I realize I mentioned discounts above but discounts are a valid way to save money on your insurance. These are the easiest ways to drop your rates down with discounts. Comparison shopping and finding the best cheapest insurance for your needs is easier with the internet than ever before. You can research hundreds of companies and find the company that will give you what you need. You can also dig for discounts that apply to you and utilize them. It's all about due diligence. Raising your credit rating will lower your premiums out of the gate. Rates are based on many factors and credit is just one but many companies put significant stake in credit rating as it applies to your premium. Credit rating coupled with good driving and consistent insurance will get you lower prices as you get older.
Change your liability limits
Most of these methods will include changing aspects of your policy in ways where there is still some coverage but you may have to give up some of those bells and whistles. First and easiest is to drop your liability limits to the lowest your state will allow. Liability only covers the car you hit should you be proven at fault for the accident. Now this limit will change state by state but right there you have some leverage to work with and you can drop your bill in one fell swoop.
In the vein of the above suggestion if you currently have a policy that is comprehensive or collision coverage you could consider dropping your policy level. This can be giving up a lot for some but for an unmarried forty-year-old man this could lead to a significant dip in your premiums. Raising your deductible along with lower your level of coverage will drop it even further. For example, the recommended level of insurance sits at 100/300/50 for rental/collision/comprehensive coverage. If you drop it down to 25/50/10 you will cut your bill in half with that alone.
Raising deductible
If you find it too risky to drop your collision and comprehensive coverage you may consider raising your deductible. Another way to lower your bill is to drop your uninsured motorist coverage. These items collectively can drop your overall rate by more than half in some cases. A forty-year-old man with a clean driving record may pay $1,263 annually for a Ford F-150 with 100/300/50 liability, collision and comprehensive coverage, and uninsured motorist coverage. The same man will pay $632 annually for 25/50/10 liability with no collision, comprehensive, and uninsured motorist. This is literally 50 percent lower than the full coverage. Many factors change these number including the make and model of your vehicle. Small SUVs and minivans are cheaper to insure than large pickup trucks and sedans and could factor into a lower auto insurance bill as well.
Tightening the belt is never very much fun but in the end you ave to decode your own comfort level. These are some methods used and there are likely more ways through bundling or utilizing more economical vehicles. The main idea is to research and find what you need and what you're willing to part with to get to a place where you don't feel like all your money is going to insurance. Insurance is a rather daunting gallery of numbers and figures that can make your head swim but with some research and someone pointing you in the right direction you can find the savings you're looking for.