Enter your ZIP Code to get insurance quotes in your area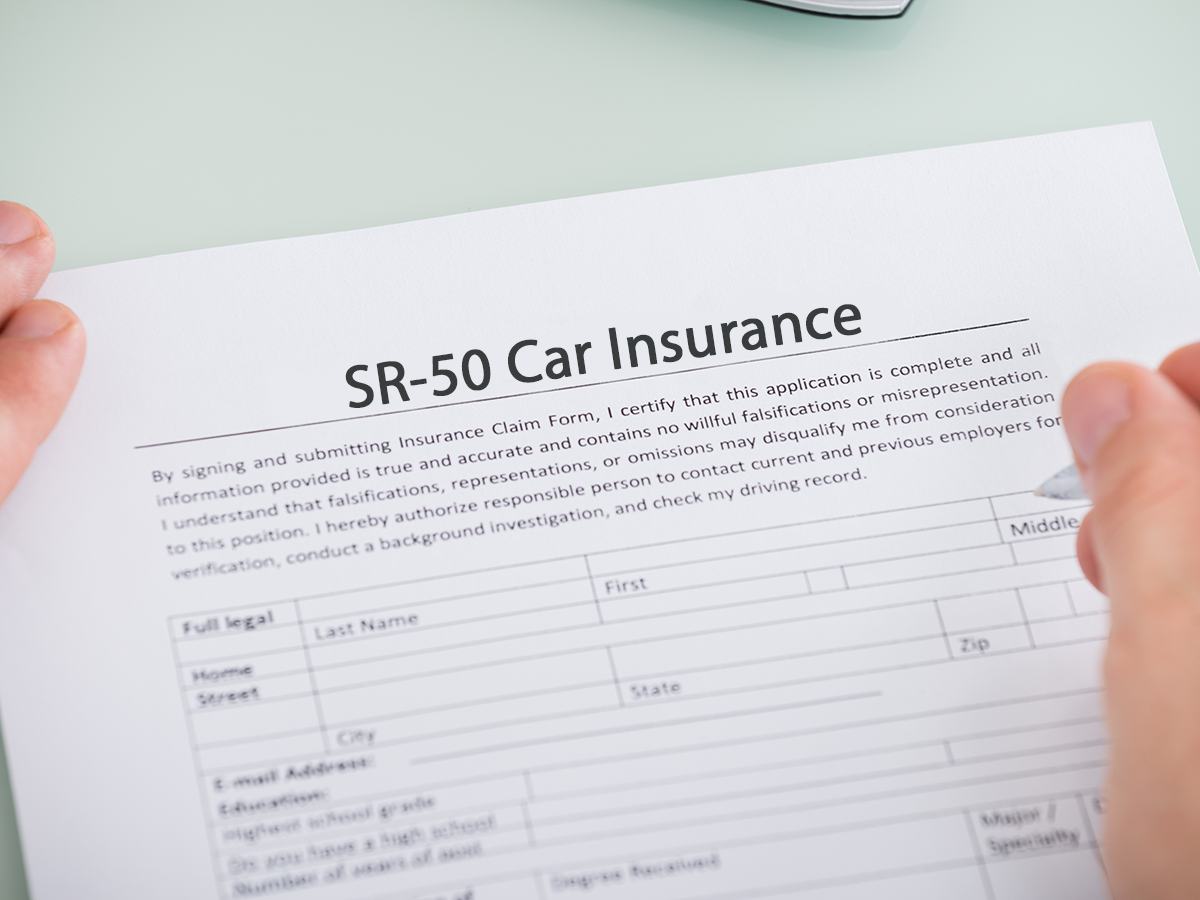 Different states have different documents, and while many documents are similar from one state to the next, Indiana has a unique document that is called the SR-50. Required for certain drivers in the state of Indiana, if you need to get SR-50 insurance, you will need to know how long it lasts, how it works, and whether or not you need to get it now. Some people are curious as to whether or not they require SR-50 insurance at all.
SR-50 is not insurance from a technical standpoint. It is simply a document that validates drivers' car insurance policies. People still need to buy a car insurance plan if they are required to have SR-50. An SR-50 is a certificate that verifies a driver complies with the state car insurance laws in Indiana. Some people are required to hold the certification, which is also known as the Affidavit of Current Insurance. The certificate is issued by your auto insurance company and sent to the Indiana Bureau of Motor Vehicles, also called the BMV.
What Information Is Found On An SR-50?
The SR-50 is a pretty straightforward document. It includes a person's name, driver's license number, the effective date of their insurance policy, and the expiration date of their insurance policy.
Who Needs An SR-50?
The form is required for people who are caught driving without insurance in the state of Indiana, among other things. If people are found to be not compliant with insurance laws, the state may require the certification to be carried. It is also sometimes required for people if their driver's license is canceled. For a person's driver's license to be reinstated, they will need to be able to provide proof of insurance via the SR-50 form.
Another reason that a person may need an SR-50 certification form is if they failed to provide proof of insurance when they were pulled over. You may receive a notification in the mail from the state of Indiana requiring you to obtain an SR-50 if this happens.
What's The Difference Between SR-22 And SR-50 Insurance?
With several different forms, it can be confusing to know what the differences are. An SR-22 form in most states is used to verify financial responsibility. Indiana also has an SR-22 form, which is called the Proof of Future Financial Responsibility Form. People can be required to obtain both the SR-50 and SR-22 forms in the state of Indiana.
An SR-22 form is attached to your car insurance policy. It is a certificate that ensures that drivers maintain extended financial responsibility. If a driver has obtained adequate car insurance with the SR-22, their insurance company will send a notification to the BMV in Indiana to verify your compliance. Both of these forms are filed electronically by your insurance company to the BMV of Indiana. If for any reason, your insurance policy is canceled, the insurance carrier is required to send another form, called an SR-26 form, to the BMV. This form lets the state of Indiana know that you no longer have an insurance policy.
Why Do I Need SR-50 Car Insurance?
The SR-50 form is proof that you have car insurance in at least the amount that is required by law in the state of Indiana. By having this form, you're certified to be meeting the bare minimum requirements for car insurance in the state. Some people who are required to have this certificate have had their driver's license suspended previously. Others have been caught driving without insurance. People who are required to have this form are sometimes considered higher risk drivers. This means that they may pay more for car insurance plans on average.
In some cases, the state wants to verify that a person truly is paying for car insurance and have coverage to be able to drive in the state legally. This is what the SR-22 and SR-50 forms address. An SR-22 form is proof of future insurance, which provides proof that a person will carry the legal minimum amount of auto insurance for a specific period into the future. The SR-50 form simply means that you currently have the legally required minimum level of car insurance, at the moment.
How To Get SR-50 Insurance
Contacting car insurance companies online is a fantastic way to get SR-50 insurance. You can also contact insurance agents in person to inquire about it. Car insurance companies provide free quotes for auto insurance, including insurance for SR-50 purposes. Use the tools at General to get the best prices for car insurance available for your needs today.
See also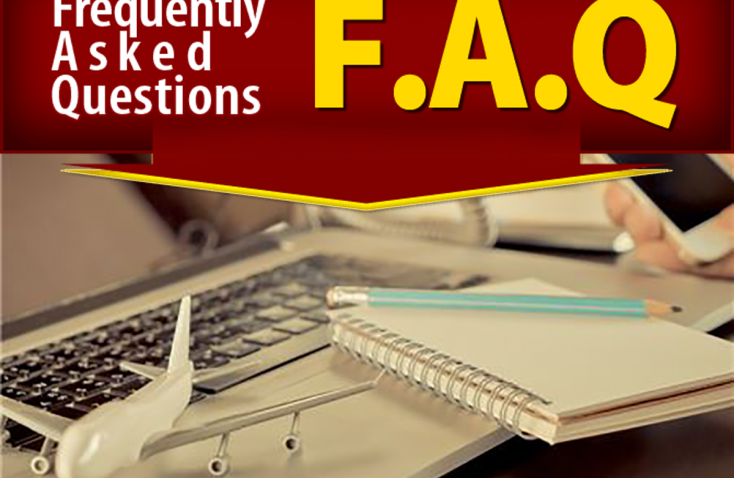 Q: What if I'm afraid to travel due to the worsening coronavirus...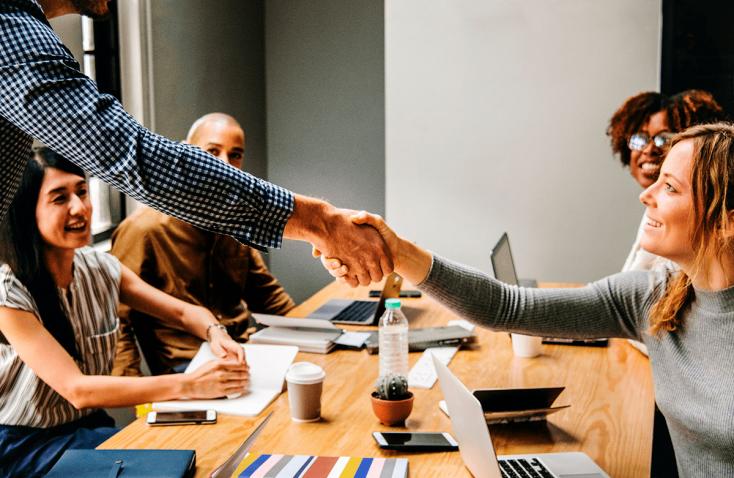 Are you an enterprising type of person who has always wanted to start...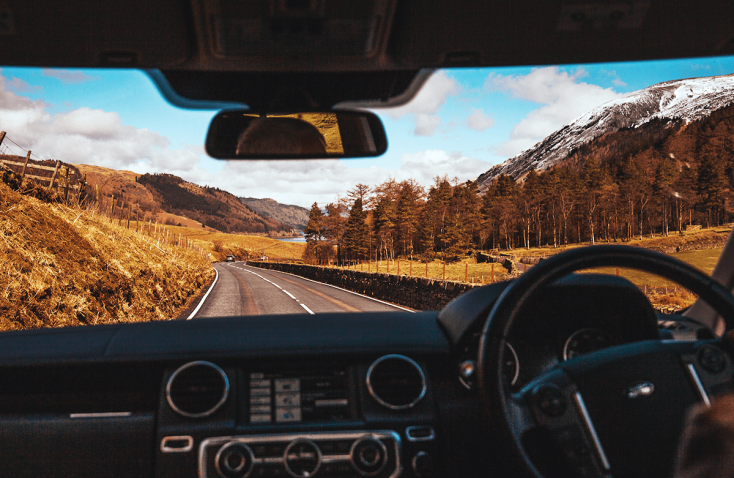 Maine is a beautiful state that has the slogan of Vacationland...