Enter your ZIP Code to get insurance quotes in your area
Car Insurance Discounts for Students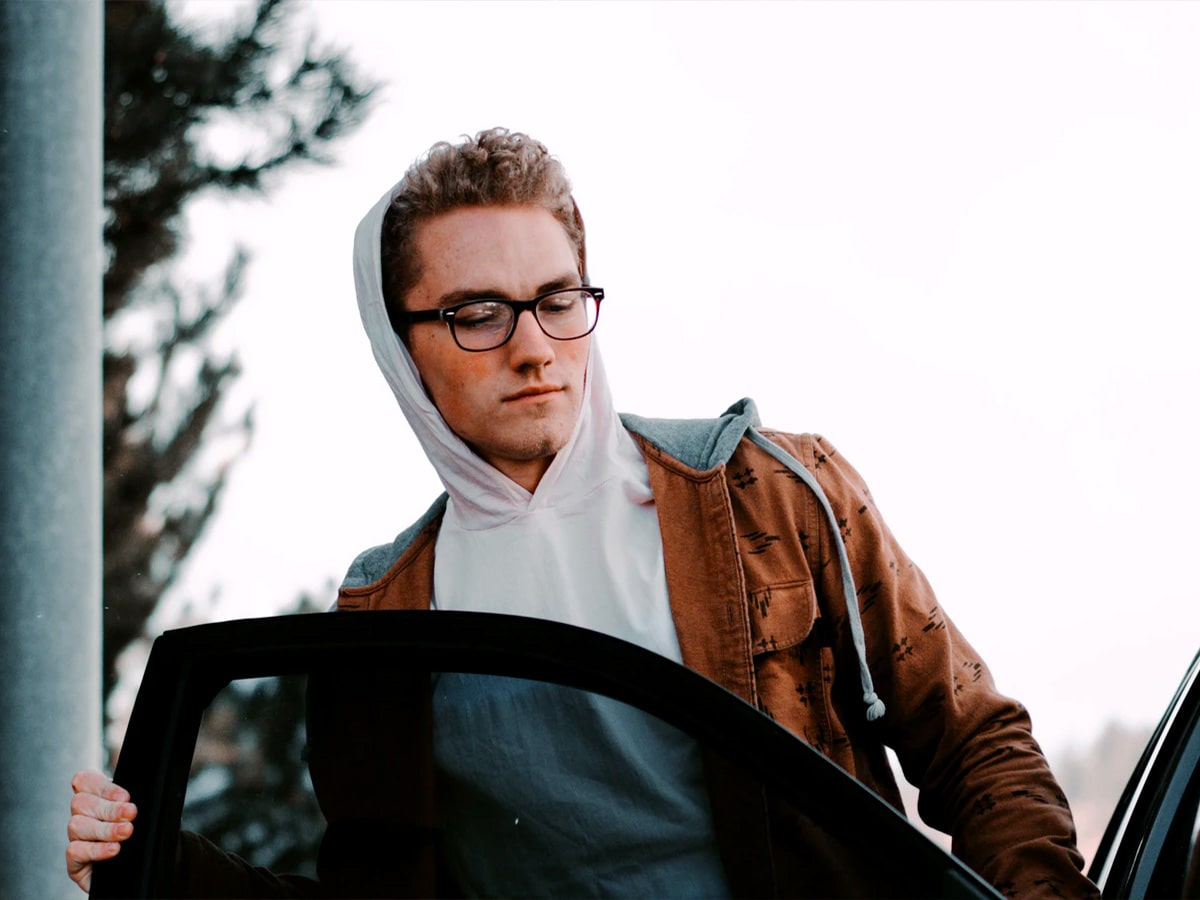 Automobile rates for students, particularly younger students who are just starting the driving process and students to are in their early 20s, are higher on average than other age demographics. Due to this, people who are students looking to drive, as well as parents who are helping support their children while they are in school and driving, are always looking for ways to save money on a car insurance plan. It is essential to find ways to save money on automobile insurance as a student, due to the high rates that people pay for their policies.
Fortunately, there are several different strategies that help students save money. Different car insurance providers offer different discounts, and knowing what they are is a fantastic first step. It is also beneficial to know why students are more expensive to insure on average than other demographics.
Defining A 'Good Student.'
For people who are parents, there are a lot of different ways to evaluate improvement and success. In many ways, considering the end goal and knowing what it is is an important part of any evaluation. While you might define a good student as a person who gets a specific set of grades or better, another person might use a completely different set of grades as a goal instead.
Auto insurance companies utilize different formulas to determine what student discounts they can offer, and each company utilizes statistics in some way as part of the process. The goal of automobile insurance providers is to provide insurance policies that help make them money while also being competitively priced for the services that they offer. Some auto insurance providers are more expensive because of the fantastic customer service they bring to the table. Others are less expensive because they don't have any brick-and-mortar locations for people to purchase policies. There is a wide variety of reasons, but the goal is to be competitively priced and offer a fantastic product.
Why Are Students More Expensive To Insure?
Students cost more in terms of automobile insurance because of one main factor. This factor is that students have a much higher likelihood, statistically, for getting into a car crash. This means that they are more likely to file for a claim and cost the automobile insurance company more money. While many statistics are available, the algorithms that are used to determine insurance rates may consider statistics differently from one company to another.
Either way, there are numerous statistics in terms of age demographics, as well as how good a student is, that play into the final price for auto insurance premiums that companies selling car insurance offer. As the years go by, the average cost for an automobile insurance plan goes down. That is, until drivers get into their 60s or 70s, then the prices for automobile insurance start to rise again.
Why Good Students Get Discounts
Everything ties back into statistics. Good students are less likely to get into an accident, so good student discounts are available. Car coverage companies want to attract good students. Another reason that auto insurance companies like to offer the best student discounts for car insurance they can is to get familiarity with younger drivers. Younger drivers can be customers for life, providing decades of insurance policies for a car insurance provider.
What's The Discount?
The discount that is offered by car insurance providers can vary depending on how the company uses the available statistics in their formula. Some car insurance services give larger percentages of savings for good grades than others. This makes it important to shop around. Regardless, the discount will help students save money. In the larger scheme of things, the end quote is one of the most important numbers for people to consider when purchasing a car insurance policy. Of course, it is also recommended to research customer service and the financial security of an automobile insurance provider when selecting a company.
Good Student Discount How it Works
Again, different companies can work in different ways in terms of how a good student discount is applied. In some cases, the company will make the student provide proof of their grades when purchasing an automobile insurance plan. There are other strategies that can happen as well, including submitting grades via the app or the Internet and talking to an insurance agent in-person about how the discounts work. The one common theme that happens for people who are purchasing an auto insurance plan is that they save money through discounts.
How Much Money Can Be Saved
On average good student discounts can help people save between five and 10% on their automobile insurance plans. With an average automobile insurance rate between $5,000 and $6,000 or more, a 7% discount can save a person a lot of money. This is hundreds of dollars that can stay in your pocket and be used to purchase other things. People who are students tend to have less disposable income, particularly if they are paying for their own schooling. Having that additional money can help with student costs like books and tuition, food, health insurance, or extracurricular activities.
Resident Student Discount How it Works
In addition to being able to get a good student discount, students should also look at other available ways to save money. This includes things like good driver discounts, safety feature discounts, and numerous other discounts that are offered to every person who qualifies. There is, however, another discount designed specifically for students. This is called a resident student discount and can be a huge help for people who are away at college. It is possible for a parent to add their child to their own policy, which can help save money in the long run. This is another way to lower car insurance premiums.
See also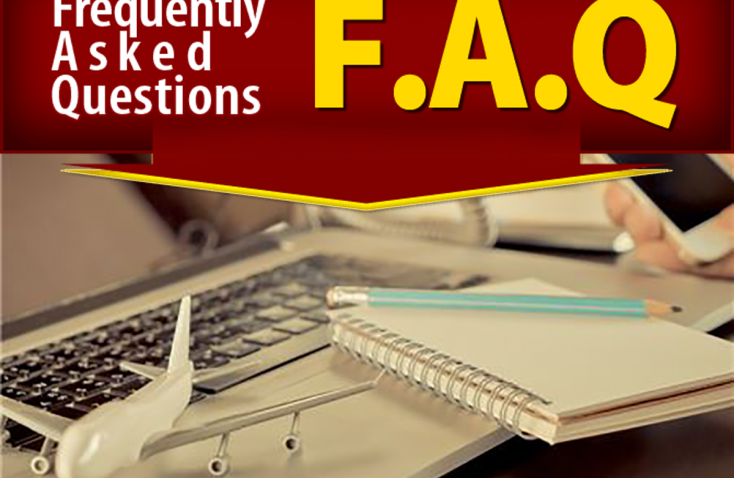 Q: What if I'm afraid to travel due to the worsening coronavirus...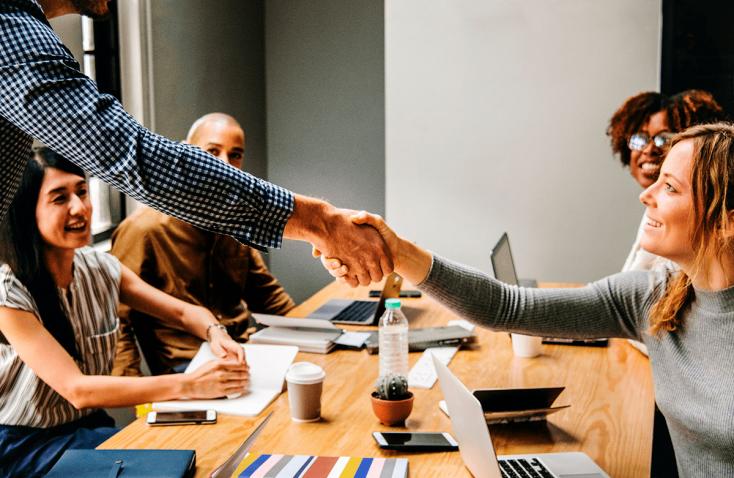 Are you an enterprising type of person who has always wanted to start...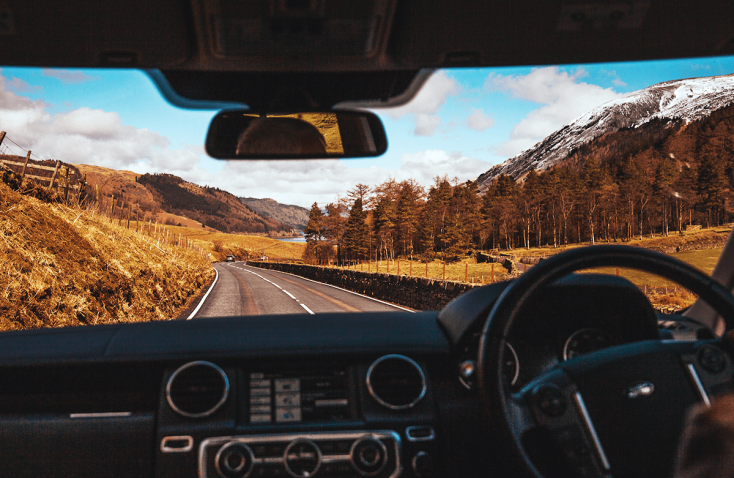 Maine is a beautiful state that has the slogan of Vacationland...