Enter your ZIP Code to get insurance quotes in your area
Finding Value With Cheap Car Insurance Companies
Cheap car insurance companies have advertisements all over television and the Internet, they are all looking to insure your vehicles and they all claim to be the best. Regardless of whether you are looking for full coverage car insurance on your vehicle, or just looking to get liability insurance or your state's minimum for your policy, the idea of cheap car insurance sounds amazing to everyone.
It is possible to get cheap car insurance, and the best way to do it is to shop around and compare quotes. The best way to go about researching cheap car insurance companies is to contact them directly. There are a number of sites out there that compare car insurance companies, but they most often do not include enough companies that service your area to get you the best deal by themselves. General Insurance should definitely be at the top of your call list. If you prefer to do things over the Internet, we also have a quick, free, and easy quote process at our website General.com.
In order to get the most accurate quote for your car insurance, you will want to know what kind of coverage you are looking for your auto insurance. In addition, you will want to know how much coverage you might be looking for. To get you the best auto insurance policy, our general insurance agents are happy to answer any questions you might have about auto insurance. Our experts are totally passionate about car insurance and between them and using our website you have some great tools that are always available to you.
Tips To Get Cheaper Car Insurance Rates
The following are a few more great tips to help you save even more on your automobile insurance policy:
Don't be afraid to ask about (and for) additional discounts. Often when people make an auto insurance purchase, they do not look into all of the possible discounts they could be getting on their car insurance policy. By calling your insurance agent and specifically asking about additional discounts that are available, sometimes discounts that are not already being taken advantage of are located and applied. This phone call usually doesn't last long and can sometimes save you good money on your rates.
In addition, people tend not to update details pertaining to their life that can have on the facts and on the auto insurance rates. Changing the number of miles you drive on your auto, for example, can lower your rate in the form of a low-mileage discount. If you have started to work from home more, but may mean that your mileage now qualifies. Another factor that tends to be ignored, at least initially, when it comes to car insurance is major life changes such as getting married or becoming a domestic partner. When these details change, it can save you money to let your car insurance company know.
Lastly, take some time to occasionally consider your insurance limits and deductibles. You can also consider the types of coverage that you want over time. The value of your car changes, and as it changes some types of insurance may no longer be as applicable as they were when you first purchased your car. Additionally, if you get a new job than the ability to pay a little bit higher deductible if needed may make it a good idea to raise your deductible in order to lower your car insurance premium. These are all things that you can talk to an auto insurance agent about at General Insurance today.
Final Notes
Unlike some cheap car insurance companies, at General Insurance is dedicated to you. We want you to get all of the discounts with our company that you can, we strive to provide the best in customer service (and we do). Talking to an agent is free, and so are our online quotes. Now is the time to take advantage and save some money, start today.
See also The options that are available to you when purchasing a homeowners... ​When it comes to budget home insurance, you want the very best....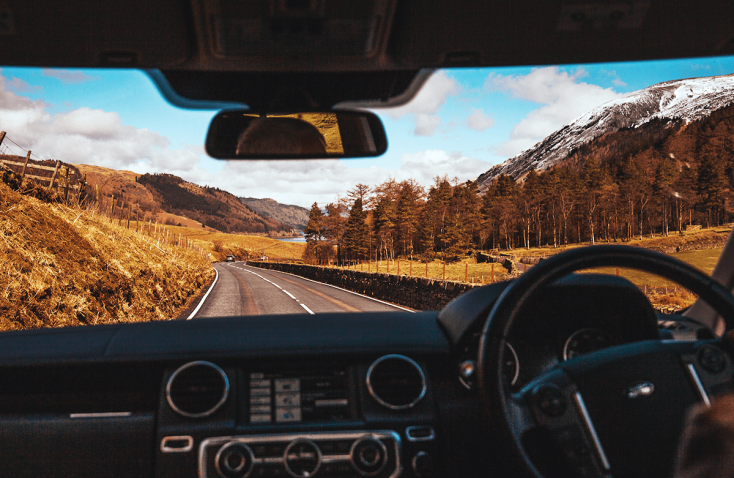 Maine is a beautiful state that has the slogan of Vacationland...