Enter your ZIP Code to get insurance quotes in your area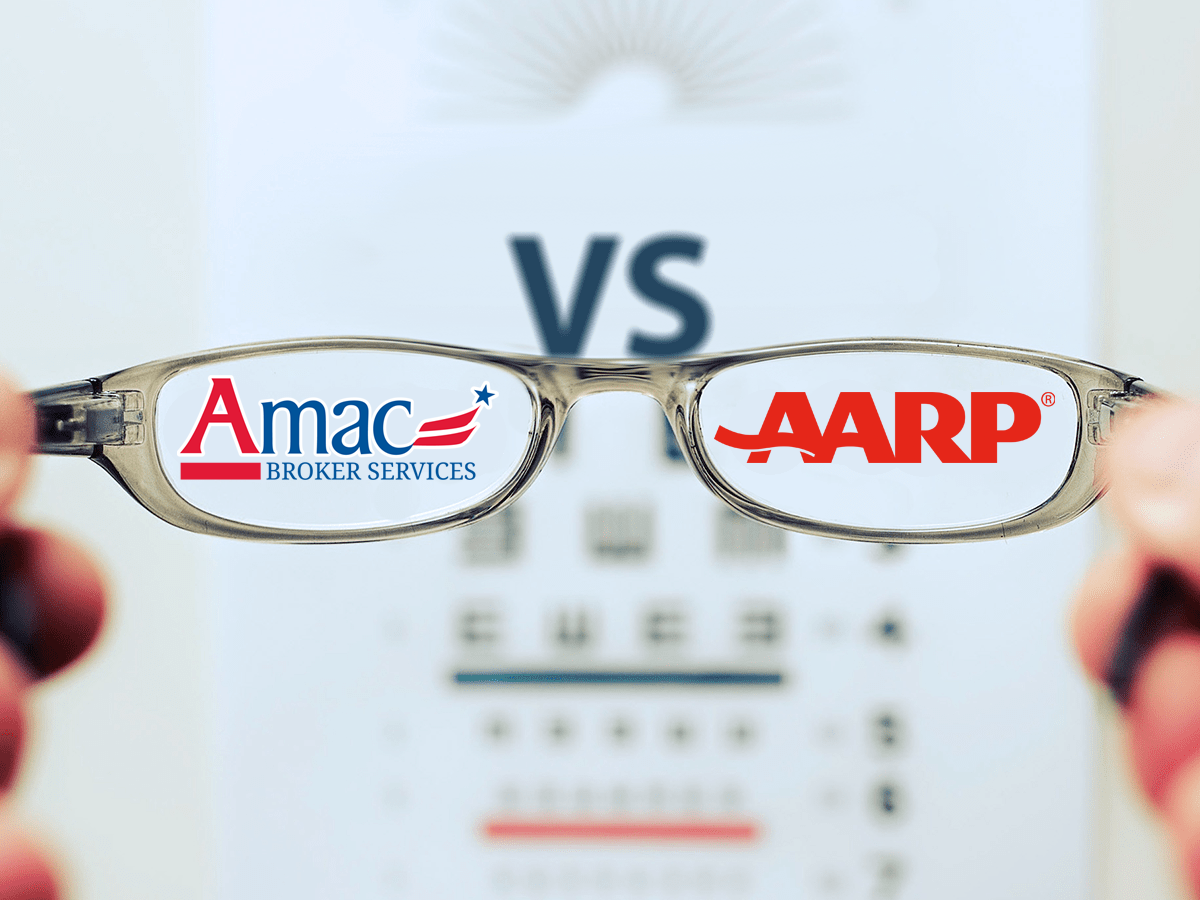 Car accidents can be very expensive propositions and can cause ruinous financial damage to motorists. That is why virtually all states require drivers to have insurance coverage in order to drive legally. An auto insurance policy is an agreement between car owner and an insurance provider. In return for an agreed upon amount of payments, called premiums, the insurer will reimburse the policy owner for bodily injury expenses and property damage that occur within a specific range spelled out in the policy. In a basic, minimum policy you may be covered for, say, hospitalization expenses resulting from an accident, and certain damage to property, but the amount paid out will be capped. Minimum coverages are mandated by the insurance commission in each state and so, will vary.
In addition to minimum coverage, most insurance carriers like Amac and AARP can offer tiers of coverage that will provide for higher reimbursements in the event of a claim in return for higher premium payments. You can also opt for coverages over and above simple liability. If your car is new or a luxury model it will have a high book value (book value is the price you paid less its depreciation) so you may want to consider collision insurance. Collision will reimburse you for car repairs after you've met your deductible. If your car is older, the additional premium cost and the related deductible may actually be more than the book value of the vehicle. So determining the levels of insurance you are comfortable carrying involves a little economic analysis.
The second component that determines car insurance premiums is your personal profile. It no secret that young, inexperienced drivers have a higher rate of accidents that more seasoned drivers. Hence, rates for teenagers will probably be higher than other demographic segments. If you have a clean driving record with no accidents or moving violations, you'll be well positioned to receive very competitive rates from virtually any car insurance provider. Gender and your place of residence may also be a factor in determining your premiums. Amac and AARP are two reputable companies, but we would not recommend buying either one of their products without doing a little comparison shopping first. Auto insurance policies are variably priced commodities and smart research will reward the savvy shopper.
All About Amac
The Association of Mature American Citizens, or AMAC, is an advocacy group for people 50 years of age or older. It was expressly conceived, in its own words, as a politically "conservative alternative to other 50+ organizations". The organization was founded in 2007 by a retired insurance executive. Headquartered in Lady Lake, Florida, the organization claims 2.1 million members and provides conservative news and content on its web site, advice for navigating Medicare and Social Security and access to an assortment of travel and consumer discounts as well as insurance products of financial services.
Amac Discounts and Savings
Amac has an agreement with Travelers, a well known New York City national insurance provider, to provide automobile insurance to its members at a discount. IN addition to receiving a discount merely for being an Amac member, you may also qualify for the discount options Travelers extends to all of its customers. If you bundle other personal insurance coverage with your auto insurance, you may be able to get discounts on both policies. Safe drivers are almost always eligible for better pricing and you can get a price break if you insure multiple vehicles. In addition, if you have a hybrid vehicle, give them a look because they provide a discount for many models of hybrid or electric cars. Finally, you can lower your cost if you're willing and able to pay your premiums in advance.
All About AARP
The American Association of Retired Persons, better known as AARP, is an advocacy group created in 1958 that focuses on issues affecting older Americans. It was founded in 1958 by a retired teacher and an insurance executive as a vehicle for promoting the concerns of, as its name implies, retired persons. It subsequently expanded it membership to anyone over the age of 50 years old. The organization claims a membership of 38 million Americans. AARP is headquartered in Washington D.C. has annual revenues of over $1.5 billion and reports a staff of 2,200 in addition to having over 20,00 volunteers.
AARP Discounts & Savings
AARP offers its members access to discounted auto insurance through an affiliate relationship with The Hartford, a large publically traded financial services giant listed on the Fortune 500 list of largest American companies. Senior citizen drivers can often be charged higher premiums compared to middle aged customers. The Hartford offers reduced costs for coverage for AARP members and offers them lifetime renewability. This means that once you have an AARP related policy with The Hartford, you can automatically renew it for as long as you are able to drive and they will lock in your rates for a full twelve months. They also offer some roadside assistance and new car replacement coverage if your car gets totaled in an accident. So, if you are a senior citizen you may want to take a look at AARP Hartford coverage for your car.
Comparing car insurance rates
With all the variables involved in the pricing of auto insurance products there's no way to say for sure whether Amac or AARP would be a cheaper option. Senior citizens should take a look at both but research can sometimes be time consuming and confusing. And that where we come in. At General.com our web based tool can get you no obligation, no cost quotes so you can directly compare the two options. Be a smart shopper and get free quotes because there's no reason to pay more than you have to for coverage.