Enter your ZIP Code to get insurance quotes in your area
Someone hit my car; whose insurance do I call?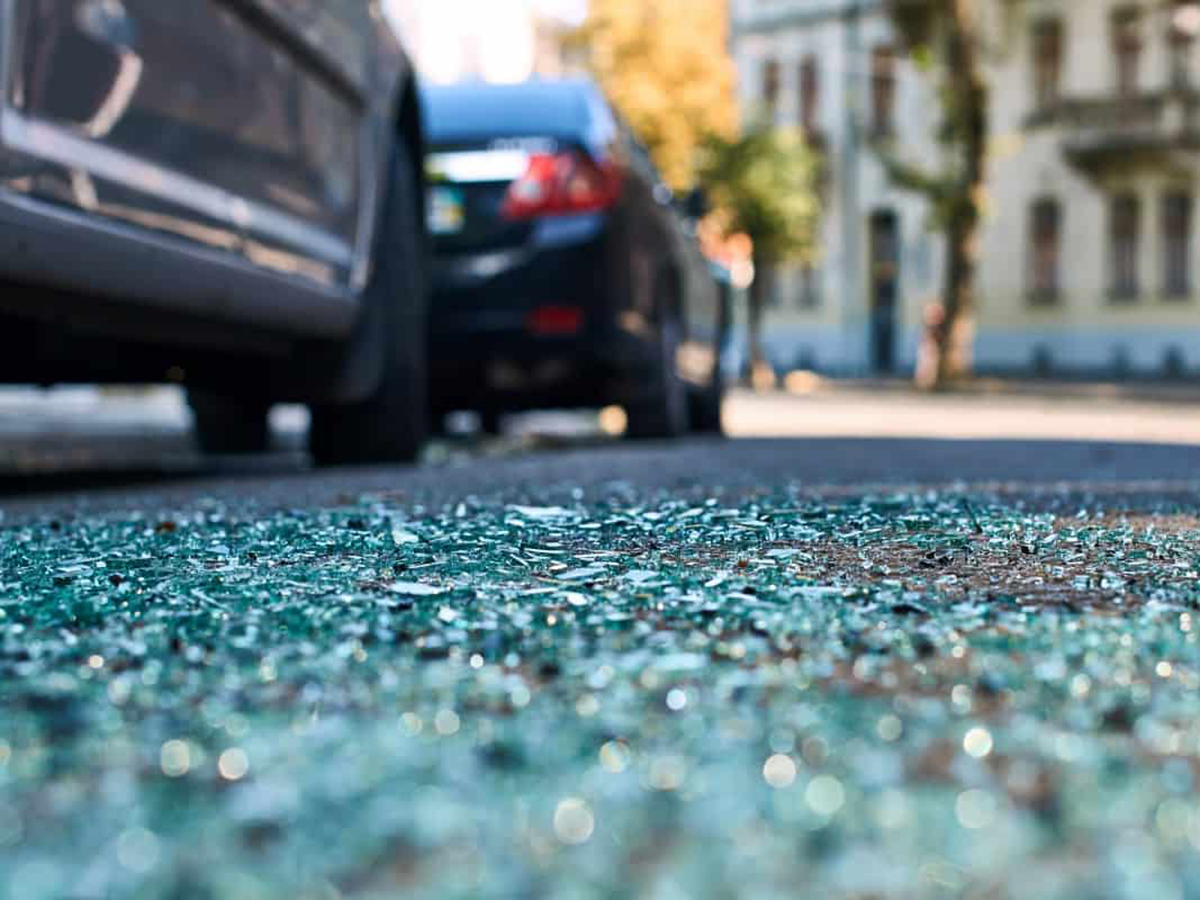 A person's mind rushes when they get into a vehicle accident. After checking to make sure people are okay and making sure that you are out of danger, call 911 and file a police report. Make sure to talk in factual information, rather than opinions. Getting into a vehicle accident can be particularly stressful, and even if everyone is okay, people are often wondering about the costs they will have to pay. If there is damage to either vehicle, you want to call your insurance company and provide a statement. Rather than admit fault, or point to fault from the other person, give the insurance provider facts. You may also need to call another person's insurance company at some point, particularly if they are the ones who hit your vehicle.
Someone Hit My Car; Whose Insurance Do I Call?
Make sure that you are taking the proper information from the other driver, and contact your auto insurance carrier. Some insurance companies do allow you to file a claim online, submitting pictures, the other driver's information, and more. In most cases, however, you will need to contact the insurance company by phone or email.
What Information Do I Need To Get From The Other Driver?
Make sure to get the other person's information, including their contact information such as a phone number and their address. You'll also want to take pictures of the damage to both vehicles, get the other person's car insurance information, and give yours to them.
Should I Call The Other Driver's Insurance Company?
It is often best to play it safe and contact your own insurance company when other parties are involved in an accident. Exchange your information, including the VIN number of the other person's vehicle. For the most part, you will not need to call the other person's insurance company. Call your insurance company and file a claim with them. If you need to contact the other person's insurance provider, your insurance carrier will let you know. In most cases, the other insurance company will reach out to you instead.
What Happens When The Other Driver Is Uninsured?
If the other driver is uninsured, and you have uninsured motorist coverage or underinsured motorist coverage, you should still contact your car insurance provider. Either way, contacting your insurance provider is a smart plan. Some states do require a person to purchase uninsured motorist coverage, while others do not. You may need to hire a lawyer to get liability payments if they do not have insurance, and you do not have the appropriate insurance coverages on your own.
Should I File A Claim Or Pay Out Of Pocket?
Talk to your insurance provider to see whether it is better to file a claim or pay out of pocket. In some cases, paying out-of-pocket will make more sense. This can be the case when the expenses are close to what you would pay for your deductible when you file a claim. In most cases, your insurance plan will not go up if the other person is deemed to be at fault or mostly at fault in the accident.
Is There Anything Else I Can Do?
Make sure you are staying in communication with your insurance company throughout the process and providing them with the information they need. If you disappear for a week, they can take a long time to file the claim. In addition, research whether or not a financing company has specific requirements for you when you file a claim if you are leasing or financing a vehicle.
I Decided To File A Claim, And My Rates Went Up. Now What?
If you file a claim with your insurance company, it is more likely for your rates to go up. Either way, every few years, you should get quotes from multiple insurance companies to see what other companies are offering, and if you can save money. Get the best prices for auto insurance available using the quote tools on this website today and save.