Enter your ZIP Code to get insurance quotes in your area
Tips For Finding The Best First Time House Owners Home Insurance Quotes
The first time you buy a home is special, make sure you get it the protection it needs. You will be making many memories there, and from an investment point of view, it may be one of your largest. There are a lot of things people need to know when buying a home, including how to get the best homeowners insurance policy for their situation.
This time in people's lives is filled with excitement, planning for the future, and sometimes nervousness. There is a lot to consider, and homeowners insurance should not be something that is an afterthought. Even though you likely will not choose whether to buy a house based on your policy, it can be a factor in your decision. Getting a new home owner insurance quotes before you invest a significant amount of money on a home is a smart decision. This article will give you some of the information you need to know about new home owner insurance.
Purchasing Your New Home
First off, congratulations on taking this huge step! Your first home, or any new home that you buy, will come with a lot of responsibility, paperwork; it is a lengthy process.
What Home Insurance Covers
There are four types of coverage types that can come with a standard home insurance policy:
Dwelling Insurance
Insurance that covers your dwelling will help pay for the cost if your home is physically damaged by fire, accidents, lightning, and other weather-related risks. Often, it also covers other structures on your property. This insurance coverage may also cover your major home systems such as electrical, heating, and plumbing.
Insurance Protecting Possessions
The damage that disasters bring can also extend to the contents inside your home. Many of your belongings, such as furniture, dishes, clothing, and electronics, may get destroyed or damaged. Your home insurance policy can pay to repair or replace these items.
Liability Insurance
Liability insurance covers you in case lawsuits and medical expenses that can stem from owning property. This coverage is for when other people get injured on the property and does not cover your own injury and/or medical expenses. It is vital insurance to have; there are times when people even lose their homes if someone is severely injured on their property when they do not have liability insurance.
Loss Of Use Insurance
If your home becomes uninhabitable after a disaster or accident, your entire life may be interrupted. If you need to find another place to stay while your home is being repaired or rebuilt, loss of use insurance helps pay for the expenses.
How Much Coverage Should I Get
The simple answer is "enough to get the job done." Each homebuyer will have different needs. Think about what you will be using your home for, if you have family that is being raised or a home-based business, it will affect your needs. Being married or having other people living in the home can also affect both your rates and your needs.
Final Notes
It is consistently recommended by professionals to get enough new home owner insurance coverage to completely rebuild your home and replace the contents in your home entirely. Many people choose to make an inventory of the more expensive items in their home, such as appliances, jewelry, and collectibles. You may want to compare your insurance company's appraisals with one or two from independent appraisers. General Insurance has free quotes and can help walk you through the process step-by-step.
See also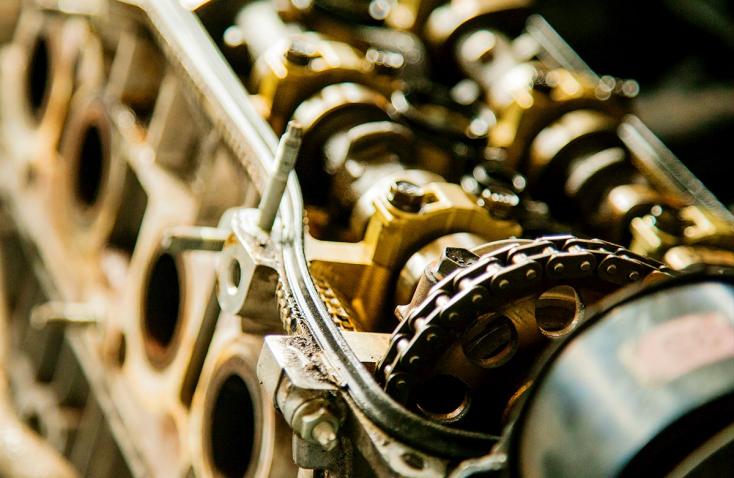 Driving down the highway in a thundering storm as water bounces off... Saving on car insurance coverage is easy with General Insurance. Our...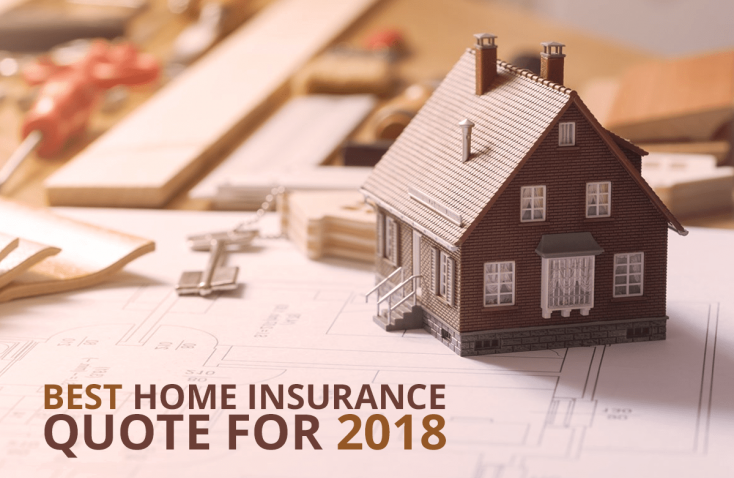 In your state, home insurance has four main parts. To get the best...