Enter your ZIP Code to get insurance quotes in your area
Think General For The Best Car Insurance Deals
There is no such thing as a singular automobile insurance policy that fits everyone's needs. To get the best car insurance deals, you first need to know what you were looking for. By knowing these facts, you can get a great deal on your auto insurance policy.
The make, model, and year of your car has a large impact on how much your car insurance coverage costs. Insurance companies sort your car into different groups based on its value, how powerful it is, and how much it costs to repair. Because these factors can vary a lot, and each car insurance company we use these variables differently, it is important to shop around for automobile insurance. This can also play a role in determining which types of insurance coverages you should purchase and how much coverage suits your needs best. You can get a lower monthly premium by only getting your states minimum coverage, but if you have a newer vehicle that is worth a lot of money… the minimum coverage will leave you in a poor situation financially if an accident does happen. Another note: If you are driving a high-performance vehicle or a classic car, make sure to speak to one of our specialists. These cars deserve the best protection, and we can get you the best value for that protection.
Are you loaning, leasing, or buying outright? This is important information to know because many companies require that you carry collision and comprehensive car insurance coverage if you are loaning or leasing your vehicle. While most often it is a good idea to have this coverage on newer vehicles anyway, the answer to this question will impact which companies will provide you the best premium rates. General Insurance is great for all three. Let one of our amazing agents help you get a fantastic policy with the right amount of coverage.
Value is a high priority when it comes to auto insurance coverage. Whether you are getting liability coverage, personal injury protection (PIP), GAP coverage, or any other type, there is more to auto insurance than the price tag and the amount. Companies that excel in customer service, ease when filing claims, and having friendly knowledgeable representatives, will provide more value. You can save a lot of money while also increasing the amount of stress you have by selecting a company that is cheap but does not provide value. General Insurance not only saves you money but also provides the best values when it comes to the best car insurance policies nationwide.
Your age also factors into your automobile insurance premiums. Drivers on both ends of the driving spectrum, younger drivers and older drivers, are considered higher risks due to people in these age ranges having higher average claims, and more of them. Taking advantage of good driver discounts and talking to your General Insurance agent can help you get the best car insurance deals.
Don't Get Caught By Cheaper Is Always Better
Rating auto insurance companies only by price is not a good idea when it comes to shopping for automobile insurance. Drivers should never have to compromise either the quality or the service that different car insurance companies provide. We strive to, and do, provide the best service and policies, giving you the best car insurance deals available. We also have a lot of information about our company located on our website, and agents standing by to answer any questions that you have.
Final Notes
There are many auto insurance "comparison websites" out there today. While these may seem like great resources, many of them do not tell the whole story. This is not only because the cheapest price is not the only variable when it comes to finding auto insurance, but often because not all of the insurance providers in your area are represented on the websites. These types of websites have driven auto insurance companies to simply offer less expensive minimum coverages while increasing the cost of higher coverage amounts just to be listed on the top of a larger number of comparison sites. Going with a company that is willing to strip down a lot of their coverages in order to be at the top of comparison sites do it at the expense of consumers like you. Because of this, it is important to read your policy and full and to ask a lot of questions. At General Insurance, we do not sacrifice quality of service or care. We provide the best car insurance because we seek to provide the best value, plain and simple. Take a look at our free quotes today!
See also The options that are available to you when purchasing a homeowners... ​When it comes to budget home insurance, you want the very best....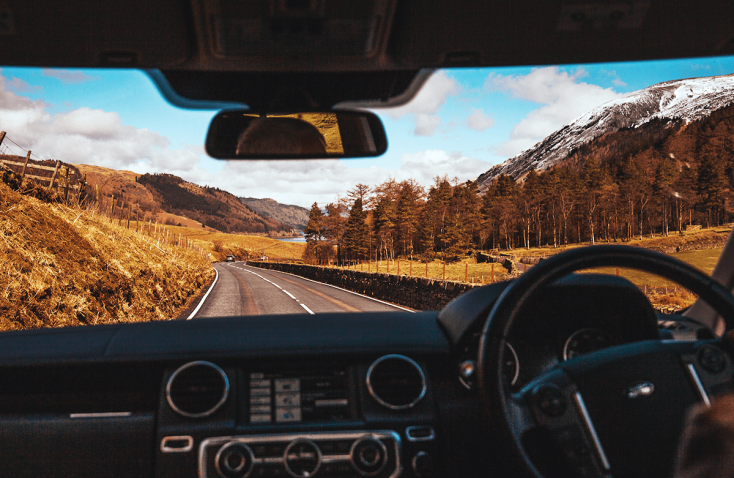 Maine is a beautiful state that has the slogan of Vacationland...