Enter your ZIP Code to get insurance quotes in your area
How Much Does Home Insurance Cost On Average
​ Home insurance prices vary a lot from one state to the next, and it is no surprise that homes in states with a higher risk of large-scale natural disasters cost more on average to insure. The most expensive states to insure a home in are generally at higher risk for tropical storms, tornadoes, and more. In fact, the top five states and terms of home insurance prices pay over 60% more on average than the typical US homeowner. The most expensive states to insure your home in are generally in Florida, Texas, Louisiana, Oklahoma, and Mississippi. While these listings can fluctuate a little from one year to the next, natural disasters play a huge role in average premiums.
Conversely, the states with the cheapest home insurance prices have a generally low risk of natural disasters and weather-related risks. States like Oregon, Idaho, Utah, Wisconsin, and Washington, have a low risk for earthquakes, hurricanes, and/or tornadoes, and other disasters that can wreak havoc on your home. These areas do have risks, but a much lower rate of them and less large-scale natural disasters.
The Top Reasons People Make Claims
According to the Insurance Services Office, over 97% of claims made to homeowner's insurance policies stem from property damage. Many of the others stem from liability cases. Some of the most common perils that policyholders make claims for are wind and hail, water damage and freezing, other property damage, theft, and fire and lightning. Jewelry is typically the most claimed item based on total value, which is why theft is on the list. It is also why it is essential to get an insurance add-on for things such as jewelry, collectibles, and fine art. Most standard insurance policies require additional coverage for these items. Other items that are in the possessions category that claims are most often made for our electronics, clothing, and furniture, which are usually covered in your personal belongings coverage.
When making decisions on your home insurance policies, it is recommended to get homeowner's insurance quotes from insurers that are reputable, like General Insurance. Make sure to compare what each policy covers and look for differences between companies. Not all companies will cover the same things. When you contact General Insurance or get a quote online, you can see what your policies cover and ask any questions. Our knowledgeable agents are happy to talk to you about what your specific insurance needs are and find a policy that fits them.
Other factors affect your home insurance prices, here are a few:
The Value Of Your Home
If you were to build two identical homes in two different locations, the overall value of each of them would be different. Insurance companies can offer different rates based on price alone. When the value of your home goes up, so can your insurance rates.
The Frame Type Your Home Has
Homes can have different types of framing, and that can affect your insurance rates. Deciding on homes can be frame, brick, masonry, veneer, or wood. Most of these only have slight variations as far as costs of insurance are concerned. Because of additional risks to wood, however, it has the highest annual rate and is more expensive to insure than the rest.
Final Notes
Regardless of where you live, the value that homeowner's insurance provides comes from a combination of what policies cover, the ease of making claims, and attention to customer service. No matter your state, General Insurance can likely save you money on your home insurance policy. We are also dedicated to getting you the policy that best services your needs, which also saves you money in the long run. Get a free quote from General Insurance so you can see the benefits.
See also The options that are available to you when purchasing a homeowners... ​When it comes to budget home insurance, you want the very best....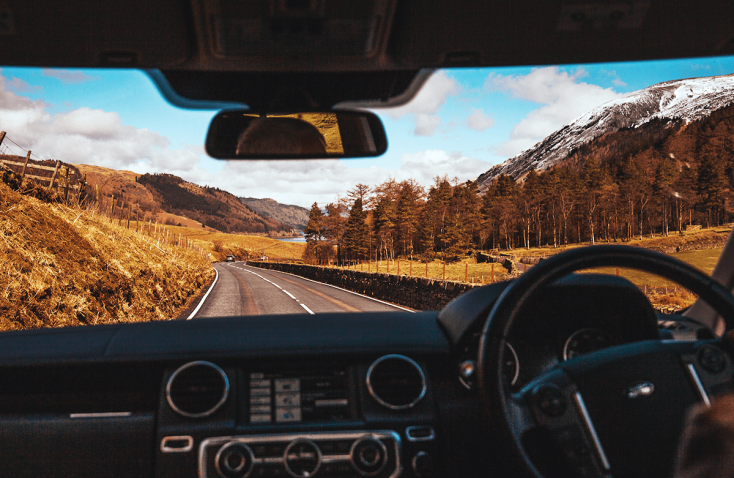 Maine is a beautiful state that has the slogan of Vacationland...