Enter your ZIP Code to get insurance quotes in your area
Protect Your House With The Best Home Insurance Policy Possible
Why Purchase Instant Home Insurance Coverage
Your homeowner's insurance policy is an essential element for your financial stability. Getting an instant home insurance quote from General Insurance is one of the best ways that you can keep your financials intact. Since your free home insurance quote does not cost anything, you can get one at any time to compare our rates with our competitor's policies. Insurance can help in situations that have the potential to destroy your home completely.
What Is Covered And What Do I Need
Your instant home insurance quote will let you know the cost of protecting yourself from damage due to fires, lightning, windstorms, theft, and many others. Sometimes additional riders are needed for more expensive jewelry, fine art, collectibles, and other very expensive or rare items. If you are living area that is at risk of earthquakes or flooding, make sure it is included in your policy. Some policies require these insurance coverages to be purchased as add-ons to your plan.
How Can I Save Money With Discounts
Another part of your instant home insurance quote is the home insurance discounts section. Make sure to fill out your online quote form accurately or give one of our agents at General Insurance a call to ask questions and make sure you're getting all of the discounts that you can qualify for. There are discounts for having multiple policies with General Insurance, in addition to discounts for alarm systems, smoke alarms, and retirees. The list goes on. Your home is your sanctuary; it is a place for family, relaxation, and comfort. Protecting it with your homeowner's insurance policy is the intelligent choice.
Final Notes
General Insurance provides free quotes, exceptional customer service, and many other perks. Getting your quote to you cost-free means you can get one at any time. We are looking forward to doing business with you soon.
See also ​A standard homeowner's insurance policy usually provides coverage...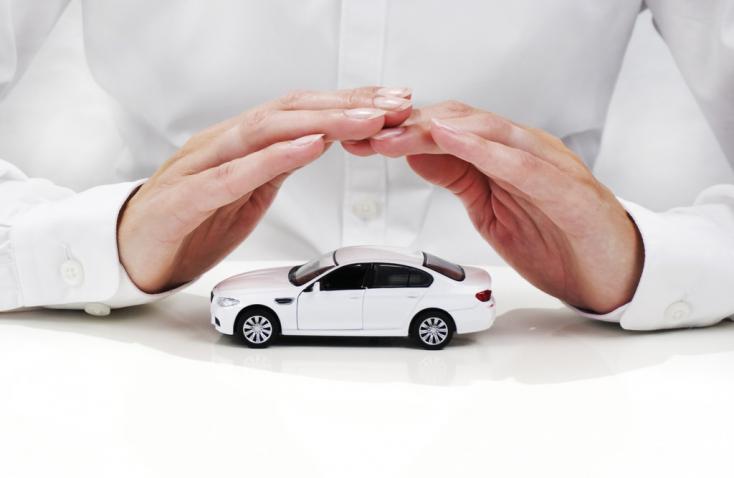 No matter if you are purchasing a car for the first time, or just... ​Start saving money on home insurance with General Insurance today....