Enter your ZIP Code to get insurance quotes in your area
Get Your Mobile Home Insurance For Less With General
Many mobile home insurance companies exist, but they are not all equal. Mobile home insurance companies often offer different rates from one another. For peace of mind, do your research before purchasing a policy.
If you are looking for mobile home insurance coverage that does not break your pocketbook, you have found the place. General Insurance is one of the most accessible and simple mobile home insurance companies from which to get an instant free quote.
How Are Mobile Homes Different
Mobile homes are different because they do not increase in value over time, they generally decline. In a lot of ways, they are more like cars in this manner. This is a large part of why mobile homes are treated differently than other types of homes. Also, mobile homes have different levels of risk, such as a higher risk of theft.
Mobile home insurance companies also take into consideration increased risk of damage from weather. Mobile homes are not built on a foundation, so they are more susceptible to damage from weather. Constructed out of lighter materials, they are statistically more likely to be damaged by fire.
Most often, mobile homes are perfectly safe. It is still up to mobile home insurance companies to balance the risks that are there with what they charge. During transportation, some homes and up with roofs that sag, or sloping outside walls. It is essential to take all of the variables into account when you decide to insure your mobile home.
Final Notes
By speaking with a General Insurance agent, you can get more information on how to protect your home and get discounts. Reducing the risk of your home being damaged or stolen from will save you money on mobile home insurance.
See also When it comes time to buy your car insurance policy, it is valuable... Finding the right home insurance policy for your new home to protect...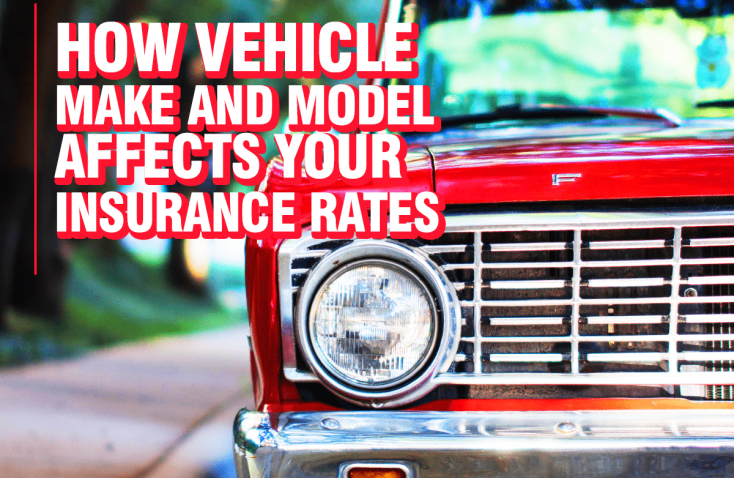 Automobile insurance is complicated, and you will want to be armed...