Enter your ZIP Code to get insurance quotes in your area
The Best Car Insurance Rates Are Within Reach
The journey to finding the best car insurance rates starts with General Insurance. General Insurance provides the cheapest rates for the highest amount of quality and we are looking forward to serving you in every way we can. Choosing an auto insurance company is an important decision. There are many types of insurance coverage and getting the most logical coverage is not only smart, it saves money in the long run.
Finding Balance Is Important
You can balance your risk and your rates with flexible coverage from General Insurance. If natural events are less of a risk in your area, it may be a good idea to look into a higher deductible for your comprehensive insurance coverage. Cities and states with larger amounts of accidents and higher numbers of uninsured motorists can lead to an increase in insurance costs, but due to the higher amount of risk you are also more likely to be involved in a traffic accident. Our goal is to provide you with both the proper amount of coverage and customer service to protect your property, yourself and your loved ones.
Each city and ZIP Code can potentially have higher or lower average cost for auto insurance policies, and even a few blocks can change your auto insurance premium drastically. Because of these changes, it may even be worthwhile to consider your auto insurance rates if you decide to move to a new apartment and move often.
What Affects Your Auto Insurance Rates
Here are a few variables that affect the best car insurance rates in your area:
The Cost Of Repairs: If repairs in your area are generally more expensive than average, it can have an effect on your auto insurance premium. Because the auto insurance company pays more money to fix your car, some of those costs are passed along to you and your policy. The amount that gets passed along to you is generally a lot lower than the actual increase in the amount it would cost to repair your vehicle, so it is a well-spent investment in many cases.
The Amount Of Coverage You Get: General Insurance provides a large number of options when it comes to automobile insurance coverage. This includes not only the types of insurance that you want on your policy but also the amounts of coverage that you decide to get. For older cars, it may not make as much sense to get collision or comprehensive car insurance coverage. Keep in mind though that our decision to insure more depends on the value of the car (not it's age).
Also, it is recommended to talk to one of our classic car insurance specialists if you are ensuring a car in this category.
Other Requirements To Consider
If you are leasing or getting a loan for an automobile purchase, the leasing or lending company may require that you have both collision and comprehensive insurance coverage in the terms of the lease and the loan. Many professionals recommend, that for newer cars, you get amounts of coverage that will pay for a large portion of the replacement of your vehicle if it is totaled (completely unsalvageable) in an accident.
What Else Affects Your Rates
The Crime Rate In Your Area: If your vehicle is garaged in an area that has a higher than average crime rates, this will often increase the cost of your policy. When your vehicle is garaged in an area where it is more likely to be broken into or stolen, it results in a higher risk for insurance companies. That higher risk is reflected in the cost of your premium.
Your Driving Record: Driving safely is the key to big savings. This is one of the things that you can improve upon, and it is highly worthwhile to do so. You save money on your policy, and the insurance company benefits from having one more driver that is a lower amount of risk when it comes to accidents. Many insurance companies look at your driving record for the previous 3 to 5 years when determining how the amount of risk from your record affects the cost of your policy.
Your Car Insurance Deductible: Increasing your auto insurance deductible statistically means that you are less likely to file an automobile insurance claim. Because of this, car insurance companies will often lower your rates. The best car insurance rates are not always the least expensive, however, by raising your deductibles you can end up spending more money for things that are on the minor end of automobile repairs in relationship to cost. The age of your car may also have an impact on how high you want your insurance deductible to be.
Discounts: One of the major benefits of General Insurance is the great discounts so that we provide to our customers so they can save more money on insurance. Your car insurance premium is determined by a large number of variables that are all used to determine how much risk you are of being in a traffic accident or other costly event. By offering discounts, the top auto insurance companies are able to add other variables into the mix. These variables added you get discounts for mean that you are statistically less likely to get into an expensive car accident, so the insurance company is able to lower the cost of your premium. General Insurance uses discounts to get you the best car insurance rates.
Final Notes
Talking to one of our agents is the easiest way to make sure that you are getting all of the discounts when you qualify for. Quotes are free, and so is talking to one of our knowledgeable and professional auto insurance agents, so there is nothing to lose and savings and quality to gain.
See also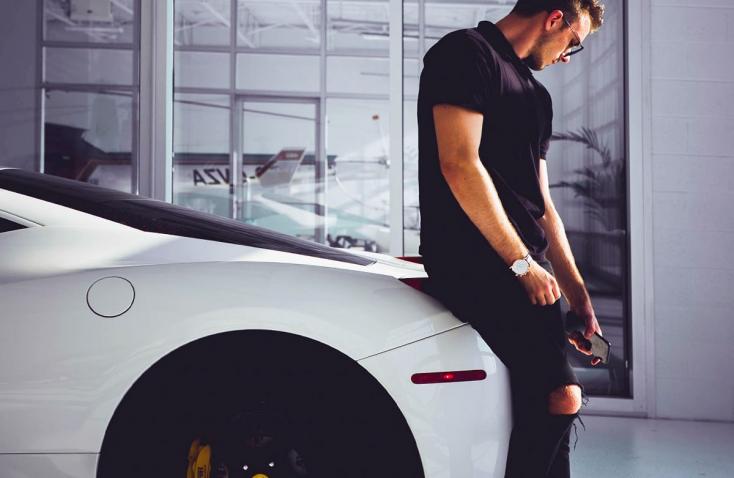 An SR-22 Form is required for some drivers in specific circumstances...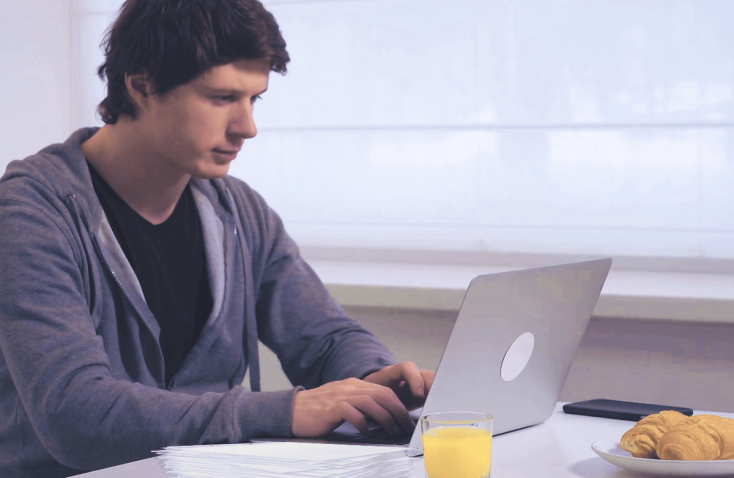 What is in your home insurance policy? This is the first thing that... When people ask us how to find home insurance at the best rates, we...