Enter your ZIP Code to get insurance quotes in your area
General Insurance Local Car Insurance Is Unparalleled
Purchasing local car insurance brings added benefits that are not always replicated when purchasing your policy online. By working with someone that is familiar with both your state and your city, you can easily get added benefits from agents that are more aware of the local risks their customers might see. When pairing this knowledge up with a full understanding of what their local car insurance companies provide, you can get a personalized car insurance policy that covers your insurance needs best.
Local Car Insurance Agents Can Be More Aware
Local car insurance agents are often more aware of local laws and ordinances and how they are applied. This additional knowledge about your community can add depth to the advice your car insurance agent provides. General Insurance is highly likely to have an insurance agent nearby that can assist you with your car insurance needs.
In addition to knowing local laws and ordinances better, your General Insurance agents are more knowledgeable about which claims are most common and come across their desks most often. This information can lead to better recommendations on which insurance coverages will be the best for you to get.
In Person Relationships Are Amazing
There are also added benefits to being able to deal directly with the same person if you have to make a claim. People like the relationship they build with their General Insurance agent and much prefer it over an automated system or talking to agents over the telephone. Local car insurance agents can provide great insight and answer questions about your auto insurance policy and coverages you are looking to purchase.
Final Notes
When you reach out to your local car insurance agent, make sure to have your personal information ready. You will need your driver's license and registration information, and additionally, some basic personal information that will help your General Insurance agent understand your needs.
Reaching out to a General Insurance agent can have a big impact on your life and can save you a lot of money on your car insurance rates. For a free quote, contact your local car insurance General Insurance agent, and experience all the benefits General Insurance has to offer.
See also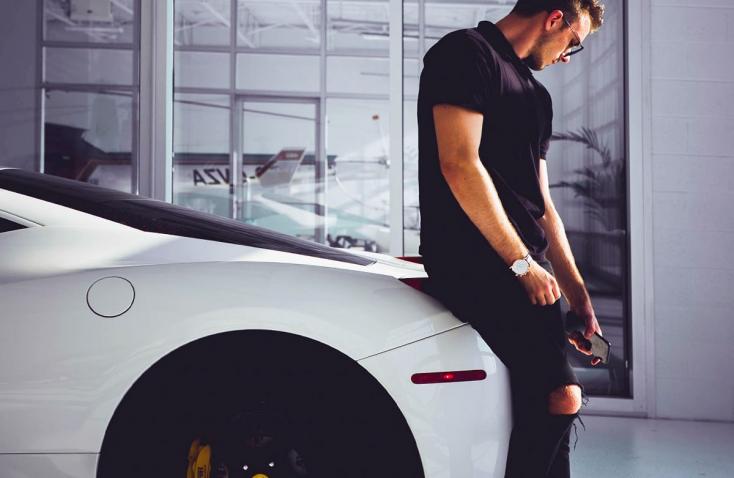 An SR-22 Form is required for some drivers in specific circumstances...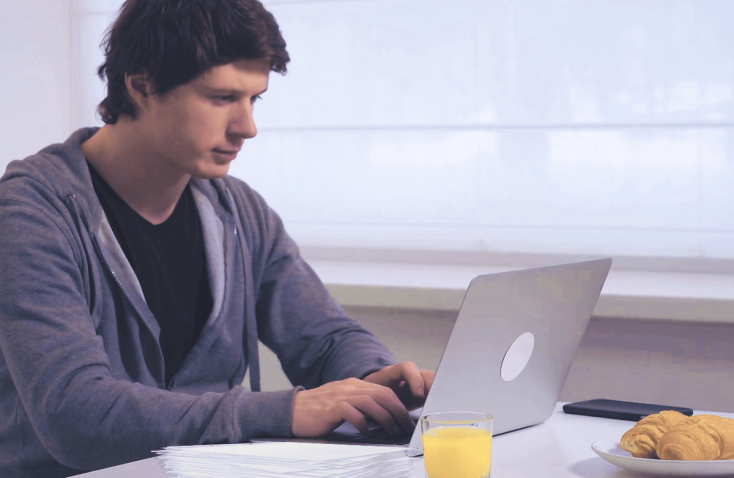 What is in your home insurance policy? This is the first thing that... When people ask us how to find home insurance at the best rates, we...