Enter your ZIP Code to get insurance quotes in your area
You Can Save Money With Instant Car Insurance
Information To Have Ready
If you are looking to get instant car insurance, doing a little bit of prep work will help speed up the process. Car insurance companies ask for personal information, including your address or ZIP Code, age, gender, and your driver's license number. Some of these allow the insurance company to create a risk profile, which helps them put together your insurance quote.
Vehicle-related information that the car insurance company will ask for includes the make, model, and year of the vehicle that will be insured. They will ask if your car has anti-lock brakes and if it has any additional safety features.
Most car insurance companies will ask how many miles you drive on average per year. The more you drive affects your rates. They will ask about specific traffic violations and accidents that appear on your driving record as well.
Once you have provided the needed basic information, you are ready to choose what types of car insurance coverage you would like on your policy. You may want to consider:
Liability - This insurance coverage covers the cost associated with repairing another driver's vehicle or paying medical expenses for other people in an accident that you are found at fault for.
Collision -This insurance coverage covers the costs associated with damage to your vehicle regardless of who is at fault.
Comprehensive -Comprehensive coverage helps pay for costs of damage to your vehicle from situations unrelated to collisions.
Personal Injury Protection (PIP) - PIP helps cover the costs of medical expenses, lost wages, and death, regardless of who is at fault in the accident.
Uninsured Motorist - This insurance coverage helps pay for damages to your vehicle and/or medical expenses that are the result of an accident that is the fault of an uninsured (or in some cases an underinsured) driver.
GAP Coverage - GAP coverage helps pay the difference between the value of your vehicle and what you still owe a lending company on the vehicle.
Roadside Assistance - This coverage helps provide basic conveniences if your car breaks down or you are in an accident.
Rental Reimbursement - This insurance coverage will help pay for a rental vehicle while your vehicle is being repaired because of an accident.
Towing - This coverage helps cover the cost of towing your vehicle if it needs to be taken somewhere for repairs after an accident has occurred. Sometimes this insurance coverage will cover other situations as well.
Final Notes
When you know what kind of car insurance you are planning to get, and have gathered all of the other personal and vehicle information you need, you are ready to get an instant car insurance quote. You can get a quote over the phone or were at our website General.com. In addition to great rates on car insurance, General Insurance provides customer service above and beyond our competition. Our claims process is simple and our dedicated staff is here to answer any questions you have. You can get an instant car insurance quote for free, and the process is simple and easy. Contact us today to start saving money on car insurance.
See also Your home is your sanctuary, and a lot of time, money and effort have...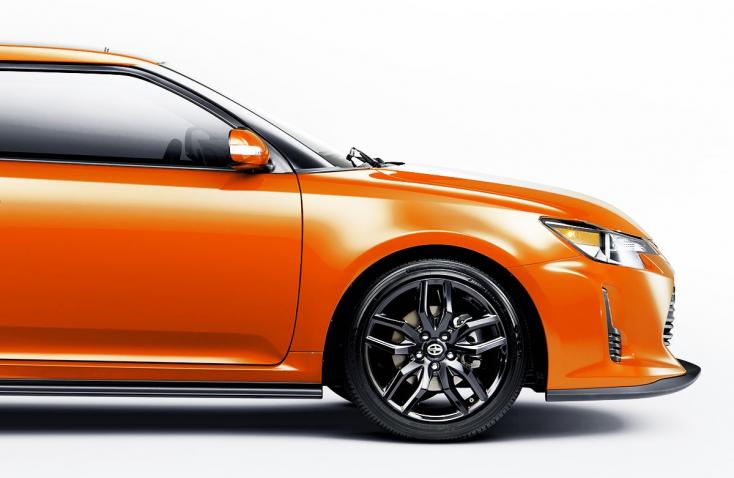 The Scion tC is a fantastic car that has sold millions over the years... ​ Home insurance prices vary a lot from one state to the next, and it...