Enter your ZIP Code to get insurance quotes in your area
The Best And Cheapest Quotes To Adequately Protect Your Home
Most homes are designed to be stable structures that will last for years and years. When you purchase a home, you're making an investment for your future that you can also use now. As an investment, it is essential to protect it from disasters that can threaten both your wallet and its existence. Many of the things covered by your home insurance policy are things that have the potential to not only damage your home, but to also destroy your home or make living in it not possible.
While the lowest home insurance rates are appealing, it is not the top factor that should be considered when looking into purchasing a home insurance policy. Instead, it is necessary to focus on other factors that can affect your decision.
To find the lowest home insurance price that meets your needs and balances all of the critical qualities your insurance company should have, take a look at these fundamental needs:
Ease Of Handling Claims
Agent accessibility when it comes to handling claims is very important. The entire reason you have an insurance policy is to use it if a situation damages or destroys your home and belongings. Being able to reach out and connect with an agent quickly when it comes to liability coverage is also vital. Delays in getting the money you need from your policy can result in additional expenses and frustration. At General Insurance, we handle claims quickly and efficiently. They can be filed both online and over the phone with an agent directly.
Agent Courtesy And Customer Service
When you go to file a claim, it is likely that a lot of stressful things are happening in your life. Having agents that are courteous and customer service oriented will help make the process less stressful and more efficient. General Insurance has fantastic customer service from your first call to get a free quote, for as long as you have a policy with our company.
Simplicity Of Claims And Policy Management
Going through what seems like hundreds of steps to file a claim is a hassle. Look for companies that keep the entire process simple and straightforward. If you need to file a claim, you will have a lot of other things on your mind dealing with everything else that happens after your home and belongings are damaged. Managing your policy should also be simple. You can both file for claims and maintain your plan online with a policy from General Insurance.
Claim Damage Amounts That Satisfy
The satisfaction that people have on average when an insurance company estimates the dollar amount of the damages that have occurred is important. You will want a company whose assessment of the situation is accurate so that you get the appropriate amount of money to have your home repaired or rebuilt the way it should be.
The Timeliness Of Payments
You should also be confident that you will be happy with the timeliness of payments after you make a claim. Waiting a long time for your payment can have an impact on the other bills that you need to pay. General Insurance pays in a fast and efficient manner, so you can finish your repairs and put your life back together.
Final Notes
Some of the most prominent insurance companies actually have some of the lowest home insurance ratings, so don't be fooled by the immense amounts of advertising they put forth. Instead, research the companies in advance of talking to their agents. General Insurance has a fantastic balance of what you need in a company and affordable prices. As always, quotes are free, and a General Insurance agent is available to speak with you to answer questions. Quotes can be made both online and over the phone, so act now.
See also Most homes are designed to be stable structures that will last for... According to Consumer Reports, many insurance policyholders do not...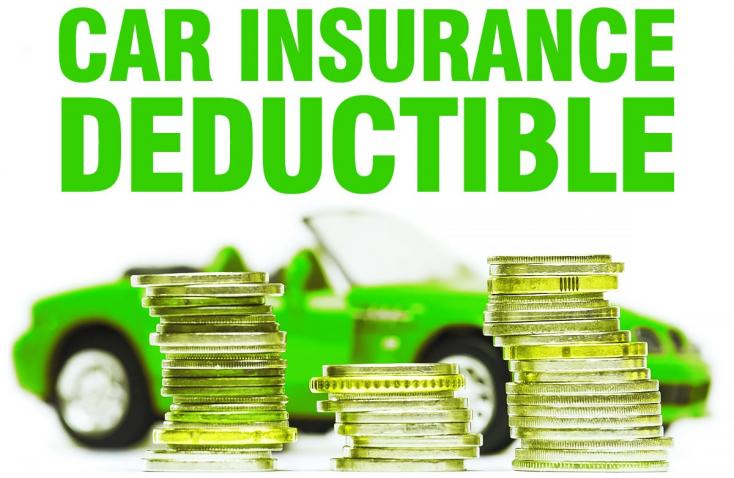 What Is Car Insurance Deductible? A deductible applies to damages to...