Enter your ZIP Code to get insurance quotes in your area
Add General Insurance When You Compare Car Insurance Companies
Car insurance quotes help protect what is often the second largest physical investment that families make. Comparing car insurance rates among a number of companies will help you get liability or comprehensive car coverage that best fits your needs and your wallet. General Insurance is known for its great policies and fantastic customer service. When you compare rates, make sure to take advantage of a free quote from General Insurance. Also, use these tips to find out more about how to get car insurance coverage, and what types of car insurance coverage might be best for you, and how to compare car insurance companies.
Each Car Insurance Company Can Offer Different Things
Each state has different requirements for automobile insurance coverage. Most states require some sort of liability insurance, and some may require uninsured motorist coverage and personal injury protection (or PIP) as part of their minimum requirements. Before you compare car insurance companies, it is a good idea to figure out what types of car insurance you are interested in getting. Some of the types of auto insurance coverage that General Insurance offers are:
Liability coverage
Collision coverage
Comprehensive coverage
Personal injury protection coverage
Uninsured motorist coverage
Underinsured motorist coverage
Medical payments coverage
GAP coverage
Roadside assistance
Rental car reimbursement coverage
Others
Once you have an idea of the car insurance coverages that you want, it is now time to start looking for the best rates. You can compare car insurance rates where you live for both you and your family at General.com.
How To Compare Car Insurance Companies
Compare car insurance companies, especially their customer service record. General Insurance strives to provide the best customer service every day. Our happy customer base is a testament to our outstanding service in both policy management and claims handling.
Compare complaint percentages. General Insurance receives low complaints and high praise.
Compare exact coverages between two companies. Keep in mind that this may be hard due to some companies offering additional benefits that come automatically with current insurance policies. The comprehensive insurance portion of your policy is particularly good to look at since different areas of the country and different companies can cover different things under their comprehensive insurance plans.
Take a look at each company's car insurance discount offerings. Knowing about potential car insurance discounts can help lower the cost of your car insurance policy. Things like bundling home, life, and auto insurance with the same company, getting good grades, and having a good driving record are some of the things that can benefit you.
Some of the types of auto insurance coverage that are listed above are optional insurance coverages. Make sure to compare insurance while including the optional coverages that you are looking to get. You may be able to get a higher number of extras for a very similar price with one company over another.
Final Notes
With all of these steps, you are ready to make your call to General Insurance and get a free quote. Take the time to ask about available discounts and what General Insurance offers that is above and beyond many of the policies that our competitors offer.
See also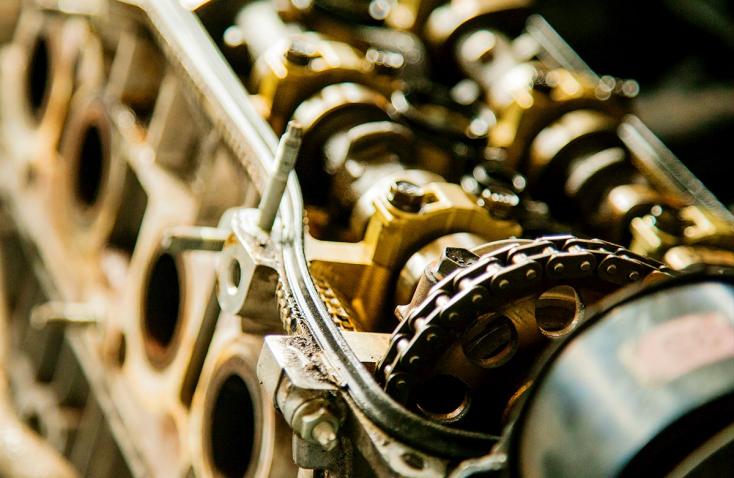 Driving down the highway in a thundering storm as water bounces off... Saving on car insurance coverage is easy with General Insurance. Our...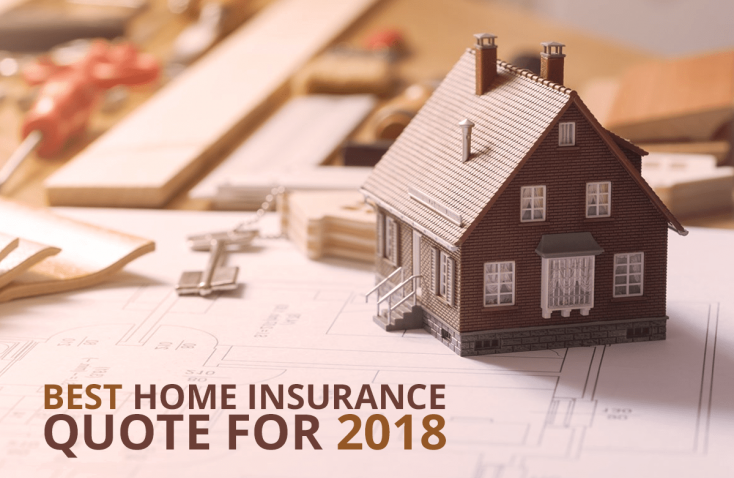 In your state, home insurance has four main parts. To get the best...