Enter your ZIP Code to get insurance quotes in your area
Are Car Insurance Price Comparison Sites A Shame
There are many "insurance comparison websites" out there, but it is important to be careful when using them. Some sites may seem enticing but are really advertisements from a car insurance company. In other cases, sites seem to compare all of your insurance company options but fall short. At General Insurance, we strive to provide the best tools and resources to make your car insurance shopping experience the best it can be. If you need to get car insurance, that car insurance should both be affordable and cover what you need it to cover.
Facts About Car Insurance Comparison Sites
Here are a few tips about using car insurance comparison sites that will help to guide your decision when it comes to purchasing car insurance policy:
Not all sites compare all companies: Some companies are simply left out of comparison websites, and most of them do not tell the reasons why certain companies are left out. This is why it still important to shop around and to talk to an agent. Getting the full details from a live representative will make sure that you got the best quote. If you are looking for something very quickly, our online auto insurance quote is free and fast.
Comparison sites tend to only compare the minimum coverage: Most people, however, choose to get coverage that is above and beyond the minimum coverage. Because of this, some insurance companies will change their ratings a little bit for just these policies so that they can make the top of the lists. Getting more than the minimum amounts required by law in your state will protect you from countless other situations that can happen. They can also save you a lot more money on repairs and medical expenses if a car accident occurs.
They don't consider all the discounts: At General Insurance we love offering discounts, and these discounts save you money in addition to our already great rates. Considering that most companies, like General Insurance, offer discounts, and some more than others, this is an important variable that gets missed by many comparison sites.
What Do Insurance Comparison Sites Sometimes Compare
When a company you are looking at offers insurance comparisons on their website, and their insurance rates are always the lowest… it may be a good idea to do more research. If an insurance company was able to provide the lowest rates to everyone, there wouldn't be more than one insurance company out there. Different insurance companies factor in variables differently, and this means that your auto insurance policy premium will be different from one company to another.
Final Notes
General insurance is an honest company that wants to protect you while providing excellent customer service. For a free quote or to ask any questions that you have, please contact a General Insurance agent today. Free quotes are also available online at General.com.
See also Most homes are designed to be stable structures that will last for... According to Consumer Reports, many insurance policyholders do not...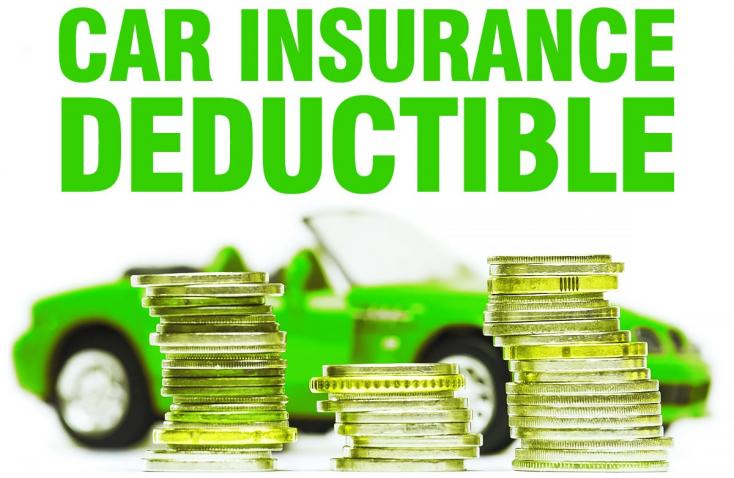 What Is Car Insurance Deductible? A deductible applies to damages to...