Enter your ZIP Code to get insurance quotes in your area
The Basics Of Private And Non-Private Mortgage Insurance Protection
​Home mortgage insurance is designed to lower the risks that mortgage companies have when giving out a home loan. It is great to have because it can help people get a loan that they might not be able to get otherwise. If you want to get a loan without a down payment of 20%, as an example, it can help. Fees for home mortgage insurance are often added to your total monthly mortgage payment that you make your lender. Sometimes companies add it (or some of it) to your closing costs.
Home mortgage insurance does not protect you, but instead, protects your lender. It does this by insuring them in case you fall behind on your payments. Being late on your payments can have a significant impact on your life. It can lead to a credit score that falls, and there is even the risk that your home can go into foreclosure. Thankfully, there are coverages available to help avert disaster.
Types Of Home Mortgage Insurance
Like most types of insurance, home mortgage insurance comes in a few different types. Depending on the type of loan you get, how and where you pay for your mortgage insurance can be affected.
Conventional Loans
Lenders typically arrange for mortgage insurance with a private company if their clients are going to utilize a conventional loan. With private mortgage insurance, rates can vary in relationship to the down payment that you make. Prices can also be affected by your credit score.
Federal Housing Administration Loans
Federal Housing Administration loans have mortgage insurance that is generally more expensive than private mortgage insurance (PMI). It is the same regardless of your credit score, though can go up if you are making a smaller down payment (5% or less). With this type of loan, your mortgage insurance payments are made to the Federal Housing Administration (FHA). The mortgage insurance fees can be rolled into your loan payments.
US Department Of Agriculture Loans
US Department Of Agriculture (USDA) loans are like the loans you get with the Federal Housing Administration. They are often cheaper than the loans through the FHA, and like FHA loans, the mortgage insurance fees can be rolled into loan payments.
Department Of Veteran Affairs Loans
The VA guarantee with Department Of Veteran Affairs (VA) loans functions a little differently than the other mortgage insurances. While similar, there isn't a monthly mortgage insurance premium. Instead, there is a 'funding fee' that is paid upfront. This upfront fee is based on a number of variables, including:
The type of military service you or your spouse have had
The amount of down payment you make
Whether you have disability status
Whether you are buying or refinancing
Whether or not you have had a VA loan previously
The VA guarantee fees can be rolled into your loan payments.
Final Notes
You don't necessarily need to keep the home mortgage insurance you purchase for the entirety of your loan. When you have paid some of it off, you may be eligible to cancel your mortgage insurance. Also, make sure to research any additional options or add-ons your insurance company offers. There are many tools to help protect you when you purchase a home, General Insurance is here to get you the information and quotes you need to make the best decision. Contact one of our agents and protect both your investment and your wallet now.
See also Your home is your sanctuary, and a lot of time, money and effort have...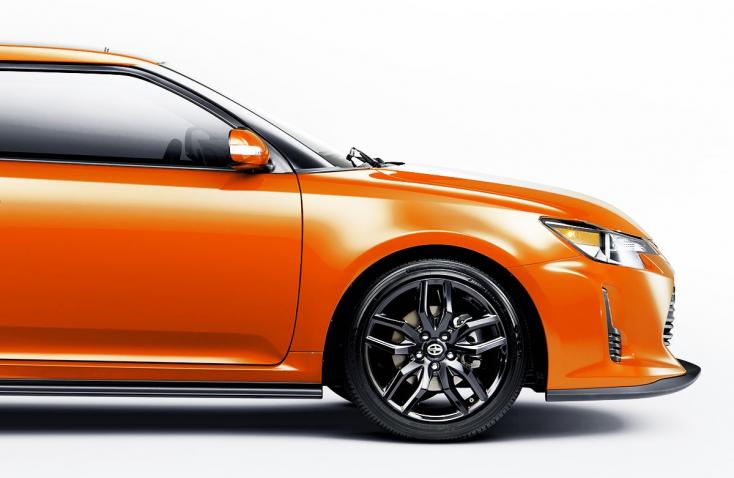 The Scion tC is a fantastic car that has sold millions over the years... ​ Home insurance prices vary a lot from one state to the next, and it...