Enter your ZIP Code to get insurance quotes in your area
The Benefits Of Cheap Car Insurance For New Drivers Start Here
Tips To Find Cheap Car Insurance For New Drivers
Most people are already aware that car insurance for new drivers is expensive. In order for car insurance to be less of an impact, take a look at the following tips and guidelines. These will help you find cheap car insurance for new drivers:
For drivers that are on their learning permit, parents may be able to include them in their auto insurance policy for no additional charge. Talk to your auto insurance company to confirm this is true and let them know if you have a soon-to-be-driver in your family. This is a simple way to save money on car insurance, so it is a good first step. When the student driver finally graduates to a full driver's license, they may need their own policy.
Sometimes new drivers need their own policy, and other times they can simply be added to their parent's policy. If a new driver fully owns their vehicle, it is highly likely that they will need their own car insurance policy. There will be some tips later on about how to find cheap car insurance for new drivers that own their own vehicle themselves. If they do not fully own their vehicle, however, and can be added to their parent's policy, it often saves money on car insurance rates. This is because having an older driver on the policy, usually means that the auto insurance company combines the risk profiles together for both drivers when coming up with their premium.
Considering making a young driver's first car a modest one can help lower the price car insurance will be. Your first car is an exciting adventure, but the safer cars that are the least expensive to fix are the ones that are going to save you money on your car insurance policy. Car insurance premiums are put together using a large variety of variables, but the type of car and your driving record are some of the most impactful.
That said, driving safely is another way to keep your car insurance premiums down. You can start, as soon as you get your learners permit. As soon as you have your permit, you have a driving record. By the time you get your full driver's license you will have had the opportunity to prove that you are a responsible driver, and this can lower your rates.
Another way that new drivers can save money, is by utilizing discounts. There are discounts for good students, so if you are in school getting good grades can save you money. There are also discounts for having made no claims, for being a good driver, for having anti-theft devices, and for driving low numbers of miles over the course of the year. If you are living on campus, for example, you may be able to qualify for a low-mileage discount. Also, keep in mind that some colleges do not allow on-campus students to have vehicles their first year. If you are not going to be driving your vehicle, it may be a good idea to put your auto insurance on pause. Make sure to talk to your insurance agent before canceling an auto insurance policy.
Final Notes
Cheap car insurance for new drivers can be found, there are strategies to help you save even more money. Speaking with our professional agents at General Insurance can help you make the most out of your car insurance policy. We look forward to saving you money, contact us today!
See also The options that are available to you when purchasing a homeowners... ​When it comes to budget home insurance, you want the very best....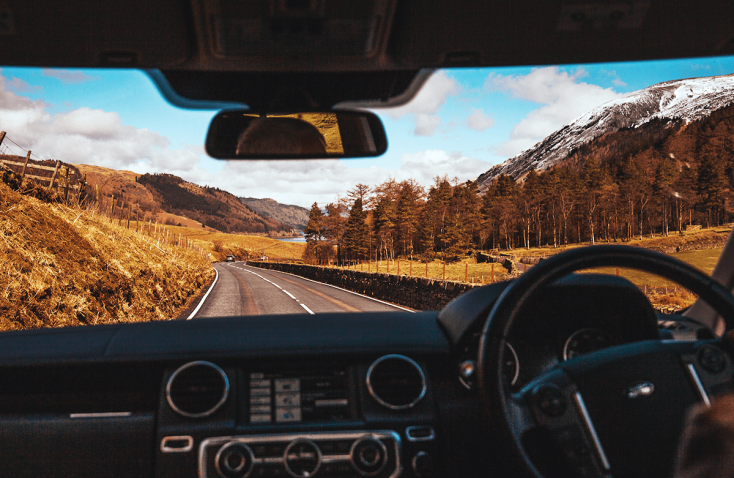 Maine is a beautiful state that has the slogan of Vacationland...