Enter your ZIP Code to get insurance quotes in your area
The Best Tips For Cheap Car Insurance
Compare car insurance and find out the General Insurance is the best car insurance company and will fit your needs while providing affordable automobile insurance coverage. We will help ensure that you understand the benefits and criteria of each policy that we offer. The benefits are plentiful when it comes to General Insurance. Take a look at our cheap car insurance tips below. We hope these will help you reduce your insurance premium. Car insurance policies are likely to differ from one car insurance company to another. Talking to a General Insurance agent will help you understand what our policies cover, and while we are better than our competitors.
Tips For Getting Cheap Car Insurance
There are many ways to get cheap car insurance prices, here are a few:
Downgrading your auto insurance policy: If your car is getting older, make sure to check on the value of your car so you know if the insurance policy you have is a worthwhile purchase. As cars get older, their value goes down. Once the value of your car has had a certain level, it may make sense to remove collision coverage or comprehensive coverage in order to save money on the vehicle. Keep in mind, but this is based on the value of the car and not the age.
Start utilizing public transportation: We are not saying that it is time for you to give up your car just because you have public transportation available. There are large amounts of benefits to having a car under the convenience they provide. That said, by looking into using alternative transportation to and from work, your social life, or the grocery store, can help decrease the number of miles that you drive. This may allow you to take advantage of a low-mileage discount to save money on your car insurance.
Change your deductible: If a higher deductible is something that you are more able to pay for due to a new job, raise, or simply after some time thinking it through, it may make sense to raise your deductible. By raising your deductible, you are less likely statistically to file an auto insurance claim. Because of this, your auto insurance rate will go down. It is a simple way to save money, although you still do need to keep in mind that you are responsible for paying the deductible if you are making an insurance claim.
Get discounts by bundling insurance coverage: If you have more than one type of insurance policy, moving them all to the same company may be a good way to save you money. If you are considering getting a new insurance policy, check with your current insurance provider to see if you can save money by bundling it with other policies that you already have. Make sure you read the terms and conditions when getting a multi-policy discount.
Adding additional drivers: You may choose to consider adding your partner, wife or husband to your car insurance policy. This may help reduce the cost of your car insurance premium. Also, if you have a young or new driver in the house… adding another driver to the policy that they are on can most likely create savings on the cost of their car insurance policy.
Mention if you park your car in a garage or secure parking: Many car insurance companies will offer discounts for automobiles that are not parked on a public street or easily accessible public area. If your car is stored in a garage, it is considered more protected and secure.
No claims discount: If you have had automobile insurance in the last number of years and have not made any car insurance claims, you may be eligible for a no claims discount. It is a simple way to save money, and may seem related to the good driver discount, but is often a separate discount.
Anti-theft devices and passive restraint: Having both of these things can result in additional discounts towards your auto insurance premium. It may even make sense to install an anti-theft device on your car, just to save money in the long run. Make sure to mention this to your car insurance agent when getting a quote.
Paperless billing and purchases: By paying for your car insurance online, you may be able to get a discount. In addition, when car insurance companies save money because when you choose to get your bills via email, those savings tend to be passed along to you in the form of discounts.
Paying all at once: If you pay for your car insurance bill all upfront you are likely to save good money. General Insurance does also offer a number of other billing options, some of which may also save money over paying monthly.
Final Notes
Thank you for visiting our website, we look forward to servicing you with cheap car insurance of the best value available. General insurance is an amazing company. We make it easy to make car insurance claims, manage your policy online or over the phone, and get more information about your car insurance policy. Please contact us if you have any questions about what we offer. From the convenience of roadside assistance and rental car insurance coverage to the basic state requirements of liability insurance, General Insurance is looking forward to providing for all of your insurance needs. Take advantage of our free online quote today.
See also Buying a house is an adventure and comes with amazing benefits. You... ​Part of most any homeowner's insurance policy is home hazard...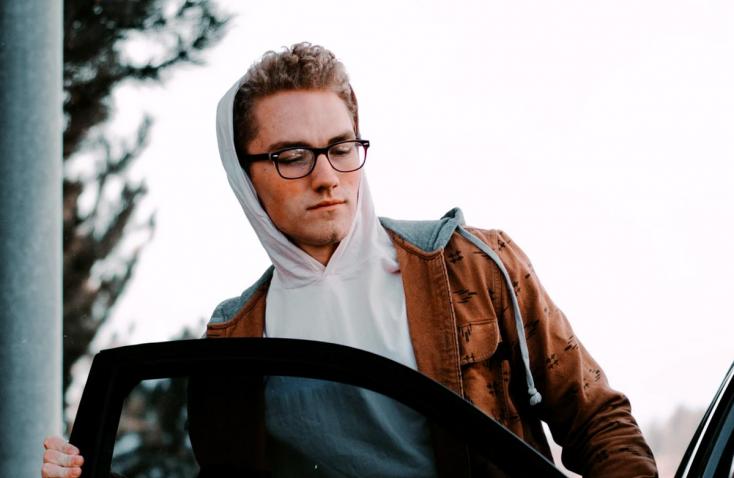 Automobile rates for students, particularly younger students who are...