Enter your ZIP Code to get insurance quotes in your area
Cheap Car Insurance Rates From General Insurance
Getting the best cheap car insurance rates for your vehicle is free and easy with General Insurance. Affordable car insurance options, convenient claims processing, and personalized customer service that excels are just a few of the ways that General Insurance continues to make itself a top choice for people looking to get the best in automobile insurance. Our expert car insurance advisors will help you select the auto insurance policy that best fits your needs and your budget. With years of experience in the insurance market, General Insurance knows how to get you the best car insurance available at the best prices.
General Insurance Has All The Car Insurance Discounts
There are many automobile insurance discounts that get offered to customers every day. Some of these discounts may include:
A good driver discount: Discounts for driving safely? Absolutely. Drivers that have a good driving record save money, it helps them get cheap car insurance.
A good student discount: These are very common as well. If you are in high school or college and are getting good grades, you may qualify for a discount that helps you save money on your car insurance premium.
Military discounts: Some auto insurance companies provide discounts for our men and women serving in the military. Thank you for your service.
Multi-policy discounts: If you have more than one driver in your household, or decide to get other types of insurance outside of car insurance with our company, you can get a multi-policy discount. This includes homeowner's insurance, business insurance, and many other types of insurance policies. Bundling policies is a great way to save money on your insurance premiums.
Multi-car discounts: You have just one policy, but multiple cars? You can get a discount for that as well.
Other Ways To Save On Car Insurance With General Insurance
In fact, there are plenty of ways to save money with General Insurance. When you speak to one of our knowledgeable and dedicated agents, make sure to ask you about all of the discounts we offer, so you can get the best rate possible on your car insurance policy.
In addition to saving money through discounts, you can also save money because of the flexibility that general insurance has. You got to pick all of your coverage types and amounts, which means that you can get the exact policy that you want. This type of flexibility allows you much more control over the price of your auto insurance policy, something that a lot of other insurance companies do not offer.
Other ways that you can save money on your car insurance policy include changing the amount of your deductible and changing the number of drivers on your policy. For new drivers, it may make sense to add someone to your policy and order to lower your risk profile. In other cases, removing someone who does not drive a vehicle any longer can also save you money on your car insurance policy. It is important, however, that each person that is driving a vehicle is listed in the policy.
People can also save money on their car insurance policy if they have a good driving record or have not made claims in the last few years. Ask your General Insurance agent for more information.
Regardless of the policy you choose, cheap car insurance rates are only worth as much as their value. General Insurance provides value with every car insurance policy we sell. You can easily access your car policy online or over the phone. Also, our customer service is unparalleled and what you should expect from a top car insurance company. Additionally, we have exceptional claims service that is there whenever you need it. Claims can easily be filed both online or over the phone.
Convenient payment plans and low down payments are another way that General Insurance can help you find the car insurance that fits both your needs and your budget. Cheap car insurance rates are easy to get with General Insurance. Take the time to get a free online quote today at General.com so you can see how much money you will save on your car insurance policy.
Final Notes
Cheap car insurance and amazing customer service and claims service are absolutely something that you can have. Contact us at General Insurance to get a free quote in less than 10 minutes.
See also The options that are available to you when purchasing a homeowners... ​When it comes to budget home insurance, you want the very best....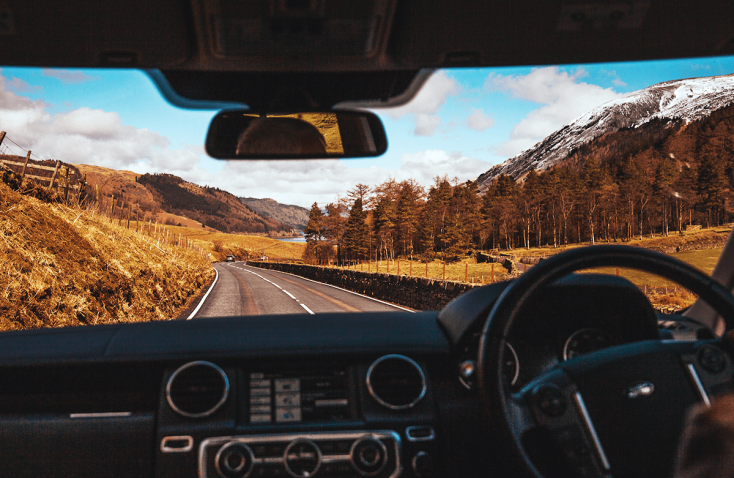 Maine is a beautiful state that has the slogan of Vacationland...