Enter your ZIP Code to get insurance quotes in your area
Compare Car Insurance Quotes To Save Today
When it is time to compare car insurance quotes again, don't be caught unaware of the tips that will help you save money on your new car insurance policy. We have a number of great resources right here that will give you the information necessary to obtain not only a great auto insurance policy at a great rate but also the customer service that you deserve. General Insurance gives you the tools you need to compare car insurance quotes and make a knowledgeable and educated decision. We have a staff of both knowledgeable and educated insurance agents that are dedicated to their craft and able to give you the latest information on the best rates.
Leave Your Old Insurance Company At Any Time
A car insurance policy is not a long-term contract, so you are not obligated to stay in your current policy if other better policies become available to you. This makes the car insurance industry extremely competitive, and because of this car insurance companies offer discounts for loyalty.
In addition, current insurance companies weigh risk variables differently, adding a little bit more complexity to your car insurance comparisons. Here are a few factors that create differences in costs when you go to compare car insurance quotes:
Information You Need To Provide That Affect Rates
Each car insurance company will ask you for basic information. This can include age, sex, and marital status. Each of these answers will point to varying levels of statistical risk and therefore can affect your ratings. You may also be asked about your credit score, though in some states it is illegal for this to affect your car insurance premium. Outside of this basic information, you will also be asked about your driving record and whether you have made claims with auto insurance companies in the last 3 to 5 years. Good driving saves you money on car insurance, and your driving record will be included among the questions you are asked when you look to compare car insurance quotes.
You do not have to sacrifice quality and service when getting cheap car insurance. At General Insurance, we provide the best of both and are looking forward to adding you to our long list of happy customers.
Final Notes
Another notable point is that while current insurance policies seem to offer the same coverage amounts (and they do), there are other perks that some companies offer and others don't. When you speak with an insurance representative from General Insurance you can get even more information about what separates our company from our competitors. We have a simple and hassle-free claims process, excellent customer service, and we do not provide bare-bones policies that leave customers wanting (like our competitors do sometimes). For a dedicated company that is looking out for you, choose General Insurance. Quotes are free, and you can get insurance from our amazing company at any time.
See also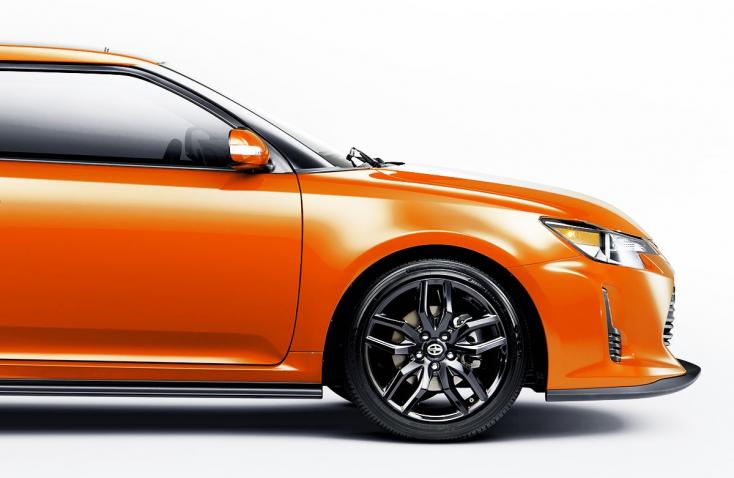 The Scion tC is a fantastic car that has sold millions over the years... Getting enticed by claims of the cheapest home insurance premiums... Getting the best and cheapest home insurance does not have to be a...