Enter your ZIP Code to get insurance quotes in your area
Compare Car Insurance Rates With General Insurance And Save
Welcome to General Insurance, we are looking forward to helping you compare car insurance rates. We are also confident that our insurance policies provide the best value for our customers. While it is important to shop around, talking to a General Insurance agent will save you money on your car insurance policy.
Purchase Car Insurance From The Best
Don't just get car insurance, get car insurance from a company that values its customers and provides amazing customer service. We have policies that easily beat the average premium, and each policy is tailored to fit our customer's needs.
Flexible Payment And Billing Options
When you go to pay for car insurance with General Insurance, you will find that we offer a large number of payments and billing options. With unparalleled convenience, you and your loved ones will be well taken care of.
General Insurance Excels
Car insurance is not just about the amount of insurance you get, it is about the perks (something to keep in mind when you compare car insurance rates), the customer service, and the ease of filing claims. General Insurance excels at all of these. For a top car insurance company that cares about you, go with the insurance company that has been proven to make its customers happy and provide the best. General Insurance is that company.
Final Notes
Get car insurance today with a free quote from General Insurance. You can get your quote online at General.com or contact us via phone to speak with a dedicated General Insurance agent live. Get the best when add General Insurance and compare car insurance rates right. The process is quick and easy, and you can have your insurance card printed out in no time at all.
See also Most homes are designed to be stable structures that will last for... According to Consumer Reports, many insurance policyholders do not...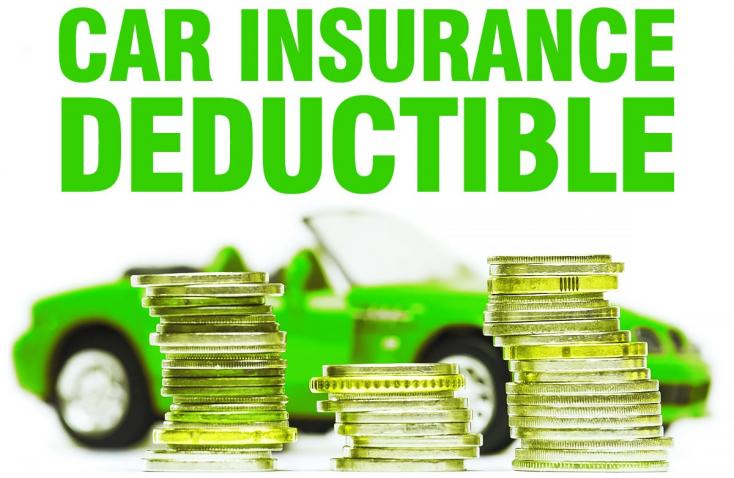 What Is Car Insurance Deductible? A deductible applies to damages to...