Enter your ZIP Code to get insurance quotes in your area
Don't Settle For Average Car Insurance
When it comes to car insurance premiums the average car insurance rate varies drastically from one state to the next. For the last number of years, Michigan has had the highest insurance rates in the country, at around $1000 higher per year than the national average. On the lowest on in terms of car insurance rates is the state of Maine. There is around a $1500 per year difference and average insurance premiums between these two states.
In order to determine why average car insurance rates vary so much from state to state, we need to look at what variables auto insurance companies look at to determine your rates. One of these is state minimum requirements. Each state has minimum limits in terms of the smallest amount of insurance required to drive legally in the state. In addition, each city and ZIP Code can have different risk factors that affect your premium.
Factors That Affect Your Car Insurance Rates
While some of these factors can be improved upon, such as your driving record or credit score, others cannot be. Your age, sex, and marital status can also have an impact on how much you pay for car insurance. Since there are so many variables that car insurance companies use, which are all weighted differently by each car insurance company, finding the best rates under the best coverage starts with research. Call our car insurance agents at General Insurance to get the best rates, as well as the best service.
When looking for cheap car insurance, is important to look at the variables that you can change. It is also important to look at additional things that can affect your car insurance rates. Another thing that you can control when it comes to auto insurance premiums is what discounts you get. Your driving record, the number of insurance policies you have with a company, and the safety features in your vehicle, are all things that you can benefit from when it comes to auto insurance premiums. You can also benefit from paying for your whole policy upfront. Getting the most out of your car insurance discounts is an important way to lower your premiums. Talking to your insurance agent and asking about what discounts they offer on car insurance is the best way to ensure that you get below average car insurance rates.
With all of the variables that can affect your car insurance rates, average car insurance rates can be hard to determine. In addition to all of the things we have already listed, state laws, court systems, crime, and accident rates, also have an effect on what you pay.
Another major variable that affects average car insurance rates is the number of uninsured drivers that are in the state/area. Lastly, the number of auto insurance providers that your state has does impact the price of your automobile insurance. More car insurance providers mean more competition for your business in your particular state.
Final Notes
One thing we can say for sure is that General Insurance is a top option when it comes to your next car insurance policy purchase. Not only do we provide great customer service, we make claims easy to file. We are the best choice for quality car insurance, and our rates are often lower than the average car insurance rates for your state. With a company you can trust and rates that you will love, choosing General Insurance is a smart decision. We are looking forward to serving, your family, and your loved ones.
See also Your home is your sanctuary, and a lot of time, money and effort have...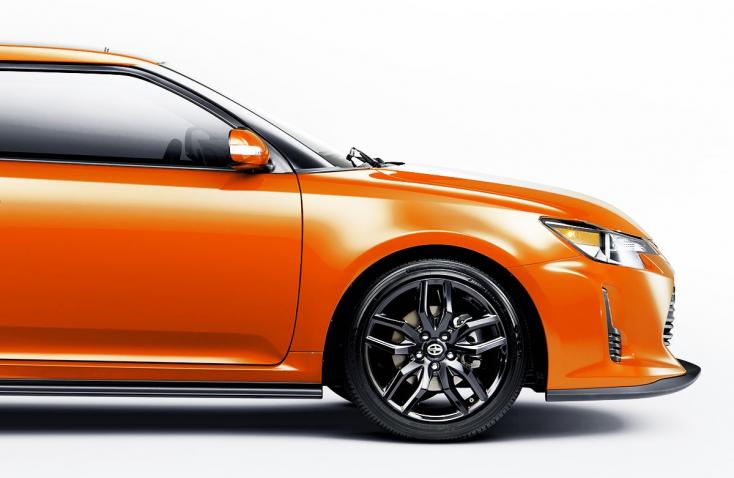 The Scion tC is a fantastic car that has sold millions over the years... ​ Home insurance prices vary a lot from one state to the next, and it...