Enter your ZIP Code to get insurance quotes in your area
Don't Skimp On Classic Car Insurance Go With General
Get classic car insurance from the General Insurance and you can save a lot of money. Vintage car insurance is often less expensive than ordinary car insurance.
What Make A Car Qualify For Classic Car Insurance
Some of the definitions within requirements for what insurance companies deem to be vintage/collector/classic cars include the number of miles up the car is driven (usually between 2000 and 5000 miles), where the car is being stored when it is not being driven, the age of the car (usually 15 years of age or older), and the age of the driver which is sometimes required to be over 25 years.
Classic car insurance from General Insurance is not just a usual car insurance policy. Our policies include more specialized coverages that are tailored for your classic or collector's car. By selecting a top insurance company like General Insurance, you can get top insurance for your antique, classic, collector, or vintage cars and trucks.
Total Loss Coverage For Classic Cars
If you do unfortunately have a total loss that is covered by your insurance policy, you will get the total amount of the 'agreed valuation' of your car insurance policy. This is minus any necessary deductibles that are on your policy.
Original Replacement Parts When Available
Also, if you file a claim it will cover the cost of original replacement parts in many situations. Make sure to talk to your General Insurance agency about the claims process and how original replacement parts coverage works.
Your classic car insurance will allow you to take your vehicle to club functions, exhibitions, automobile shows, and even covers occasional pleasure driving. So long as you are car meets the requirements for your policy, you have the freedom and flexibility to enjoy your older vehicle the way you want to. While daily driving is not covered (such as to work or school every day), we are here to protect your investment in the large variety of situations.
Some Requirements Most Insurance Companies Have
In order to get some insurance for classic, collector, vintage, and antique cars or trucks, your vehicle will need to be part in a garage and used as an extra vehicle and not your daily vehicle. It must also be kept in good working condition.
Additional Coverages To Consider
Insurance from General Insurance can also cover the costs of Roadside Assistance. Make sure to let our knowledgeable agents know if you want to add coverages like these to your policy. Getting the right kind of towing and help when your vehicle breaks down or you are locked out of it is important when it comes to maintaining the value of your classic car.
Final Notes
Classic car insurance from General Insurance is on top when it comes customer service. Making claims is easy, and we have a team of experts available to help you get the best experience each time you call. Quotes are free and can save you a lot of money. We are happy to answer any questions you have. Your collector's car is an important part of your life, we are honored to protect it with our insurance coverage. We are looking forward to servicing your insurance needs.
See also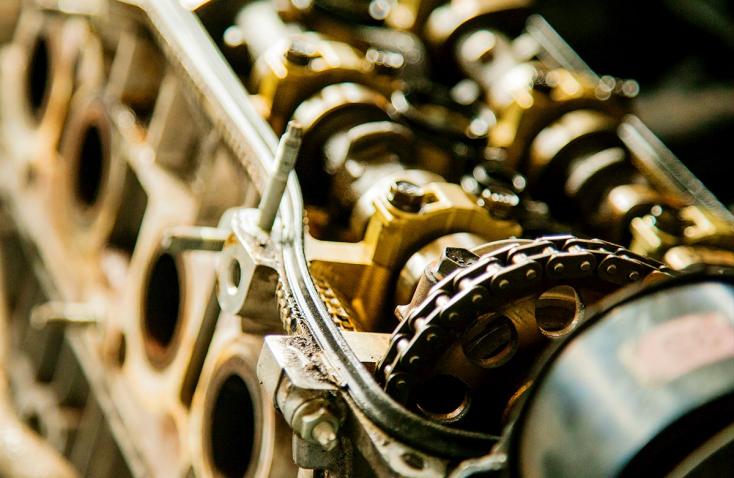 Driving down the highway in a thundering storm as water bounces off... Saving on car insurance coverage is easy with General Insurance. Our...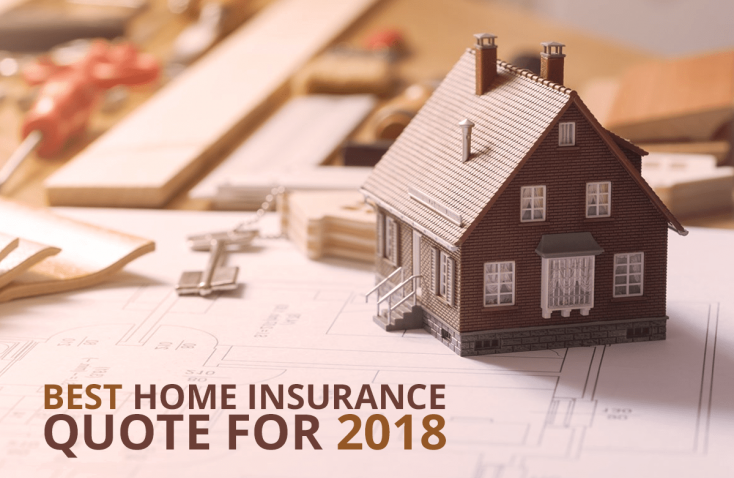 In your state, home insurance has four main parts. To get the best...