Enter your ZIP Code to get insurance quotes in your area
Finding The Best Car Insurance Cost Available
Estimating the cost of car insurance for individuals is not always easy. The quote you get from one company may be drastically different from a quote that you get from another company. The average car insurance cost varies a lot from one state to another as well. Here at General Insurance, we want to give you the best information so you can make an educated decision when it comes to purchasing automobile insurance.
How much car insurance costs is based on a number of factors. Some of these factors include where you live, what kind of vehicle you drive, your driving habits, how much coverage you decide to purchase, and your deductible.
Details That Affect Your Car Insurance Rates
Car insurance cost is affected by the following variables:
Where you live: If you live in the more densely populated area or an area that has high crime rates, you are more likely to pay higher rates.
Your driving record: If you are considered a safe driver you are less likely to file claims or get into accidents. Having a good driving record will lower your car insurance premiums.
The type of car you drive: Some vehicles are costlier to repair than others. Because of this, the type of car you drive has an impact on your auto insurance premium.
The deductible you choose: By choosing a higher deductible your insurance premiums are likely to go down.
The amount of coverage you choose: You may choose to get the state minimum amount of coverage which will often mean your car insurance rate will be low.
Discounts you qualify for: Most car insurance companies have discounts that can help lower your car insurance cost. These include both vehicle discounts and driver discounts. Vehicle discounts or discounts that are related to your car itself. An example of this would be anti-theft. Discounts and passenger restraint device discounts. Driver discounts are related to you, the driver. These discounts include things like good student discounts, good driver discounts, and others.
Tips To Reduce Car Insurance Cost
While a number of the variables used to determine your car insurance premium cannot be changed, others can.
Here are some tips that can help you save money:
Research car insurance before you purchase a new vehicle or move: Both of these life events can be a big deal, but because different vehicles and different areas are main reasons car insurance rates fluctuate, it may be a good idea to look into car insurance before making the decision to move or by any vehicle. It is a simple way that you can save money and well worth it.
Talk to a general insurance agent: Talking to an auto insurance agent about ways that you can save money on your car insurance policy is a great plan. Not only will they give you large amounts of information about car insurance, they can also talk to you more about how to save money both now and in the future.
Do more research than just "comparison websites": These sites may seem wonderful at first glance, but they often do not look at all of the insurance options that you have available in your area.
When you shop for car insurance at car insurance agencies, remember that there is more than just car insurance costs to consider. At General Insurance we provide the whole package, and with our quotes being free there is nothing to lose. Contact us today to save money on car insurance.
See also Your home is your sanctuary, and a lot of time, money and effort have...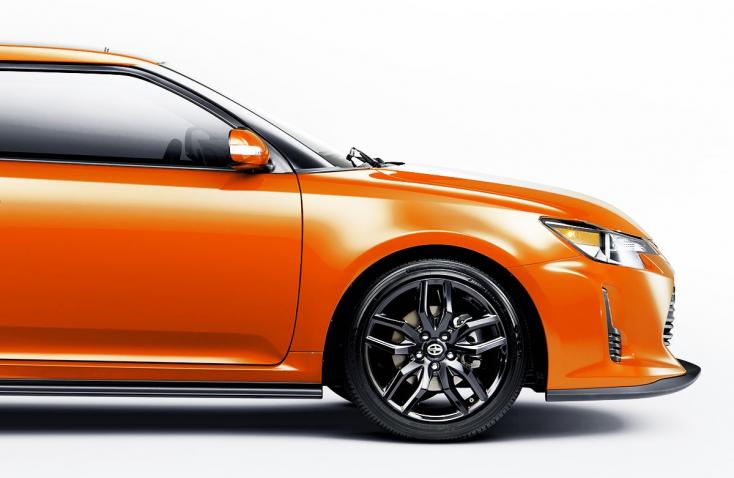 The Scion tC is a fantastic car that has sold millions over the years... ​ Home insurance prices vary a lot from one state to the next, and it...