Enter your ZIP Code to get insurance quotes in your area
General Insurance Is Among The Top Car Insurance Companies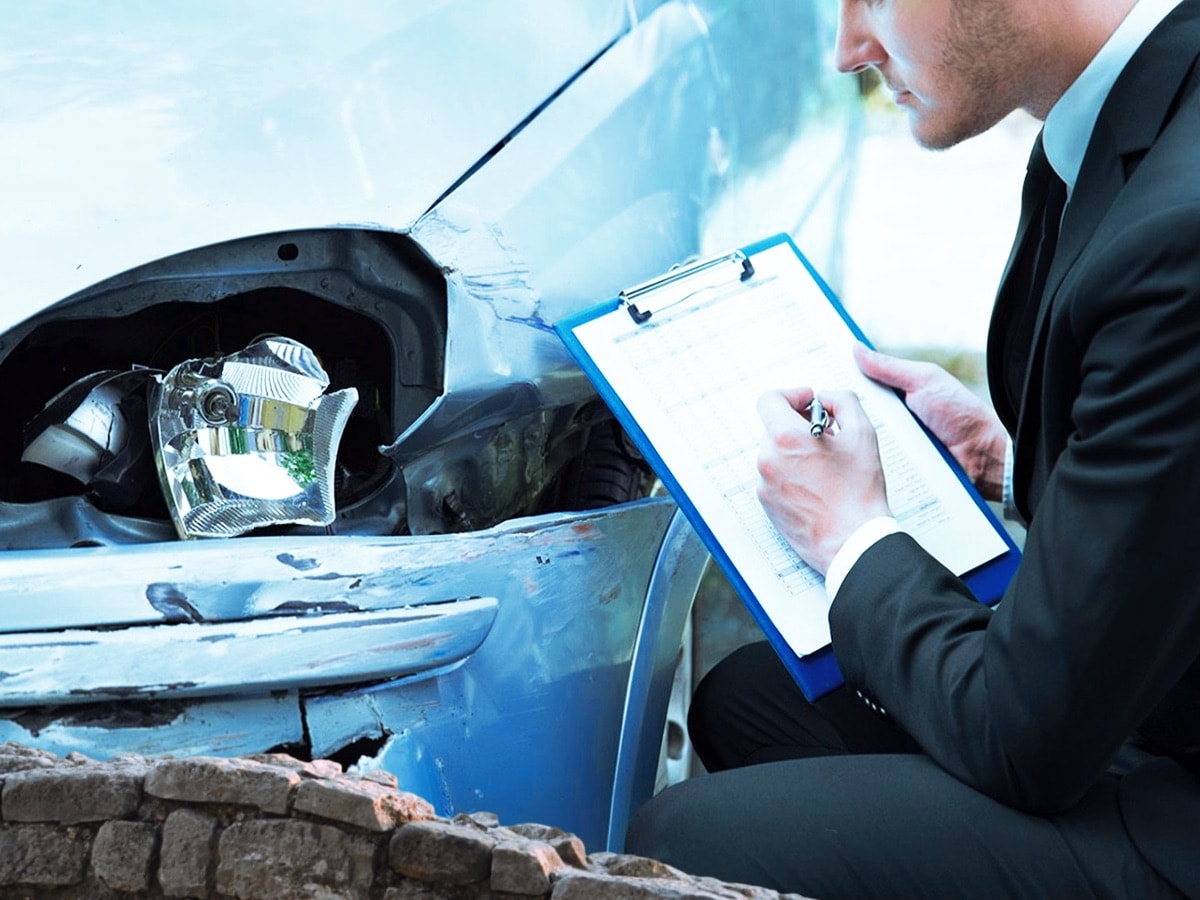 Tips for Getting Great Auto Insurance Quotes
When you are looking to choose from the top car insurance companies, take a look at General Insurance. General Insurance has personalized auto insurance quotes that fit both your needs and your budget. Having the right people in your corner can save you and your loved ones a lot of money. You can save even more with our large number of auto insurance discounts. Contact us to start a free, simple, and fast quote today.
At General Insurance, we offer:
Amazing customer service
Excellent Rates
Many discounts, including:
Good Driver
Good student
Anti-Theft Devices
Multiple Driver
Multiple Policy
Others
Car Insurance We Offer
Getting car insurance that fits your needs and your budget is easy with top car insurance companies like General Insurance. There has never been a better time. Here are just a few of the auto insurance coverages the General Insurance provides:
Liability Coverage: Mandated in most states, this insurance coverage covers the costs related to damages to other people (medical) or their property if you are at fault in the accident.
Collision coverage - In cases of a traffic collision, this provides insurance to cover damages to your vehicle. This protection is provided regardless of who is determined to be at-fault.
Comprehensive coverage - For damages that may occur to your car from sources that are not related to traffic accidents, such as theft, fire or falling objects. A number of other incidents are also covered with comprehensive coverage.
Uninsured/Underinsured Motorist Coverage: Insurance coverage that helps pay for damages caused by a driver that doesn't have car insurance (or does not have enough to pay for damages to you or your vehicle).
Personal Injury Protection (PIP): Insurance that covers the costs of injury treatment that result from an automobile accident. PIP is required by law in some states. PIP insurance is often good to have, even though many states do not require that drivers have it.
Roadside Assistance: This coverage can cover the costs associated with locking your keys in your car or getting a jump start. It often includes minor conveniences that make life easier when unfortunate situations occur.
Rental Car Coverage: This insurance covers the cost of a rental car if your car needs to be repaired from damage caused by an accident.
Medical and Funeral Service Coverage
Towing and Labor Coverage
More
For people whose cars are being financed, lending and leasing companies may require that you have both collision and comprehensive coverage in the terms of a loan or lease.
Each state has a minimum required amounts of car insurance in order to legally drive in it. Most states require some form of liability insurance coverage. Some states require uninsured motorist coverage and/or personal injury protection insurance as well. General Insurance knows the minimum requirements for your state and can make sure you are well covered. Many drivers choose to get additional coverage above and beyond the state minimums, this helps provide more protection in case a costly automobile accident occurs.
Auto Insurance Discounts We Provide
Another thing that the top car insurance companies offer is discounts. Discounts are a fantastic way for you to save on already low car insurance rates from General Insurance. Among the discounts that you can get from General Insurance are:
Good Driver Discounts – Drivers that have a good driving record can save on car insurance with General Insurance. The top car insurance companies like General Insurance will look at the last 3 to 5 years of your driving record to determine if you are a safe driver. Both traffic violations and accidents will be looked at.
No Claims Discount – If you have not made any claims in the last number of years on your car insurance policies, you may qualify for a no claims discount. This is another great way to save money and encourages safe driving.
Anti-theft Device Discount – This is one way to save money on car insurance. Installing an anti-theft device on your vehicle means that it is less likely to be broken into or stolen. In addition, it helps you save money on your car insurance premium.
Multi-Car Policy Discount – If you have more than one car add your household, and they are both insured with General Insurance, you can save even more money on your car insurance rates. Talk to a General Insurance agent today to set up your multi-car policy discount.
Discounts For Insurance Bundling – General Insurance offers a wide variety of types of insurance. These include auto insurance, home insurance, life insurance, business insurance, and many more. If you get more than one type of insurance policy with General Insurance additional discounts will be applied to each.
Good Student Discounts – For students under the age of 25, you may be eligible for a good student discount.
Military Discounts – If you are, or were in the military, you may be eligible for additional discounts on your car insurance policy from General Insurance. Thank you for your service.
Low-Mileage Discounts - When people don't drive a large number of miles, they are less likely to be an automobile accident. This decrease in risk translates to savings on these driver's car insurance rates. If the amount you are driving changes, contact our dedicated agents at General Insurance to update your account.
Other Car Insurance Variables To Be Aware Of
In addition to policy offerings and the discounts that are available from the top car insurance companies, there are a few other variables that you should be aware of. A car insurance company is only as valuable as the benefits it provides to its customers. General Insurance has amazing customer service that many other car insurance companies lack. Combining this with easy car insurance claim handling makes General Insurance a top car insurance company that will provide the level of care you need. With flexible billing options, as well as flexible payment options, our insurance company has proven that we are easy to use and provide the greatest value to our customers. General Insurance agents are available via telephone, and you can also get cheap car insurance quotes online at General.com. With a large number of discounts and fantastic coverage options, we know that we are the best choice for you. You can start a free, quick, and easy insurance quote and be saving hundreds of dollars within 10 minutes.
Final Note
At General Insurance, we are dedicated to providing the best in auto insurance policies and customer service. We have been serving the auto insurance community for years and our experience will benefit you immensely.
Best yet, getting started is all done in three easy steps.
Get a quote
Make a payment on your policy
Print your proof of insurance
Get in touch with us today to start saving hundreds of dollars on your car insurance rates. Our quotes are free, so there is no reason to delay.
See also Most homes are designed to be stable structures that will last for... According to Consumer Reports, many insurance policyholders do not...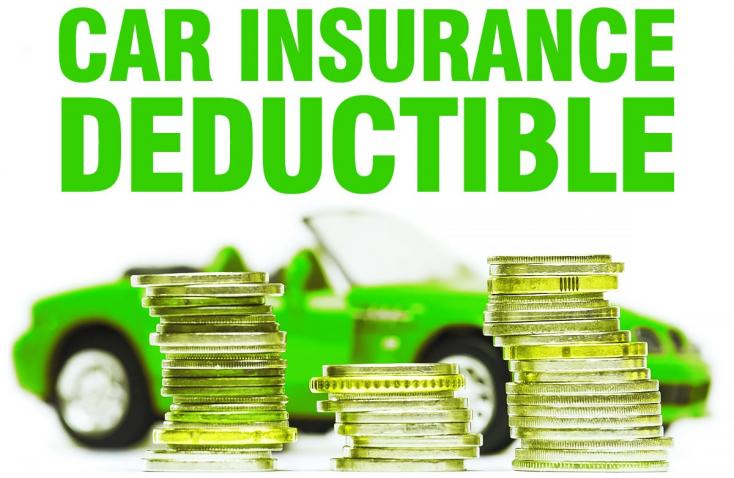 What Is Car Insurance Deductible? A deductible applies to damages to...