Enter your ZIP Code to get insurance quotes in your area
Getting Top Car Insurance Is Easier Than Ever
According to Consumer Reports, many insurance policyholders do not shop around for better deals for their car insurance policies. This is a great way to save money on car insurance, but it is by far not the only way to save money on your car insurance premiums. There is a lot of information out there on how to find the top car insurance rates. We have the best information right here, as well as advice on how to maintain and improve your car insurance rates.
Shopping Around Can Save A Lot Of Money
The factors and variables that are used by each car insurance company to determine how much your car insurance premium costs are in constant flux. If you have been involved in a traffic incident, had a traffic violation, or have been in an accident that was your fault, your driver's record changes (as does your car insurance quote with each company). Other changes that can are able to change your car insurance premium costs include (in some states) changes to your credit score. Each insurer will reward or penalize policyholders differently for changes that occur. Because of this, there can be significant variation in the costs that you are quoted with by competing companies.
Car Insurance Rates Are Rising In Many Places
In many states, car insurance rates are on the rise. If this is happening near you, your car insurance premium may be taking larger amounts of your money away from your household. To keep more of that money, it is important to know how to save money on the top car insurance in your area. There are many tips that can help you save money either before a car accident occurs, or due to a strategic decision on your part to protect your investment. In many cases, the automobile that someone owns is one of their most valuable physical assets. Protecting this investment is an important decision. It is also important to protect your passengers with insurance coverage.
Balancing Risk When Choosing Car Insurance Coverage
When you purchase your car insurance policy, you are weighing risk and making a decision. Car insurance companies do the same thing, this is one of the things that helps determine what your rates are. With car insurance costs rising, a larger number of people may be driving without automobile insurance coverage. Some of the costs associated with people driving without insurance might be passed along to you. More importantly, there is additional insurance coverage, called uninsured motorist coverage, which can be a good idea for you to look into. Uninsured motorist coverage will cover the costs of an accident that is the faults of an uninsured motorist. There is also underinsured motorist coverage, which will cover the costs of damage to your vehicle in cases where the at-fault driver does not have enough insurance to cover your damages.
There are a number of other coverages that can help you balance risk through car insurance. Collision and comprehensive insurance coverage help cover the costs of damage to your vehicle regardless of who is at fault for the damage. Rental car coverage can help cover the cost of a rental car to get you to and from where you need to be if your car is in the shop being repaired due to an accident. Roadside assistance can help you if your battery dies or you lock your keys in your car.
Sometimes, these insurances do not cost very much to add to your auto insurance plan. They can be well worth it to consider adding. Car accidents can be very expensive, and if you are determined to be at-fault in a traffic accident, you may be stuck at home with a very expensive vehicle bill that prevents you from getting to the places that you need to be. General Insurance provides the protection you need to make sure this does not happen.
Saving Money On Car Insurance Is Easy
It is important to take control of your car insurance rates and proactively do what you can to save money. Here are some tips that can help you save on your car insurance premiums while not sacrificing the benefits of having a top car insurance company like General Insurance.
Check Your Rates Each Two Years
By being smart about shopping for car insurance coverage, you can consistently save money. Look beyond the standard insurers that you see on TV all the time, and start looking at the costs and benefits of a wider variety of car insurance companies. Each time your personal situation changes, you should take some time to shop around for car insurance. Variables such as marital status, getting older, and getting traffic violations can have an impact on how much you pay for automobile insurance. Because each insurance company weighs these variables differently, it is a good idea to take some time to research your options when these life changes occur. You should also call one of our agents at General Insurance to see how we can save you money, our calls and our quotes are free.
Saving Money On the Car Insurance Is More Than Just Rates
Some people choose to just go with the least expensive rate they can find for car insurance. While this may seem like the easiest way to save money on car insurance at first, often times companies will strip down their policies in order to provide these lower rates. You may end up spending a lot more overall if you do get into a car accident and have a stripped-down policy. Lesser car insurance companies may skimp on loss estimates and engage with auto repair shops, and this will affect your overall experience.
In addition to your policy itself, people looking for car insurance should look at the service, reputation, and access they have to potential car insurance companies. Companies like General Insurance have agents that are easily available. As another perk, policyholders are able to make claims and manager policy online at any time.
Choose The Right Deductible For You
Choosing a higher deductible will reduce your car insurance rates. This reduction comes because you pay more out-of-pocket if you have to file a car insurance claim. If you have a good driving record, opting for a higher deductible on collision insurance coverage may be a good idea. Either way, it is important that you are still able to pay the deductible if you happen to get into an accident.
Review Your Personal Details And Coverage
Every few years, it is a good idea to take a look at the changed in your life. Personal details such as your marital status may need to be changed, which may have a positive impact on your car insurance rates. It is also important to review your coverage itself. Sometimes increasing your auto insurance coverage might actually be the best way to save money in the long run. If you have a costly car insurance claim, your personal assets may be at risk. Often, increasing your car insurance coverage does not cost that much money and can provide much larger amounts of protection if costly bills come from a car accident.
Another reason to review your coverage is that the value of your car is decreasing. Over time, as the value of your car decreases, it may make less sense to get a collision and/or comprehensive coverage on a vehicle. If you are in an accident with an older car, there is a higher likelihood that you will choose to or need to buy another car. If your car has a value that is low and the annual cost to insure it equals or exceeds around 10% of your vehicle's value, it may be a good idea to remove collision and/or comprehensive coverage from the vehicle. You could end up paying more over time for these additional insurances than you would to repair or replace the vehicle.
Also, if you have a backup vehicle that you can use while your car is being repaired you may not need rental car coverage. Small expenses like these add up over the years. This is another reason evaluating your car insurance coverage every so often can help save you money.
You may also want to evaluate your personal driving records as well. If you have driven a much lower number of driving miles, you may be eligible for a low-mileage discount with your car insurance company.
Final Notes
One of the top ways to save money on your car insurance policy is to talk to a General Insurance agent. Asking a General Insurance agent questions about your situation and your current car insurance policy can go a long way in terms of getting advice that will help you save money. If you decide to get an auto insurance quote from a General Insurance, they are free, easy, and quick. You can be saving money on your car insurance in less than 10 minutes. Call now.
See also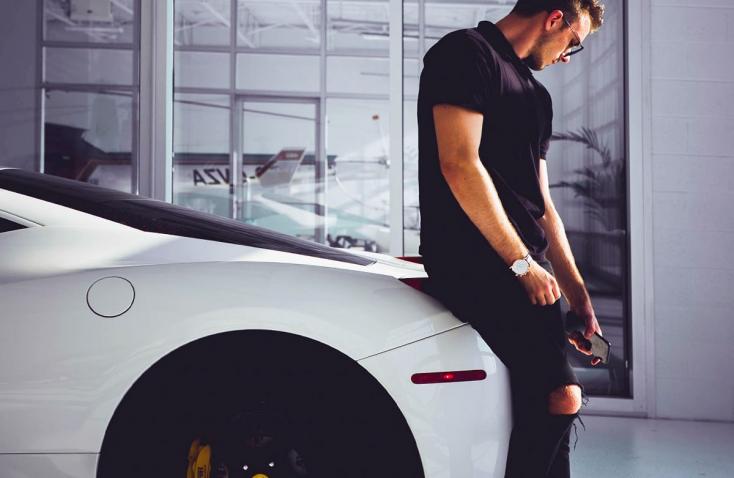 An SR-22 Form is required for some drivers in specific circumstances...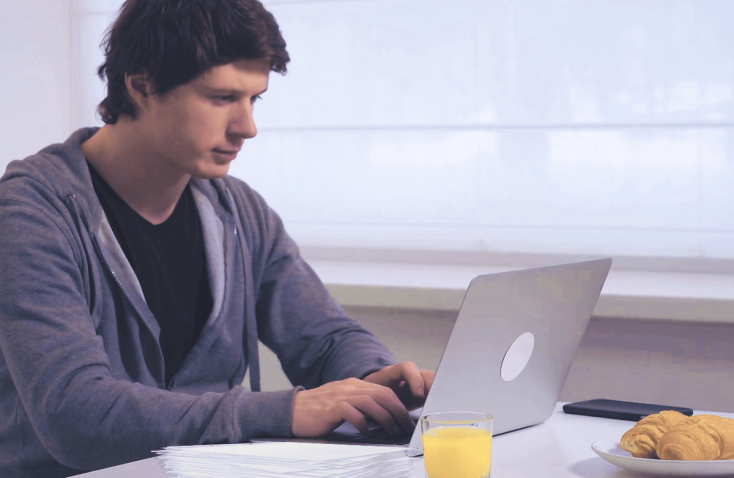 What is in your home insurance policy? This is the first thing that... When people ask us how to find home insurance at the best rates, we...