Enter your ZIP Code to get insurance quotes in your area
How To Get Cheap Car Insurance With Value
Find the best ways to compare car insurance rates and find the cheapest rates for your car insurance policy. Here are a number of tips that can help you save money and get the cheap car insurance you deserve.
Compare car insurance companies: Each car insurance company offers different things, and some of them are more affordable than others. While there are online resources, it is important to do some of your own research as well. Your options for car insurance are plentiful, and there is a lot of competition for your business. Talking with an agent at General Insurance will help you get the information you need about our car insurance rates so that you can better car insurance.
Discounts pertaining to age: When you have a driving record between three and five years long, you may start to qualify for better good driver discounts. In addition, students can receive discounts for getting good grades. There are even discounts for taking more advanced driver safety training courses.
Pay attention to crime rates: If you are someone who is looking to move for the first time, or are moving to a new area, you can save money on car insurance and by selecting a living location with lower crime rates. The crime rate of where your car is being parked or garaged has an impact on your insurance rates, so thinking about safety can help you save big.
Think about increasing your deductible: Your deductible is the amount of money you are required to pay in the event an accident occurs before your insurer will pay out on your claim. Your deductible can have a large impact on the cost of your automobile insurance premiums, so making it higher can save you hundreds of dollars on your car insurance policy.
Move all of your policies to General Insurance: General Insurance not only provides car insurance policies, but we also provide life insurance, home insurance, and number of other types of insurance coverages. By maintaining multiple policies with General Insurance, you will save a lot of money. Talk to one of our dedicated agents today to find out more about how you can save money by bundling your insurance policies.
Look into discounts for multiple vehicles: When you have multiple vehicles that are insured by the same car insurance company, it is likely that you can get additional discounts. Save money by talking to your General Insurance agent and taking advantage.
With the freedom that drivers have to easily switch car insurance companies, most of us reward loyalty. If you are a loyal customer of an auto insurance company, you may qualify for reduced premiums. We look forward to developing a relationship with you and providing the best in insurance and customer service.
Only get the coverage you need and it will help you get cheap car insurance: Car insurance companies can help you select some the policy amounts that will best protect you and your vehicle. If you own an older car that is not worth a lot of money, you might not need to purchase collision or comprehensive car insurance coverage, for example. Not having these coverages conceive you a lot of money. Keep in mind, however, that for cars that are not old, both collision and comprehensive insurance coverage can be important to have. Our General Insurance agents can help you if you have any questions.
If you do not have a clean driving record already, now is a good time to focus on driving safely and improving it. Maintaining a good driving record is the best way to get the absolute lowest car insurance rates. It is a worthwhile investment if you want to get cheap car insurance.
Where you park your car has an impact on your auto insurance premium. If you can park your vehicle in a driveway or garage, you will save money over parking on a street.
It is extremely important to verify the accuracy of your car insurance policy. Even if you have had your car insurance for a just a few years, there may be updates that need to be made on these updates may decrease the cost of your car insurance policy. A simple error could potentially raise your current insurance premiums, so double check everything before submitting your information for a free quote with General Insurance.
Final Notes
If you want to get cheap car insurance, it is easy with General Insurance. Our free quotes are an efficient way to get your coverage started quickly, and we save people hundreds of dollars on their car insurance premiums. Every car insurance policy is important to us, as are both your car and your loved ones. To get the lowest car insurance rates, fill out our form at General.com or speak with one of our agents today.
See also ​A standard homeowner's insurance policy usually provides coverage...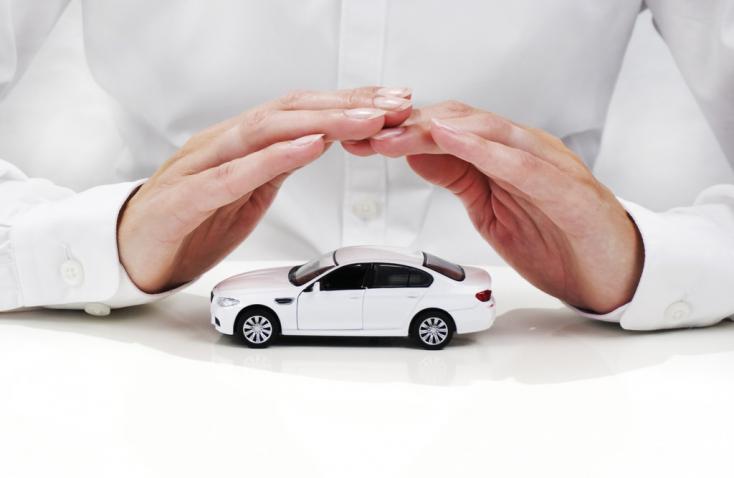 No matter if you are purchasing a car for the first time, or just... ​Start saving money on home insurance with General Insurance today....