Enter your ZIP Code to get insurance quotes in your area
How To Save Money With Cheap Liability Car Insurance
Lowest auto insurance rates that you can get include only your state's minimum requirement. This can vary in and of itself quite a bit because each state has different requirements for car insurance. Most states require some form of liability car insurance. If you want to get cheap liability car insurance that is a great volume, Gen. insurance is the company for you.
Car insurance companies use a wide array of factors and variables to determine the cost of your car insurance policy. additional insurance coverage can also raise the cost of your auto insurance premium, but also provide additional benefits in case you are in an automobile accident.
What Is Liability Only Car Insurance Coverage
Liability only car insurance coverage is coverage that helps pay for the costs of damages to other people and their vehicles (and sometimes their property). It is usually required in the minimum requirements each state has for car insurance coverage. Each state requires different state minimum amounts of coverage, and sometimes states require more coverage in their requirements. Other insurance coverages that may be required include personal injury protection (or PIP) and uninsured motorist coverage.
Liability coverage helps [ayes for the costs stemming from an Automobile accident you are at fault for. Many people choose to get additional comprehensive and collision coverage to protect themselves further if an accident occurs. They may opt to get uninsured motorist coverage and/or personal injury protection if they are not already required in the state.
Ways To Lower The Cost Of Liability Insurance Coverage
There is a number of ways to save money when it comes to liability only car insurance coverage. Here are a few:
Raise your deductible: If you raise your deductible, you can save up to 30% on your car insurance premium. It means you will also have to pay more out-of-pocket if an automobile accident occurs. Make sure that you can afford to pay your deductible if needed.
Be a safe driver: By being a safe driver you can save on your car insurance premium. Car insurance companies usually look at your driving record from the last 3 to 5 years. In addition, if you have not made any claims in the last few years, it is wise to ask if your car insurance company has a no claims discount that can save you even more money.
Pay attention to, or lower, the number of miles you drive: Many people drive fewer miles than they think they do. If you drive below 12,000 miles a year, you may qualify for a low-mileage discount from your auto insurance company. You can also proactively decrease the number of miles you drive by taking public transportation or biking more often.
Ask for discounts: Many car insurance companies offer a plethora of discounts that can help you save money. For students, there are good student discounts. You can also save money by taking an advanced safety drivers course, by installing safety devices, and by bundling your insurance policies under one company. Some companies even have loyalty discounts if you stay with the same company for a period of time.
Final Notes
Cheap liability car insurance is most often a state requirement and is in place to protect you financially if you are deemed responsible for other people, their vehicles, or their property. It is important to have so you are driving legally in your state. Liability Insurance coverage does not cover your own expenses, but rather the expenses that other people incur when you are at fault in a car accident. Because of this, many people decide to get additional car insurance that can help cover these costs. At General Insurance, we can get you the policy you need at a rate that fits your budget. Call now for a free quote. You can also get a free quote online at General.com, so act today.
See also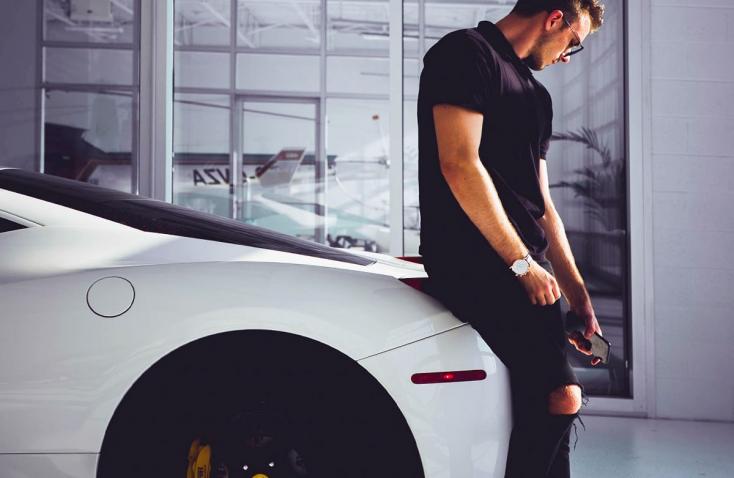 An SR-22 Form is required for some drivers in specific circumstances...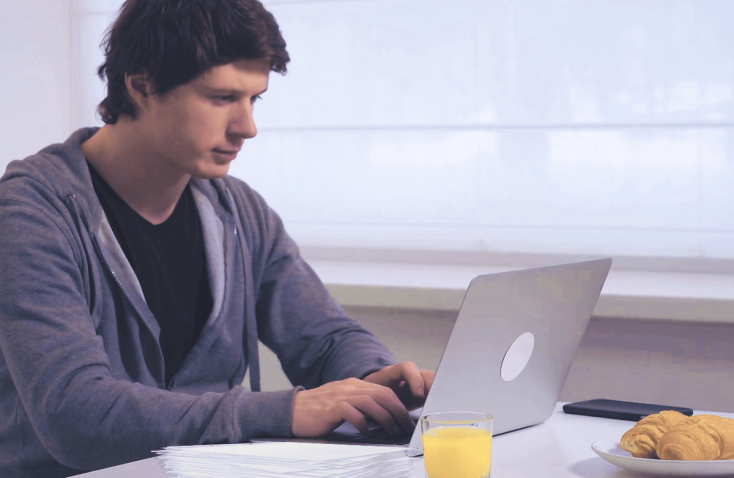 What is in your home insurance policy? This is the first thing that... When people ask us how to find home insurance at the best rates, we...