Enter your ZIP Code to get insurance quotes in your area
Local Car Insurance Companies Can Improve Your Life
Local car insurance companies are a great way to get personalized care for you and your family when it comes to auto insurance coverage. You can get the same a wide variety of coverages, from liability coverage to rental car coverage, to comprehensive and collision coverage as well.
Local Agents Are Waiting
General Insurance is likely to have an insurance agent near you. We have a wide network of options that are available. In order to start getting your car insurance from General Insurance, you will need the make and model of your car, as well as your personal details. This information will help your local General Insurance agent tailor the best policy they can to suit your needs. Local car coverage should be easy to get, and with the discounts and customer service you get from General Insurance, you will be well taken care of.
Quick And Easy Quotes
In addition, quotes from local car insurance companies like General Insurance are always free, quick, and easy. Our knowledgeable, dependable, and dedicated agents are available right now to get you the car coverage you should have to protect your family and your loved ones. Fill out our form today to get started and possibly save hundreds of dollars on your auto insurance policy.
See also ​A standard homeowner's insurance policy usually provides coverage...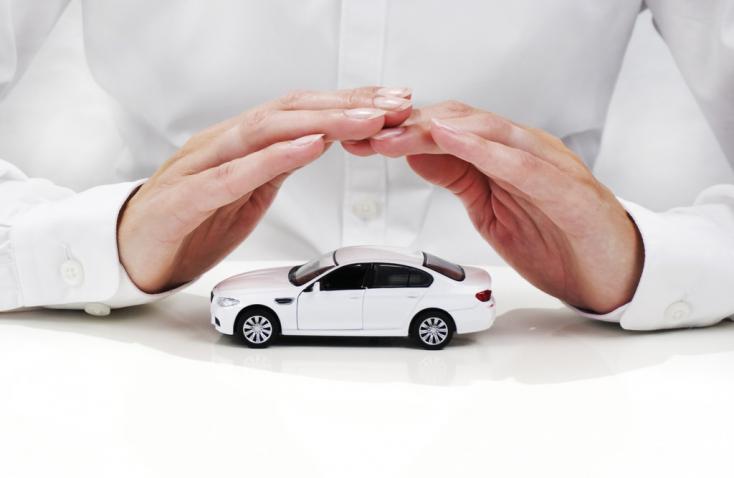 No matter if you are purchasing a car for the first time, or just... ​Start saving money on home insurance with General Insurance today....