Enter your ZIP Code to get insurance quotes in your area
Protect Your Classic Car With Cheap Classic Car Insurance
Classic car owners often have different opinions on how and why and classic cars should be used. Some owners take their vehicles out on daily errands, while others leave them safe in the garage until car shows happen. If you own a classic collector car and are looking for cheap classic car insurance, General Insurance is happy to say that we can ensure your classic car for less.
There are a number of things that you need to know if you are seeking insurance coverage for a classic car. Odds are you have already owned another vehicle, and therefore understand at least a little bit about how insurance works already. Here are a few things that you need to know in order to properly assure your classic car:
When Does A Car Become Classic
Visions of classic cars usually include vehicles from the 1920s, 1940s, and select cars from later than that. While these cars are considered classics, for insurance companies the definition can seem quite different. Insurers tend to define classic cars in terms of how they are being stored and used. The car is more than 15 years old, is kept in mint condition, is driven less than 5,000 miles per year, and is used as a second car, it often qualifies as a classic car. Cars do not always need to satisfy all of these requirements in order to be classic cars. What this means, is that your 20-year-old car that you keep in the garage for nostalgia purposes might be considered a classic car, even if classic car connoisseurs might not classify it that way.
How To Be Eligible For Cheap Classic Car Insurance
Eligibility requirements for getting cheap classic car insurance might vary a little bit from one company to the next. There are a few base requirements that tend to be the ones that car insurance companies use. They are:
Your classic car is not your only vehicle. You own another vehicle that is used for most of your daily driving.
You are above 25 years of age. Sometimes it is possible for exceptions to be made to this.
Your vehicle is a garage, or in the specialist lockup when it is not being driven or at a car show.
Your vehicle is driven a low number of miles. This is usually between around 2,000 and 5,000 miles
For many people, it may seem surprising that classic car insurance tends to be much less expensive than normal car coverage. The reason for this is that car insurance company's generally feel that classic car drivers are much more careful, and because the cars are rarely on the road they are less likely to be damaged in an accident. In addition, they are also generally kept in a safe location to protect their value.
If you have or are planning to get a classic car, you have probably already given thought to how safe you will be when you drive it. Classic car owners tend to take great care with their vehicles, under the reward for being less risky is generally smaller premiums. Sometimes, it can be as little as half the cost of insuring your other cars.
What Classic Car Insurance Covers
Cheap classic car insurance generally covers the same types of risks as ordinary car insurance. In addition, however, you could get extra coverage with your classic car insurance policy. These extras can include coverage while your car is being restored, coverage while displaying your car at a car show, coverage for racing on track days, and coverage if you take your car out of the country.
Join A Club To Reduce Car Insurance Costs
Being a classic car owner enthusiast has its benefits, one of which is the numerous amounts of clubs that you can join. There are many people in the world passionate about classic cars, and meets, drives, and days out can sometimes bring financial benefit. Sometimes car club memberships can help you score discounts on your automobile insurance policy. Many times, these discounts can more than pay for the cost of your club's membership. If you want your club to be added so you can get insurance discounts, have them contact Gen. insurance today. They may already be on our list.
Insurance Payouts Can Work Differently
How insurance pays out can work differently if you own a classic car. Older vehicles can have hard to determine values, and those values can fluctuate on which cars collectors are interested in at any given point in time. Due to these factors, car insurance companies may ask you for an 'agreed valuation'. This involves you agreeing to a fixed size of insurance payouts from accidents or other events. You would still have to pay the deductible.
Modifications Affect Car Insurance Premiums
Any modifications, such as a new engine, addition of controls and dashboards, electronic ignition, and others, will push up your car insurance premiums. Because classic cars are often modified, the difference in price for modifications is less than it would be for an ordinary car.
Final Notes
It is unlikely that an online quote service is going to get you an accurate quote for your classic car. It is much to your benefit to give a knowledgeable insurance agent call. Calling General Insurance is a great start! Get a free quote today. We are happy to help ensure your classic car and protect your investments.
See also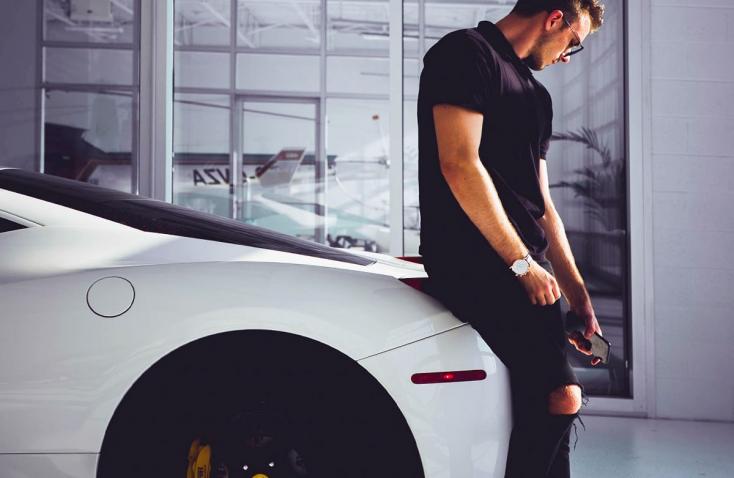 An SR-22 Form is required for some drivers in specific circumstances...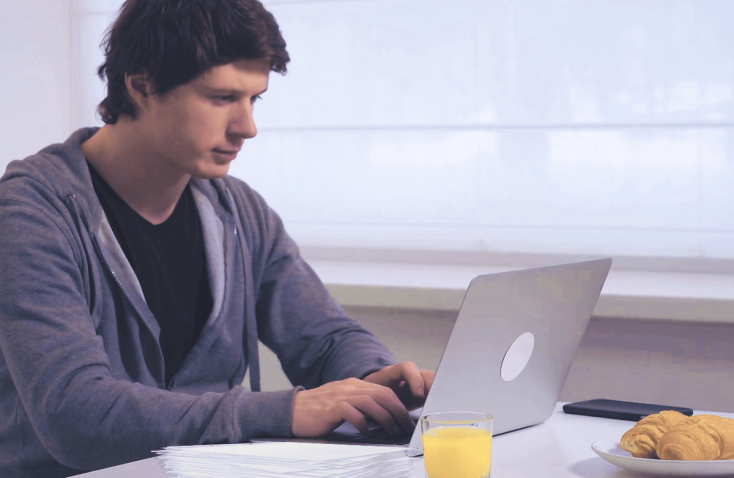 What is in your home insurance policy? This is the first thing that... When people ask us how to find home insurance at the best rates, we...