Enter your ZIP Code to get insurance quotes in your area
Protect Yourself And Your Home With Instant Insurance Quotes
Your home is your sanctuary, and a lot of time, money and effort have (or will be) put into it to make it a home for family memories and milestones. It is the place that many fond memories will happen, and it is one of the largest financial investments that many people make. Protecting your investment and living space is the smart decision. General Insurance is here to help keep your dwelling, personal properties, and wallet protected.
Get home insurance quotes online and save. Insurance policies from General Insurance can include coverage for damage related to fire, wind, lightning, as well as other situations. It can help cover you if a break-in or theft happens. It can even protect you when it comes to medical expenses (and expenses stemming from lawsuits) if someone else gets injured on your property. A long list of situations is covered by your standard insurance policy. Also, you will want to make sure your homeowner's policy covers your more expensive possessions if you have precious jewelry, collectibles, or fine art. This is often an add-on that insurance companies offer and might not be part of your standard policy.
When you home insurance quotes online, you can save. In addition to being able to get your homeowner's insurance policy instantly, you can quickly look at how changes in deductibles, limits, and covers will affect your plan. Having this convenience at your fingertips helps to make getting the best policy to fit your needs possible. Also, when you get home insurance quotes online, you can see discounts easily. General Insurance offers a vast number of discounts that keep your money in your wallet.
For a policy that fits your needs and the needs of your loved ones, get home insurance quotes online with General Insurance. We have the tools to help you find the best policy, and you can manage your policy online as well. Also, you can file claims 24/7 with both our online and phone claims filing services. General Insurance is the top choice for your insurance needs. In addition to home insurance, we also offer car insurance, life insurance, and many other types of coverage. By pairing your home insurance with another policy, you will qualify for a multi-policy discount, which will save you even more. Get home insurance quotes online from General Insurance today!
See also The options that are available to you when purchasing a homeowners... ​When it comes to budget home insurance, you want the very best....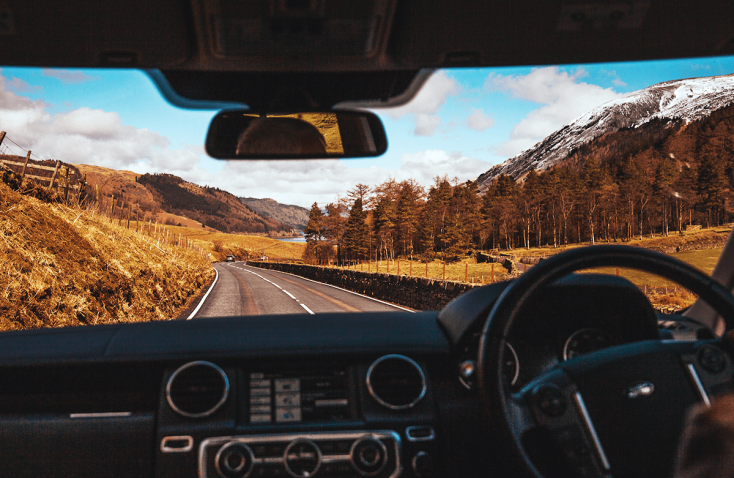 Maine is a beautiful state that has the slogan of Vacationland...