Enter your ZIP Code to get insurance quotes in your area
Save A Lot Of Money With Multi Car Insurance Quotes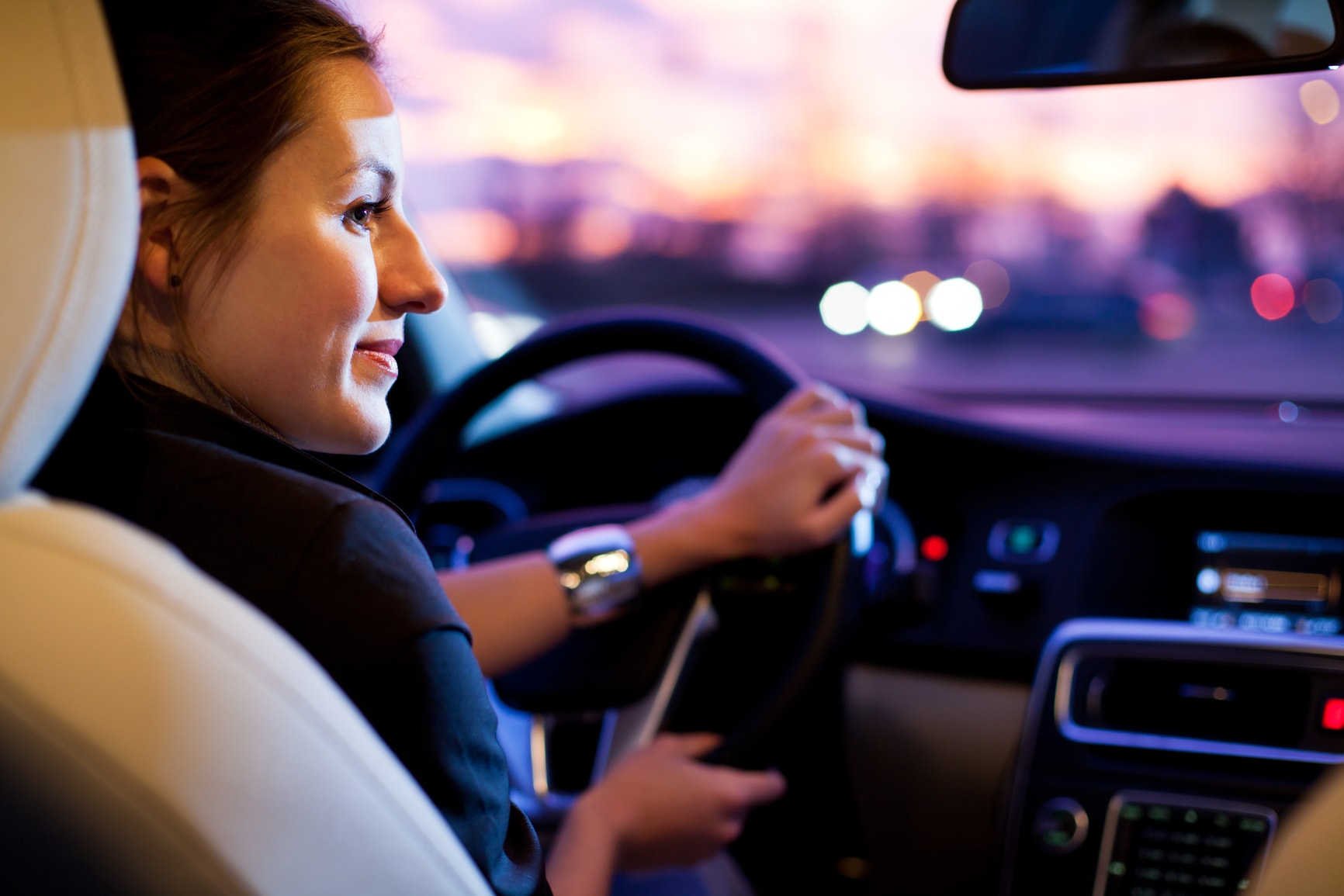 Simply put, General Insurance provides the best multi car insurance quotes. If you are looking for a multi-car policy, we can save you money. General Insurance offers a multicar discount if your car insurance policy includes more than one vehicle. Every car you drive is eligible for a discount. Here is additional information you will want to know if you are looking to take advantage of a multi-car policy.
You Can Link Single Car Insurance Policies Together
If you already have multiple cars being insured at the same address, you can easily link them together to save money. Why spend more than you need to on car insurance, General Insurance is here to help you smoothly link your policies together and save money in the process. If you prefer, you can easily start a new multi-car car policy as well. Get a multi car insurance quotes to see how you can save.
Sometimes You Can Share Discounts
Discounts can sometimes be matched or transferred between policies. Ask your General Insurance agent how to save the most money possible on your car insurance premiums. Speaking with a General Insurance agent can make the process simple and hassle-free.
Finding Out How Much You Can Save Is Easy
General Insurance offers a discount if you insure more than one vehicle with us. Finding out how much you can save is simple and free. Each car will earn its own no claims bonus and each one gets a multi-car discount. Talk to a General Insurance agent today to save money, the call and process is entirely free.
Final Notes
Get a multi car insurance quotes to see how bundling multiple cars together with General Insurance can save you money on your auto insurance policies. Multi car insurance quotes have discounts that will save you money over getting each car insured with a different company, and is extremely easy to set up with General Insurance. Always compare quotes to getting your car covered individually, it is a good plan to double check and make sure you are saving the most money possible. Our dedicated and knowledgeable General Insurance agents are happy to answer any questions you may have. Get a free quote today and experience the General Insurance difference.
See also Most homes are designed to be stable structures that will last for... According to Consumer Reports, many insurance policyholders do not...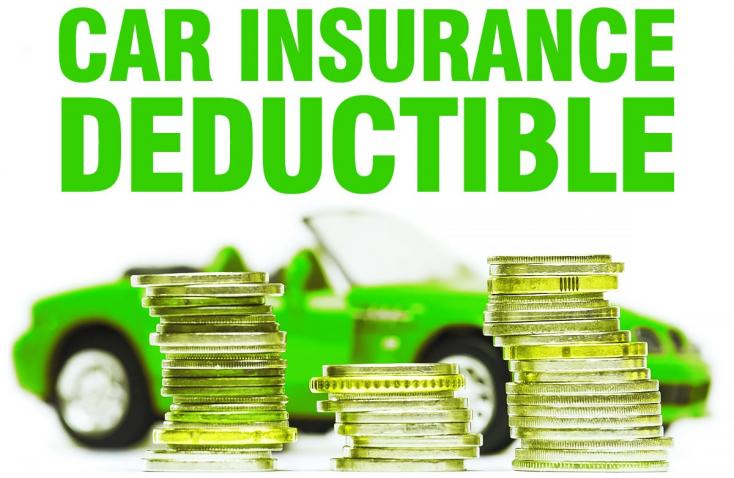 What Is Car Insurance Deductible? A deductible applies to damages to...