Enter your ZIP Code to get insurance quotes in your area
Score Cheap Car Insurance Prices On Car Insurance
If you try to figure out what your car insurance prices are going to be before actually talking to an insurance agent or getting online quotes, you are going to find that the information is not only hard to find but may even include estimates that are not the least bit close to each other. This is because there is so much variation in car insurance prices, which vary a lot from state to state and from person to person. To get an accurate quote, contact General Insurance today. Quotes are free, and General Insurance is one of the best insurance companies there is. We have amazing customer service, and our insurance agents are available to answer questions that you have about your state requirements for insurance, as well as any other questions that come to your mind about our insurance.
Information You Should Have To Get A Cheap Car Insurance Quote
The information that you will need in order to get an accurate auto insurance quote include your cars registration number, the make and model of your vehicle, the age and value of your vehicle, and any modifications that you have made to your vehicle. If you are planning on making additional modifications to your vehicle, it is important to let the insurance company no exactly when these modifications are made so they can update your car insurance policy if needed.
in addition to the basic information above, the auto insurance company will need information about your job, where you live, your driving record, and your age. These variables all have on your car insurance prices. Purchasing car insurance is easy with General.com. We have a free and easy online quote system, and amazing and knowledgeable agents in that are standing by to help. If you want to go through the process of obtaining your policy, our agents are happy to help. Make sure to ask about discounts that are available, which can save you even more money on your car insurance policy.
Some Discounts Auto Insurance Companies Offer
Some of the biggest discounts that drivers can get for their auto insurance policy are good driver discounts and no claims discounts. You are a good driver, you can save money on your automobile insurance. This also goes for drivers that have not made any claims in recent years.
Other discounts include:
Passive restraint system
Anti-theft devices
Good student
Multi-policy
And more
If more than one person will be driving your vehicle, it is important to also be able to provide the names and license details of these people. While adding people to your auto insurance policy may increase the cost a little, the additional coverage that is provided is well worth the cost.
Final Note
For great deals and awesome service that fit your car insurance needs, General Insurance is the best company for you. Head to our website at General.com for a free quote today.
See also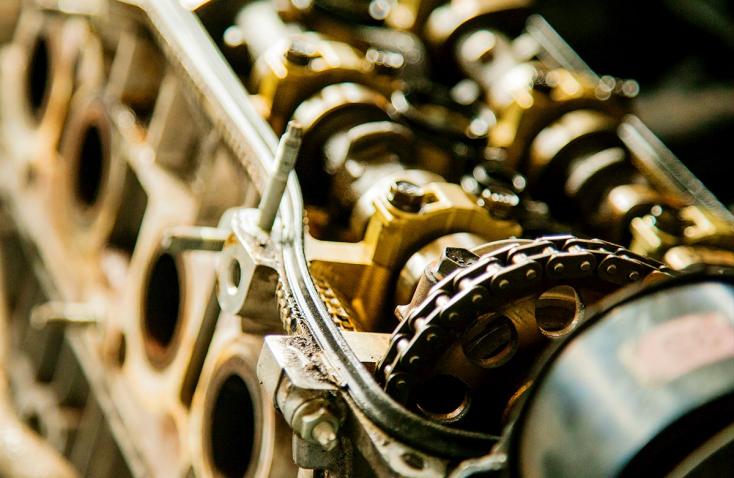 Driving down the highway in a thundering storm as water bounces off... Saving on car insurance coverage is easy with General Insurance. Our...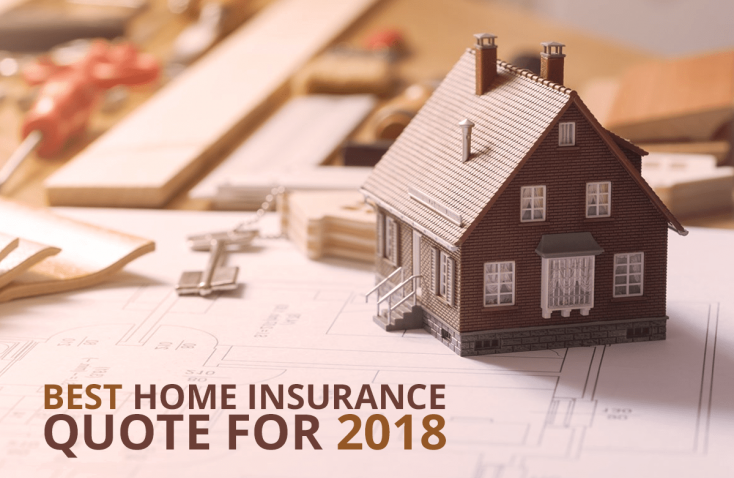 In your state, home insurance has four main parts. To get the best...