Enter your ZIP Code to get insurance quotes in your area
Secrets To Find The Best Really Cheap Car Insurance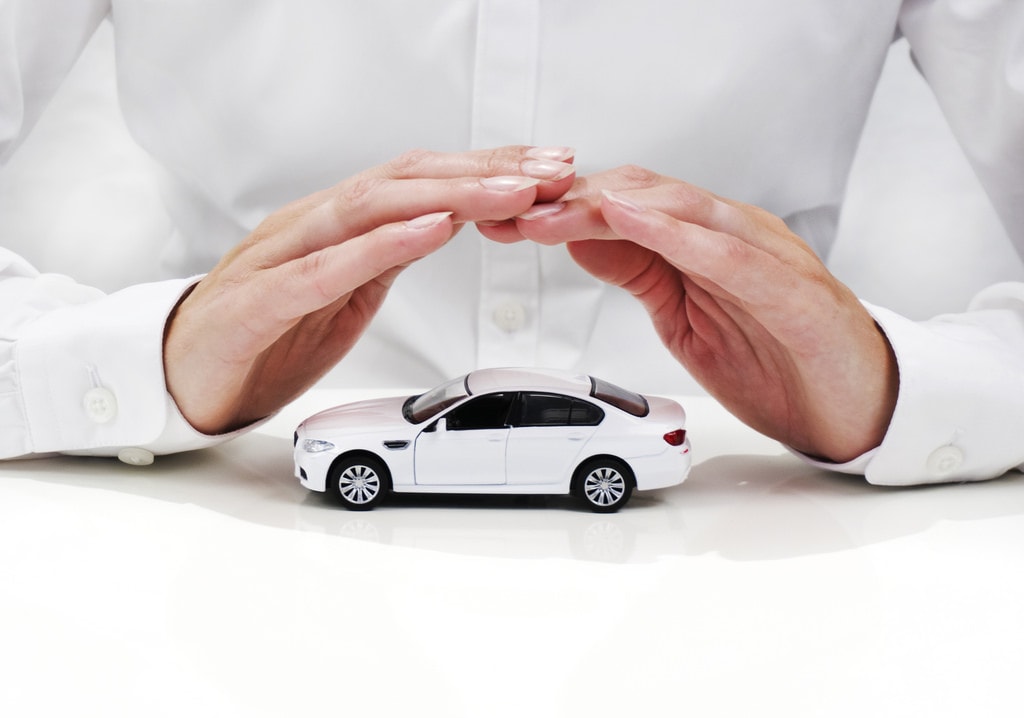 No matter if you are purchasing a car for the first time, or just looking to save money on your car insurance rates, your car insurance is an important part of protecting you financially. While the cheapest car insurance might not be the best for you, General Insurance can offer you really cheap car insurance that provides excellent value and serves your needs. Comparing car insurance rates can seem to be a complex process, but you can get car insurance with General Insurance that can make sure you are protected in the event an accident occurs. Here are some things to research when you look for really cheap car insurance.
The Insurance Company You Are Looking At
There are many companies that claim to be the cheapest car insurance companies out there. The problem is that many of these are not only cheaper in price but cheap in quality. You should be looking for a company that provides value on multiple levels. General insurance provides fantastic policies with really cheap car insurance rates. We also excel in customer service. General Insurance provides the best customer service that you can get in the auto insurance industry. In addition, we are a car insurance company that is dedicated to making your life easy. If you have questions, we are here to answer them. If you need to make a car insurance claim, our process is convenient and hassle-free. Doing research on the car insurance companies you are considering is very important. At General Insurance, we are confident that you will find the best car insurance value with us. We are a leading car insurance company that provides affordable car insurance, as well as many other perks.
Which Coverages Each Insurance Company Offers
General Insurance offers all of the types of insurance coverages you would expect to see from a leading your car insurance company. Other car insurance companies do not offer as much in terms of variety, but General Insurance has you covered. The types of car insurance that General Insurance offers include, but are not limited to:
Liability - Coverage that covers the cost associated with repairing another person's vehicle or medical expenses from an accident that you are found at fault for.
Collision -Covers the costs associated with damage to your vehicle regardless of who is at fault in a collision accident.
Comprehensive -Coverage that helps pay for costs of damage to your vehicle from incidents that are unrelated to collisions.
Personal Injury Protection (PIP) - Covers the costs of medical expenses, lost wages, and other things as well, regardless of who is at fault in the accident.
Uninsured Motorist - Coverage that helps pay for damages to your vehicle and/or medical costs that result from a traffic accident that is the fault of an uninsured (or underinsured) driver.
GAP Coverage - Helps pay the difference you owe on your car and what it is worth after an accident.
Roadside Assistance - Helps provide basic conveniences if your car breaks down or you are in an accident.
Rental Reimbursement – Helps to pay for a rental vehicle while your vehicle is being repaired because of an accident.
Towing - Helps cover the expenses related to towing your vehicle if it needs to be taken somewhere for repairs after an accident has occurred.
How To Save More Money On Car Insurance
Make your deductible higher: The benefit of this is that your premium will go down and you will save money. However, if you end up in a car accident, you will be responsible to pay more money before the auto insurance policy starts to help. It is important to be able to afford to pay the deductible that you choose.
Get the right types of car insurance: Sometimes, collision and comprehensive coverage may not make sense (for inexpensive older cars for example). For newer or more expensive cars, collision and comprehensive are likely good choices to have.
Utilize discounts: Discounts are one of the best ways to save money. For a clean driving record, you are likely to qualify for a good driver discount. There are also anti-theft device discounts, multi-policy discounts, and low-mileage discounts for people who do not drive many miles.
Final Notes
Speaking to a General Insurance agent will give you great chance to ask questions and learn more about how car insurance works. Making an educated decision is smart when looking for really cheap car insurance, and General Insurance is happy to help. The call is free and our quotes are free too. Start saving now by getting your free quote now.
See also Homeowner's insurance from General Insurance covers damages to your... A home owners insurance policy is one of the most important tools... Find the best ways to compare car insurance rates and find the...